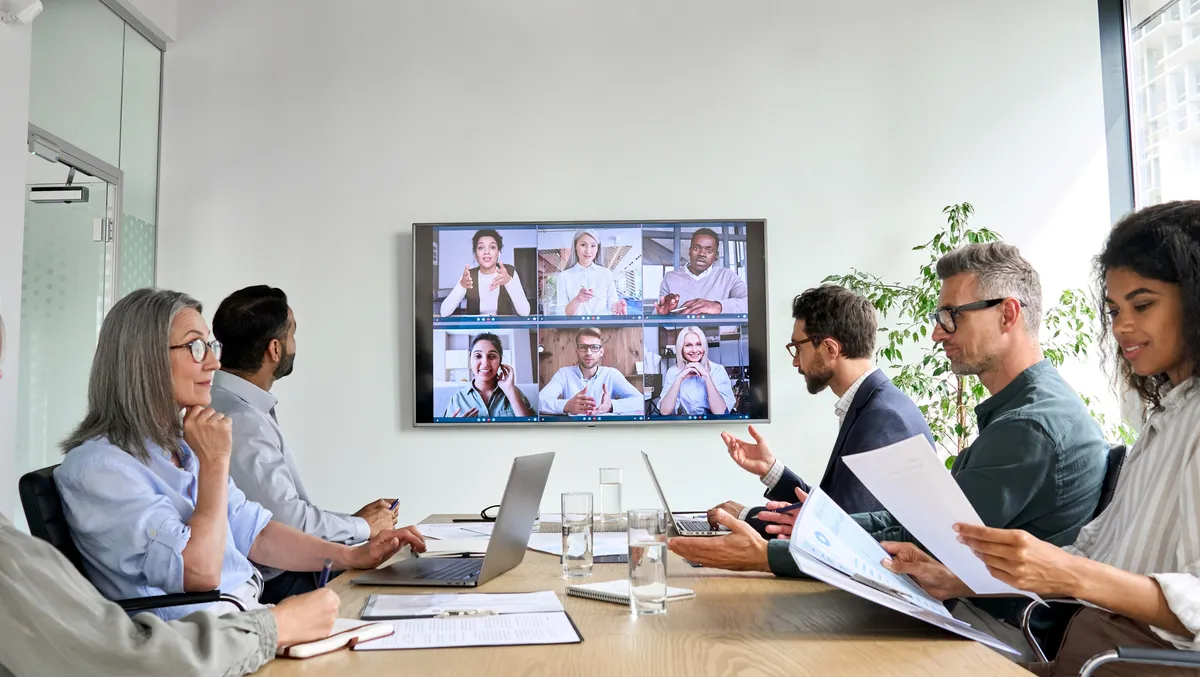 Deutsche Welle uses TeamViewer to provide secure IT support
Wed, 11th Jan 2023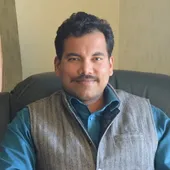 By Gaurav Sharma, Journalist
The Deutsche Welle, Germany's international broadcaster, has announced using TeamViewer to support its information technology (IT) for its global network of correspondents.
With TeamViewer's Enterprise Connectivity Suite Tensor deployed, Deutsche Welle's IT team, located in Bonn and Berlin, can securely connect remotely to the laptops and smartphones of their employees. They operate in around 140 countries worldwide; when support requests are made, the IT team can resolve problems quickly and easily.
When opting for TeamViewer, the extensive security features of the Tensor solution played a vital role in Deutsche Welle's decision. These include single sign-on, scalable and flexible rights management via conditional access, and end-to-end encryption. In addition, the solution can be seamlessly embedded into Deutsche Welle's existing IT landscape with integrations into services such as Microsoft Intune and Teams.
"Laptops and smartphones are important work tools for our journalists that have to function reliably, especially in breaking news situations. However, should any problems occur, our IT team can now react quickly using TeamViewer Tensor and thus contribute to smooth reporting. Since our correspondents often process sensitive information, the stable and secure connection via TeamViewer is also particularly important to us," says Thomas Rieger, IT requirements management and coordination, Deutsche Welle.
"We have tailored TeamViewer Tensor specifically to the requirements of large companies. The solution can be scaled as required and makes it possible to access devices of all kinds quickly, easily, and securely from anywhere and at any time to access them and provide assistance. In particular, globally positioned companies and organisations such as Deutsche Welle are using it to make their IT support significantly faster and more efficient," adds Jan Junker, executive vice president of solution sales and delivery at TeamViewer.
TeamViewer is a technology company that provides a connectivity platform to remotely access, control, manage, monitor, and repair devices, from laptops and mobile phones to industrial machines and robots.
Although TeamViewer is free of charge for private use, it has around 620,000 subscribers. It enables companies of all sizes and industries to digitalise their business-critical processes through seamless connectivity.
TeamViewer delivers instant remote support to customers and employees. Its top features include ad-hoc support for clients and employees, custom branding for support applications, integrated service case management and integrations for major service desk systems, the ability to leave sticky notes on remote computers, and integrations for mobile device management and other apps.
TeamViewer also provides permanent remote access for unattended devices. Top features include video conferencing, a black screen for private remote access, secure and flexible file sharing, and remote printing for windows and macOS.
Against global megatrends, including device proliferation, automation, and new work, TeamViewer proactively shapes digital transformation and continuously innovates in augmented reality, the Internet of Things, and artificial intelligence. Since the company's foundation in 2005, TeamViewer's software has been installed on more than 2.5 billion devices worldwide.