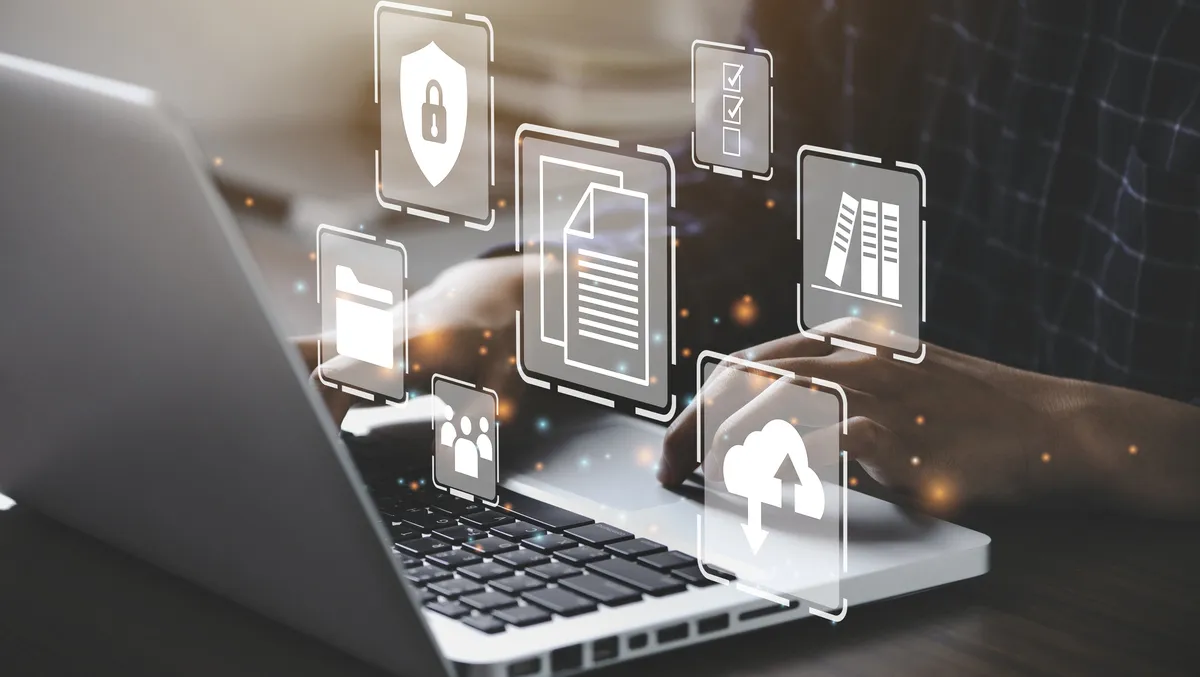 Denodo announced as Magic Quadrant leader a third time for for data integration tools
FYI, this story is more than a year old
Denodo announced that Gartner has again positioned the company as the leader in its 2022 magic quadrant for data integration tools.
"I am thrilled to see Denodo being recognised as a Leader in the Gartner Magic Quadrant report for the third year in a row," says Ravi Shankar Senior Vice President and Chief Marketing Officer at Denodo.
Data engineering, cloud data integration, API services, data fabric and mesh architectures have been popular with Denodo customers.
"Through 2024, manual data integration tasks will be reduced by up to 50% through the adoption of data fabric design patterns that support augmented data integration."
One core capablities of data integration is powered by data virtualisation technology, which integrates the data collected and rapidly delivers the data to the end user irrespective of its location, format and latency.
"The market has realised that those data integration tools that do not balance 'collect'- with 'connect'- based data management architectures will always result in data silos and/or poorly integrated infrastructures."
Denodo says another core capability is data movement topology, stream data integration, API services, complex data transformation, augmented data integration, data preparation and integration portability.
They say that large and medium-sized organisations will benefit from using the Denodo Platform to manage their enterprise-wide data landscape using distributed architectures and approaches such as data fabric and mesh.
Denodo guarantees data delivery according to predefined semantics and data governance rules.
There has been increased business user productivity and faster access to data than ETL processes. "targeting the special needs of multiple personas, from business to IT, with a completely redesigned web-based user interface."
They support OAuth 2.0, SAML, OpenAPI, OData 4, GraphQL, and other cloud standards, for easy interoperability with current cloud systems. The Denodo Platform also helps administrators to develop data services APIs in minutes, with zero code.
Data and infrastructure are constantly changing and evolving. Therefore enterprise data will always remain distributed. Denodo allows IT organisations to grow their data strategies and migrate to the cloud. A logical data fabric powered by data virtualisation is the only solution to meet security requirements across multiple systems and have the flexibility to choose preferred applications.
The provision of technical experts will help guide implementation with their experience and knowledge and will follow up on cases when required.
"Denodo has made the experience simpler, effective and provide capabilities beyond what we have had in the past such as democratising data use. Maintenance is not overly complex, and the complement of online KB articles with great support base has made Denodo shine above all other products that I have implemented. API is a feature not utilised in our environment at this time. Augmented data integration and active metadata support are at expected levels."