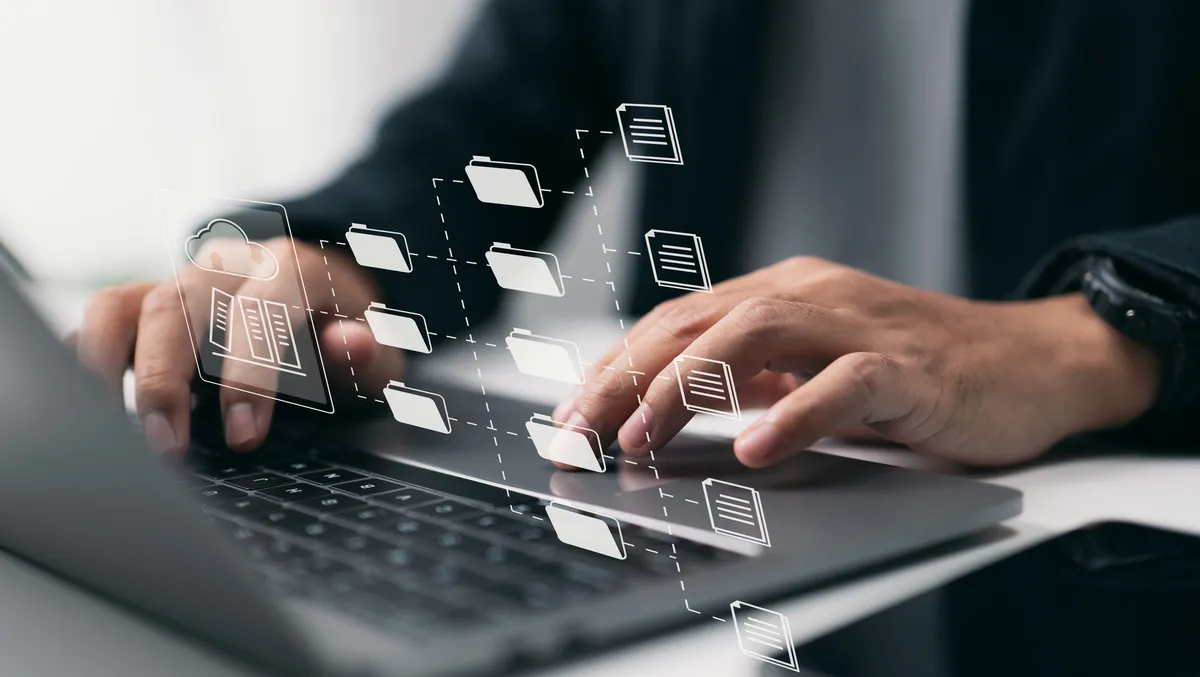 Denodo and Alibaba Cloud simplifies data management
Denodo and Alibaba Cloud partner to deliver logical data integration and management to medium and large enterprises worldwide.
Denodo, a data management provider, and Alibaba Cloud, the digital technology and intellectual backbone of Alibaba Group, have announced Denodo as a Technology Partner of Alibaba Cloud to deliver the Denodo Platform on the Alibaba Cloud Global Marketplace.
This partnership enables businesses to leverage the power of data virtualisation for logical data integration, management and real-time analytics in a hybrid cloud environment.
The Denodo Platform, renowned for its logical data integration and management capabilities, offers multiple subscription options on Alibaba Cloud, tailored to meet medium and large businesses' budgetary needs and functional requirements.
This is designed to enable them to start small with departmental projects for faster decision-making and scale to the enterprise level as the business evolves for simplified data integration and management.
Selina Yuan, Vice President of Alibaba Group and President of International Business for Alibaba Cloud Intelligence, says: "Denodo's partnership with Alibaba Cloud allows enterprises to use a logical approach to rapidly access and deliver data siloed across multiple sources in any multi or hybrid cloud environments."
"By leveraging data virtualisation technology, a fast-growing data integration approach for modern data and analytics, Alibaba Cloud customers can accelerate the time to decisions and at the same time simplify data management and integration processes."
The Denodo Platform for Alibaba Cloud offers a unified web-based user interface with single sign-on, an AI-powered data catalogue, ML-enhanced smart query optimisation, Apache Zeppelin-based Denodo Notebook, and numerous other features.
It brings the same capabilities as the Denodo Platform deployed in on-premises environments to the Alibaba Cloud ecosystem.
With the Denodo Platform for Alibaba Cloud, organisations can build their logical data fabric or logical data mesh architecture for enterprise-wise data democratisation.
Angel Viña, CEO and Founder of Denodo, says: "Many of Alibaba Cloud customers have global footprint and their data and analytics efforts depend on creating a real-time view of all of their data, in multi or hybrid cloud environments."
"This partnership reflects our commitment to delivering innovative solutions and empowering businesses with the tools and technologies they need to succeed in the digital era where data remains distributed across regional and cloud boundaries."
Denodo and Alibaba Cloud's product teams are working closely to introduce new capabilities, including a free trial on the Marketplace. Both companies also collaborate on various go-to-market efforts, such as co-selling initiatives in local markets.
Viña adds: "With native support for Alibaba Cloud Storage Services and MaxCompute coming soon and the ability to integrate data across ApsaraDB for Oceanbase, PolarDB, and AnalyticDB, the Denodo Platform enables superior analytics capabilities in the Alibaba Cloud."
"Looking ahead, Denodo and Alibaba Cloud have ambitious plans for our partnership and the value it will bring to our joint customers."
The partnership begins a journey towards unlocking the full potential of data virtualisation in the Alibaba Cloud ecosystem.
The Denodo Platform for Alibaba Cloud will be featured at Denodo's annual user conference, DataFest, in Singapore on July 13th.