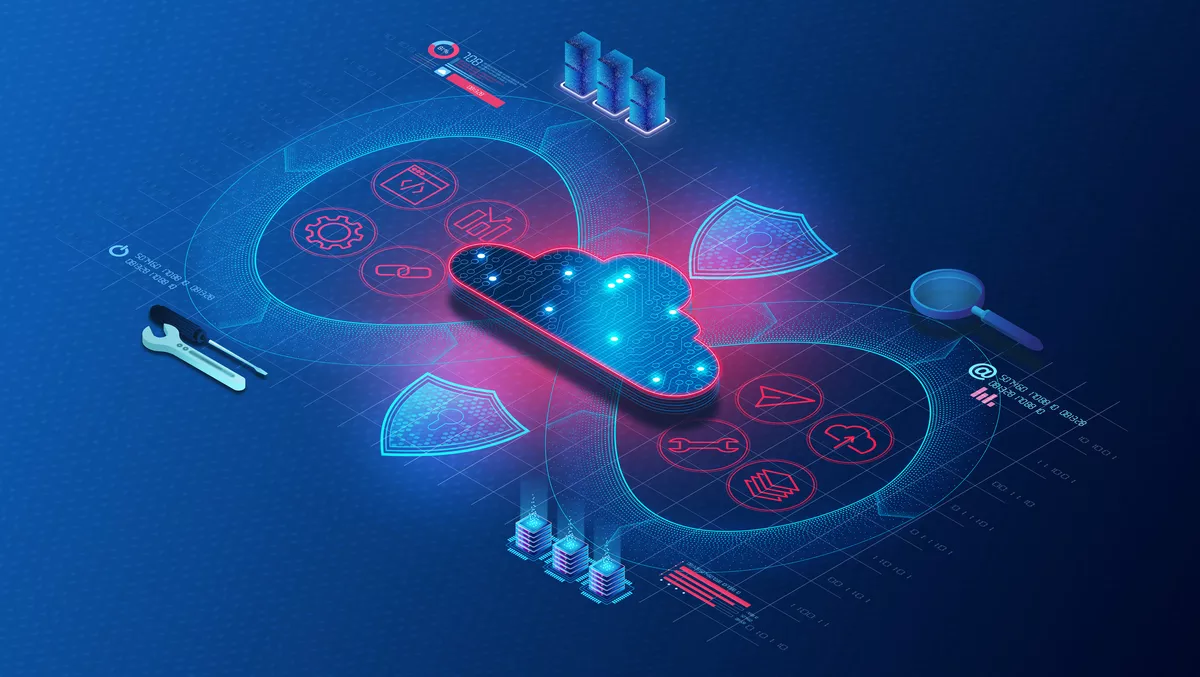 Deloitte expands cloud observability practice with Dynatrace
FYI, this story is more than a year old
Deloitte is expanding its cloud observability practice, including DevOps principles, AI/ML, cloud complexity management and software engineering.
"Deloitte has cultivated a deep domain knowledge and invested in modern software engineering to enable our clients to accelerate digital transformation with leading cloud observability, AI and automation capabilities," Deloitte Consulting principal and US cloud leader Ranjit Bawa says.
These new observability solutions, powered by the Dynatrace Software Intelligence Platform, will help our clients deliver experiences that will define our world in the years to come."
The company will use Dynatrace Software Intelligence Platform's observability and AIOps capabilities to develop targeted offerings for clients, aiming to fast-track digital transformation for large organisations.
"I am thrilled that Deloitte is leveraging Dynatrace in delivering observability solutions to its clients," Dynatrace CEO Rick McConnell says.
"Dynatrace delivers precise answers and intelligent automation from the enormous amount of data generated by hybrid and multi-cloud environments.
"Deloitte brings expansive industry and domain knowledge, as well as modern delivery frameworks.
"I look forward to expanding our relationship and driving faster, more successful digital transformations at scale."
Deloitte's team has been trained and certified to incorporate the Dynatrace platform into its Innovation Centres and DevOps Cloud Platform, and the company will continue to use the unified software intelligence platform for its own internal IT operations.
"Deloitte has been successfully using Dynatrace software to enable observability, control and automated insights across cloud providers and technologies in a single platform throughout our complex environment," Deloitte US CIO Doug Beaudoin says.
"We are excited to bring this offering to our clients and extend the same benefits to them."
The announcement comes after Deloitte expanded its alliance with Exabeam, infusing Exabeam's extended detection and response within Deloitte's own managed security services for its customers.
According to Exabeam president Ralph Pisani, the company's cybersecurity and automation capabilities will assist with threat detection, investigation, and response.
He adds that Exabeam's open API environment, via the MXDR by Deloitte suite of managed security services, will strengthen security programs for Deloitte clients and an open API environment.
MXDR by Deloitte focuses on threat detection and response. Exabeam will boost it to include 'military-grade' insider threat and incident response capabilities.
MXDR suite modules also provide analytics to perform detection combined with continuous response, including: prevention, detection, and remediation for endpoints; cloud security workloads; zero trust identity management systems; insider threat, proactive hunting, intelligence, attack surface and vulnerability management; and unified log and analytics management.
Exabeam's Partner Program includes more than 400 reseller, distributor, system integrator, MSSP, MDR and consulting partners globally. The company also has more than 500 technology integrations with leading IT and security companies including cloud network, data lake and endpoint vendors such as CrowdStrike, Okta and Snowflake.