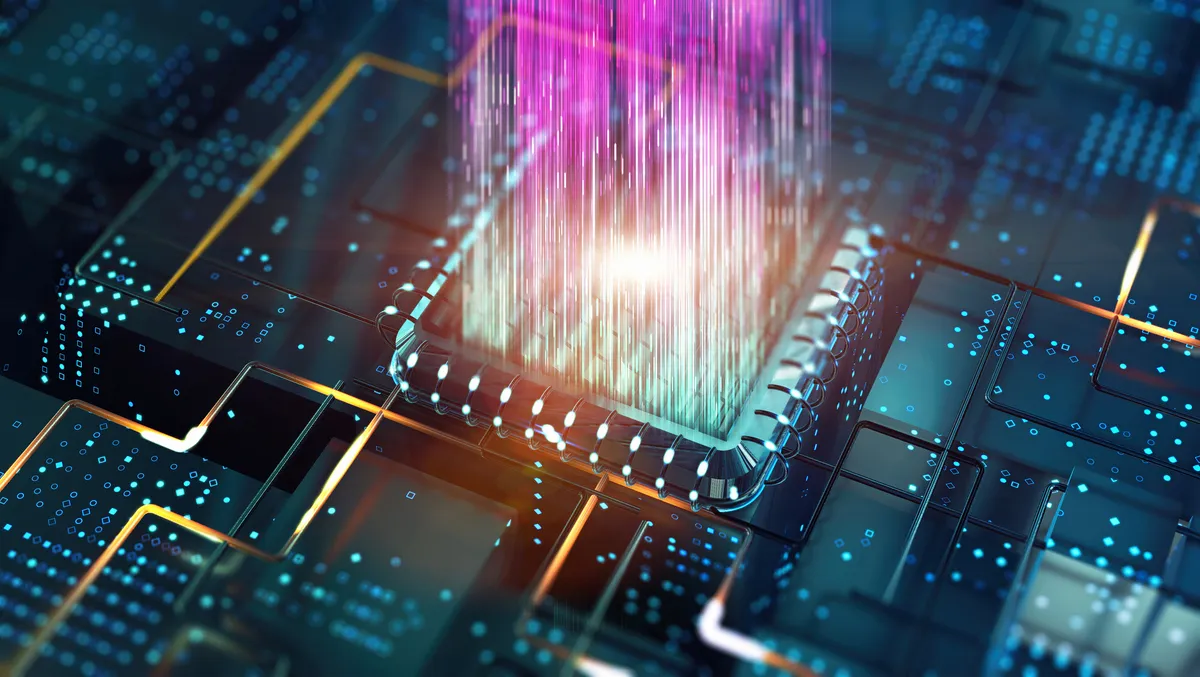 Dell Technologies greatly expands its HPC portfolio
FYI, this story is more than a year old
Dell Technologies has expanded its high performance computing (HPC) portfolio, offering new solutions that they say can help organisations innovate with confidence.
The new technologies and services are set to give customers the ability to power demanding applications while also making HPC capabilities more accessible to businesses.
"As compute innovation accelerates to keep pace with demand, customers are looking to upgrade their IT environments and harness advanced computing capabilities to speed discovery and insights," says Rajesh Pohani, vice president of portfolio and product management for PowerEdge, HPC and Core Compute at Dell Technologies.
"New Dell Technologies servers and solutions give businesses of all sizes access to technologies once only accessible for the world's largest research institutions and government agencies, allowing them to tackle HPC, ease AI adoption and propel their businesses forward."
The company says the new Dell PowerEdge servers help organisations embrace AI and HPC initiatives to generate faster, more innovative outcomes. They are designed in collaboration with Intel and NVIDIA, and also use Smart Cooling technology and have features that allow organisations to harness AI for model training, HPC modeling and simulation, core-to-edge inferencing and data visualisation.
When looking individually at the new offerings, the PowerEdge XE9680 is Dell's first high-performance 8x GPU server and leverages eight NVIDIA H100 Tensor Core GPUs or NVIDIA A100 Tensor Core GPUs. The server combines two upcoming 4th Gen Intel Xeon Scalable processors and eight NVIDIA GPUs, to help deliver maximum performance for AI workloads.
The PowerEdge XE9640 is a next-generation 2U performance-optimised 4x GPU PowerEdge server, combining Intel Xeon processors and Intel Data Center GPU Max Series. It has fully direct liquid cooling and is designed to reduce energy costs with greater rack density.
The PowerEdge XE8640 is an air-cooled 4U performance optimised 4x GPU server featuring four NVIDIA H100 Tensor Core GPUs and NVIDIA NVLink technology, along with two upcoming 4th Gen Intel Xeon Scalable processors. Dell says these are designed to help businesses develop, train and deploy machine learning models to accelerate and automate analysis.
J.J. Kardwell, CEO of Constant, the creator of Vultr, says that using Dell's technology will assist them in meeting the demands for AI and ML workloads.
"As the world's largest privately-held cloud computing company, with 27 cloud data centre locations globally, it's essential that we deploy technology to support the most demanding AI, machine learning, and high-performance computing workloads," he says.
"Dell PowerEdge XE9680 servers with the NVIDIA H100 Tensor Core GPU and A100 Tensor Core GPU will provide the capabilities needed to deliver maximum performance and value."