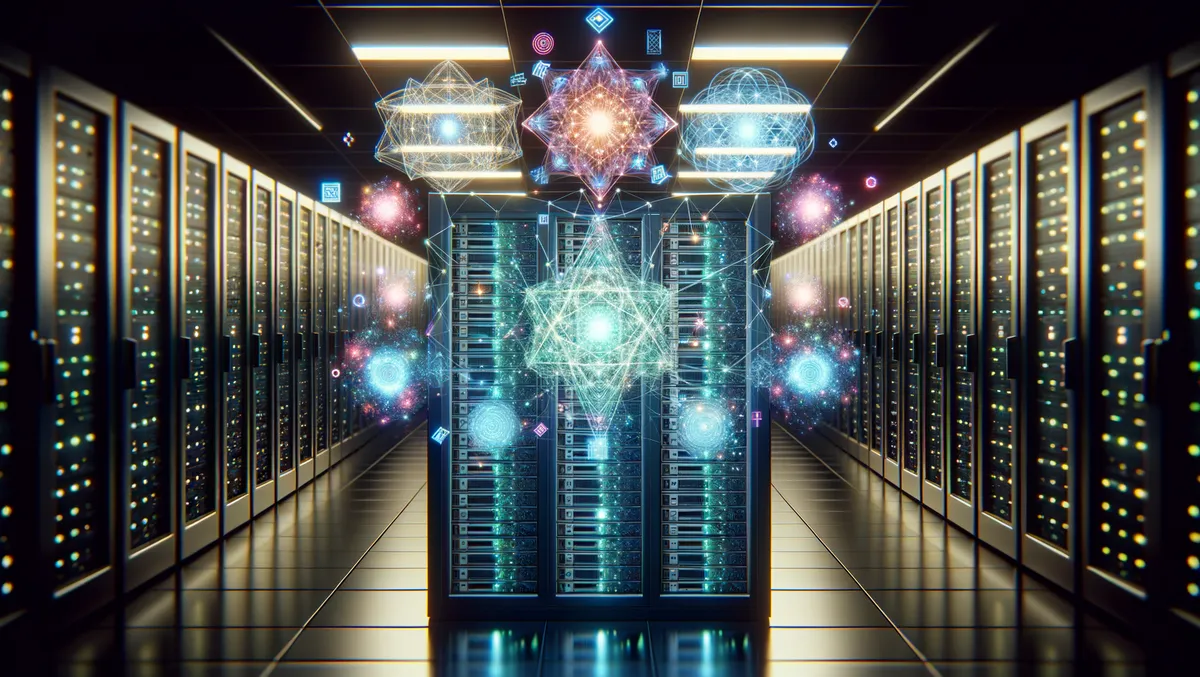 Dell teams up with Hugging Face to streamline adoption of GenAI
Dell Technologies and Hugging Face have announced their collaboration to simplify the processes for enterprises to create, refine and implement their open-source generative AI (GenAI) models through the Hugging Face community. This partnership leverages Dell's industry-leading infrastructure products and services to facilitate the process.
Hugging Face has named Dell Technologies as a preferred on-premises infrastructure provider. This appointment aims to support the enterprise adoption of customised, open-source GenAI datasets, libraries and models and consequently enhance GenAI utilisation.
The alliance will result in establishing a new Dell portal on the Hugging Face platform. The portal is intended to offer simplified on-premises deployment of customised large language models (LLMs) on the best-selling infrastructure technology portfolio. This portal will include custom, dedicated containers and scripts helping users effortlessly and securely deploy open-source models available on Hugging Face with Dell servers and data storage systems. The platform will periodically release updated containers with optimised models to improve performance and support for new GenAI use cases and models.
Peter Marrs, President, Asia Pacific and Japan, Dell Technologies, noted the increasing significance of GenAI in the region. "GenAI is rapidly becoming a strategic focus in the Asia Pacific and Japan region, with many organisations investing in deploying and scaling new models. However, implementing GenAI solutions can pose complexity for some firms," he explained. Marrs believes that "By simplifying GenAI usage and making it scalable, Dell Technologies new collaboration with Hugging Face offers assurance and flexibility for our customers building their confidence in GenAI and expediting innovation in the region."
The collaboration is expected to offer the benefits of open-source GenAI models along with on-premises data security and reliability, the latter being an essential part of Dell's infrastructure offerings. Jeff Boudreau, chief AI officer, Dell Technologies, explained that this synergy "translates into enterprises being able to modernise faster by more simply deploying customised GenAI models powered by trusted Dell infrastructure."
Jeff Boudier, head of Product and Growth, Hugging Face, shares the enthusiasm for the project. He said, "We are incredibly excited to partner with Dell Technologies to make open-source AI easy to use for enterprises within their on-premises infrastructure." Boudier believes that this collaboration will empower companies to build their own AI systems, taking advantage of the innovations of the open-source community, and the security, compliance and performance of Dell systems.