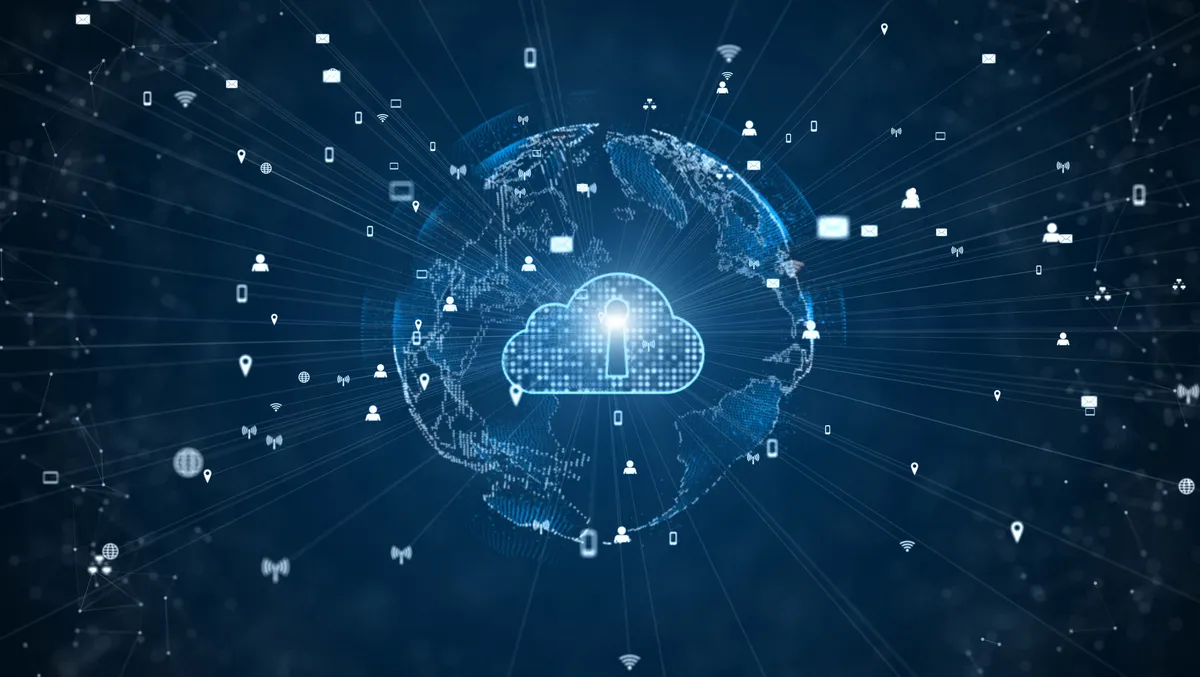 Dell APEX data storage and private cloud services expand availability
Organisations of all sizes and across all industries are looking to be more cost-effective and modernise their IT journey through subscription offerings that deliver a cloud-like experience with flexible terms and usage-based consumption models. In addition, many customers seek IT solutions that combine ease of use with the ability to respond dynamically to changing workload requirements. There is also a concerted effort to reduce risk by empowering IT teams with greater control over the infrastructure that houses mission-critical data and applications.
A recent Enterprise Strategy Group survey reveals that 54% of organisations would prefer a consumption-based model in which they purchase their data centre infrastructure on a pay-per-use basis. Furthermore, IDC predicts that by 2026, 65% of tech buyers will prioritise as-a-Service consumption models for infrastructure purchases to help restrain IT spending growth and fill ITOps talent gaps. In other words, IT teams are seeking higher levels of simplicity, agility and control, and the adoption of as-a-Service consumption and cloud operating models will continue to grow rapidly.
In response to this shift in the IT landscape, Dell Technologies has been focused on enhancing the Dell APEX portfolio of storage, compute/hyper-converged infrastructure and data protection solutions. Each of these solutions is based on enterprise-class infrastructure from Dell Technologies, and they empower our customers with the tools that enable faster development of modern applications and more efficient allocation of compute storage and data protection resources.
"We have significantly expanded the regional availability of Dell APEX Data Storage Services and Dell APEX Private Cloud to 26 regions, and Dell APEX Hybrid Cloud for VMware to 19 regions, including countries in the North America, Europe, Africa, and the Asia-Pacific. With this expanded geo-availability, Dell APEX can now offer a streamlined option to expand our client's global IT footprint across regions," says a company spokesperson.
"To better meet the rapidly changing requirements of our customers, we've also made the following enhancements. Dell APEX data storage services backup target offers flexible and transparent backup storage options with industry-leading data integrity protection and a pay-per-use model. It seamlessly integrates into your IT ecosystem and supports your preferred backup software for easy adoption and management."
"Dell APEX Private Cloud and Dell APEX Hybrid Cloud for VMware now offer additional compute configuration options that includes three optional GPU choices and three CPU performance tiers to help customers effectively support growing complex workloads."
The company also announced that Dell APEX Data Storage Services File now includes a new performance tier offering high performance and high density for medium to large-scale deployments that provides additional flexibility and choice to meet changes in workload requirements.
Customers can begin their journey to a "Cloud by Design" on Dell APEX Private Cloud and Dell APEX Hybrid Cloud for VMware, with five professional services available to select through the Dell APEX Console, including initiating partner-led deployment.
All three offers now have expanded contract terms to include one, two, three, four and five-year subscription options.
Furthermore, Dell-managed APEX Data Storage Services now demonstrates compliance with HIPAA for U.S.-based healthcare customers. "This milestone provides peace of mind that the necessary steps have been taken to protect patient information, and it reduces exposure to liability for our storage as-a-Service customers in the healthcare industry," says Dell in its press release.
"These enhancements reflect Dell's commitment to providing flexible, transparent and tailored solutions that can help our customers meet evolving workload requirements. It's all part of a rich catalogue of outcome-based offers that can be quickly configured using the centralised platform, the Dell APEX Console. The Dell APEX portfolio includes multiple pre-defined options aligned with typical business outcomes, available with subscription terms ranging from one year to five years."
"These new enhancements will help businesses manage their workloads and applications more efficiently, providing the flexibility and scalability needed to keep up with the rapidly changing digital landscape. Dell's commitment to providing innovative solutions to meet the needs of businesses continues with its expanding Dell APEX portfolio, which is designed to help our customers succeed by providing the tools and services needed to manage new challenges with speed and efficiency," notes the company spokesperson.