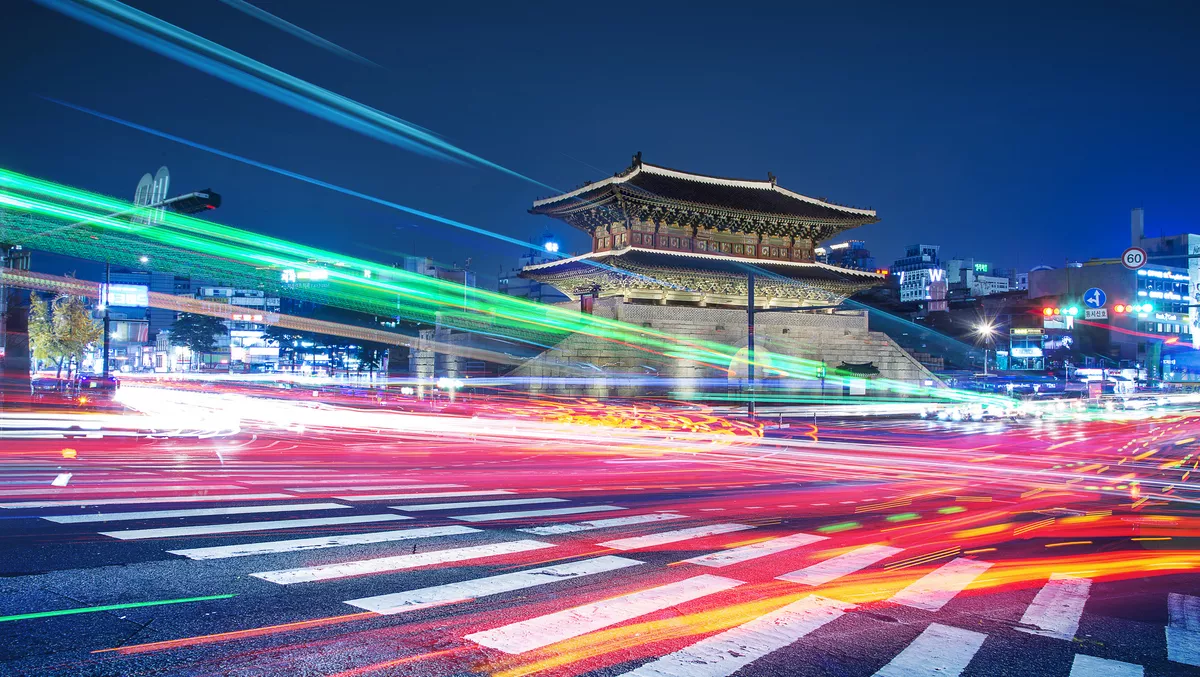 Databricks grows in APAC market, expands into Korea
Data and AI startup Databricks has added Seoul, Korea, to its list of APAC offices which already includes Australia, Singapore, Japan, and India.
The company, which pioneered the lakehouse data management platform, says this latest expansion builds on the momentum and demand Databricks has experienced in the APAC region and globally from organizations seeking to accelerate their data capabilities.
More than 7,000 organizations worldwide, including Atlassian, Comcast, Cond Nast, Grab, Dream11, and more than 40% of the Fortune 500, rely on the Databricks Lakehouse Platform to unify their data, analytics, and AI.
Databricks' service brings the reliability, governance and performance of a data warehouse directly to the data lakes that most organizations already store their data in.
Customers can build lakehouse platforms on AWS, Microsoft Azure, and Google Cloud to support every data and analytics use case, from data warehousing and business intelligence (BI) to data engineering and AI/ML workloads, in a single, unified location.
Databricks Asia Pacific senior vice president and general manager Ed Lenta says the company is thrilled to bring the service into Korea.
"As one of the largest markets in the Asia Pacific region, Korea is a natural expansion for us and a reflection of growing demand from businesses looking to adopt an open, modern lakehouse architecture and accelerate their cloud data strategy," he says.
"We look forward to working closely with partners and customers in Korea to fuel digital transformation with data and AI."
Local partners like Cloocus and Megazone are welcoming the move.
Cloocus CEO Steve Hong says his company will "aim to leverage our expertise in digital acceleration for clients across various industries with the Databricks Lakehouse Platform - a powerful solution that helps customers drive value using data - AI."
Meanwhile, MegazoneCloud CEO Willy Cho says, "Through this official launch in Korea, we will focus on strengthening the expertise of the data business so that many corporate customers of MegazoneCloud can successfully obtain and operate their business insights through the Databricks platform."
Databricks has also worked with other organizations in the region, such as the Weverse Company, a global fandom app and website.
Weverse is using the lakehouse system on AWS to provide a single source for all their data and enable their data engineers, data scientists, and analysts to collaborate.
This allows Weverse to quickly gain valuable user insights by collecting and analyzing large amounts of consumer data from various sources, such as backend server logs, client app logs, and marketing solutions.
Databricks was valued at USD $38 billion after the company's Series H funding last year, including investments from cloud leaders and strategic partners Amazon Web Services (AWS), CapitalG, and Microsoft.
The company previously reported to Bloomberg that it ended Fiscal Year 2022 with USD $800 million in ARR, an 80% jump over the previous year.