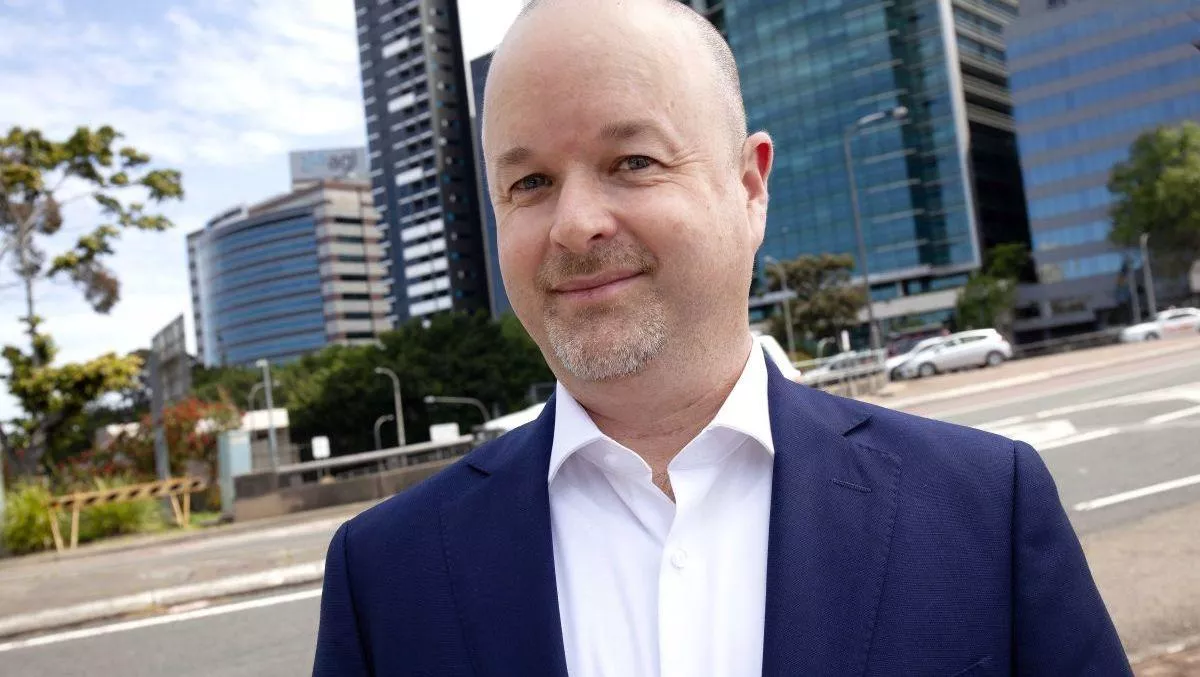 Cybersecurity for remote workers will remain a key challenge for MSPs in 2020
While recent weeks have brought welcome news of the partial lifting of COVID-19 shutdown restrictions, the resumption of normal service is still some way off, for Australian and New Zealand businesses.
Even after it arrives, enterprises of all stripes may well persist with remote working arrangements for some or all employees, some or all of the time.
Helping customers navigate the security risks posed by this modus operandi has been a key challenge for the region's small army of managed service providers. Many have been hard at it since shutdown rules were announced in late March; encouraging customers to implement additional protection measures to combat the risks associated with sending employees home to work.
During the time of coronavirus, these risks are real and rising. The Australian Cyber Security Centre has warned of a rash of COVID-19 themed scams, fraud attempts and deceptive email schemes, designed to cash in on the fear and uncertainty the virus has generated.
For SMEs already under considerable logistical and financial strain, a significant cyber-security event could all too easily become an irrecoverable event. At this time, MSPs can demonstrate their worth by offering advice and solutions to mitigate key threats and contain the fall-out, should the worst occur.
Flattening the cyber-infection curve
Employees working remotely have long been seen as a potential weak link in the cybersecurity chain – and for organisations which have been compelled to adopt the practice en masse and in haste, the risk is heightened.
Educating users and protecting them with an equivalent range of solutions to those which safeguard them when they're working on site should be the goal for businesses which have shuttered or scaled back head office operations.
So, what are the particular risks rookie remote workers pose to enterprise security and how can MSPs work with their customers to address them?
We see phishing campaigns, ransomware, credential theft and risky clicks as the things most likely to bring organisations to grief while workers are out of the office and beyond the range of traditional perimeter protection measures.
Compromised credentials are a particular concern. Research suggests they account for around 90 per cent of attacks, with weak and stolen passwords, reused passwords and unsecured authentication activities providing an easy 'in' for hackers and cyber-criminals.
Helping customers secure their remote workers in the time of COVID-19 and beyond
Efforts to support customers with remote working models should be focused on prevention, detection and response.
If customers don't already have it in place, making a case for strong multi-factor authentication is a good first step. While not foolproof, this technology continues to prove its worth as a means of mitigating the risk of rogue actors gaining access to core systems and data by logging on as remote employees.
Having employees move outside the security perimeter is also a good argument for an endpoint protection and response solution which prevents mobile devices infected with malware spreading their contagion to the corporate network. DNS filtering on the endpoint can help companies head off trouble before it arises, by preventing employees from visiting sites which pose a significant malware risk.
As always, education remains a key piece of the puzzle. Cybersecurity training can be an exercise which hard-pressed business leaders find it easy to postpone, and one that they're grateful to delegate to a trusted third party, namely their MSP.
Conducting regular sessions to raise remote workers' awareness of common cyber-risks, and running pseudo-phishing campaigns to reinforce the lessons, can help customers foster a cyber-safe culture that will serve them well, regardless of their workplace arrangements.
Supporting customers to adjust to a new normal
2020 has been a year of turbulence and uncertainty for businesses, with the COVID-19 pandemic and accompanying economic upheaval cutting a swathe through operations and planning. These challenges also represent an opportunity – for MSPs to strengthen their relationships with customers by proactively supporting them to adopt cyber-safe remote and hybrid working models.