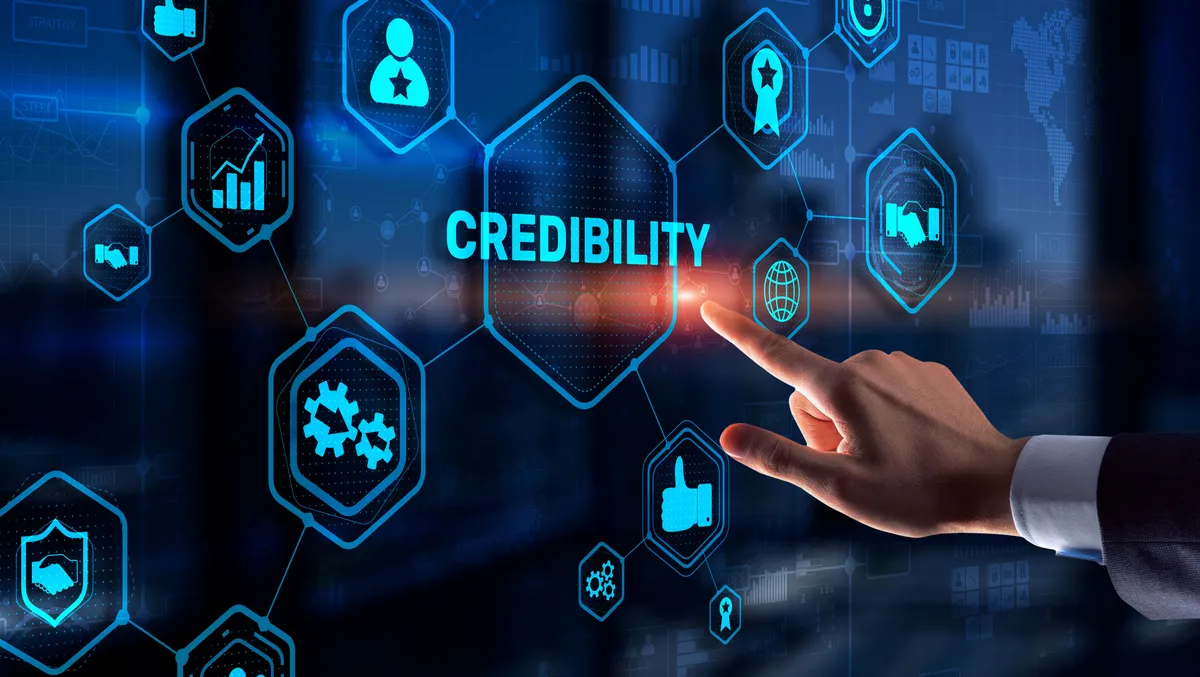 Customer trust crucial during times of economic struggle - report
According to Forrester's Financial Services Customer Trust Index, earning the trust of customers is crucial to driving revenue, especially in times of economic volatility. In Asia Pacific (APAC), the results show that customer trust in banks, investment firms, and life insurers is lacking in most of the region.
For example, less than half of customers in Australia, Hong Kong, and Singapore trust their banks, while less than a third of customers in Australia, Hong Kong, and Malaysia trust their investment managers. Additionally, less than a fifth of customers in Hong Kong and Singapore trust their life insurers.
Forrester surveyed nearly 18,000 online adults across Australia, Mainland China, Hong Kong, India, Indonesia, Malaysia, and Singapore to measure customers trust in their financial services providers.
Built upon Forrester's seven levers of trust, the Financial Services Customer Trust Index offers data and insights to help brands assess customer trust, identify gaps, and prioritise improvements that drive growth.
Across the APAC markets surveyed, customers deem empathy, dependability, and competence from their financial services providers the most crucial attributes to securing their trust.
Brands with strong customer trust can expand and extend customer relationships, including recommending the brand to others and forgiving product- or service-related mistakes.
Key regional findings include:
Australia: Only 23% of customers have high trust in their banks. Australia also received the lowest trust score for investment firms, as firms didnt perform well in several trust levers.
Mainland China: The majority of metro Chinese banking customers said their bank is dependable (70%), competent (69%), and transparent (78%). Investment managers also have high customer trust.
India: Compared to other markets, customers in India, along with customers in Indonesia, have high levels of trust in their banks and life insurers. However, the investment sector in metro India received a mediocre overall trust score (69.9).
Singapore: Only 30% of customers have high trust in their banks, while investment customers give their investment firms a moderate trust score. Meanwhile, 70% of customers have low trust in their life insurers.
Frederic Giron, Vice President and Senior Research Director at Forrester, says, "Earning customer trust is imperative for financial services providers, especially in this volatile financial environment. Customers want to feel assured that their banks, investment managers, and insurers are reliable, trustworthy, and empathetic to their needs.
"Our research finds that when customer trust is strong, firms can reap several financial, competitive, and reputational benefits. Forrester's Financial Services Customer Trust Index is designed to help brands understand the key drivers of customer trust and the specific actions they can take to build and strengthen that trust."