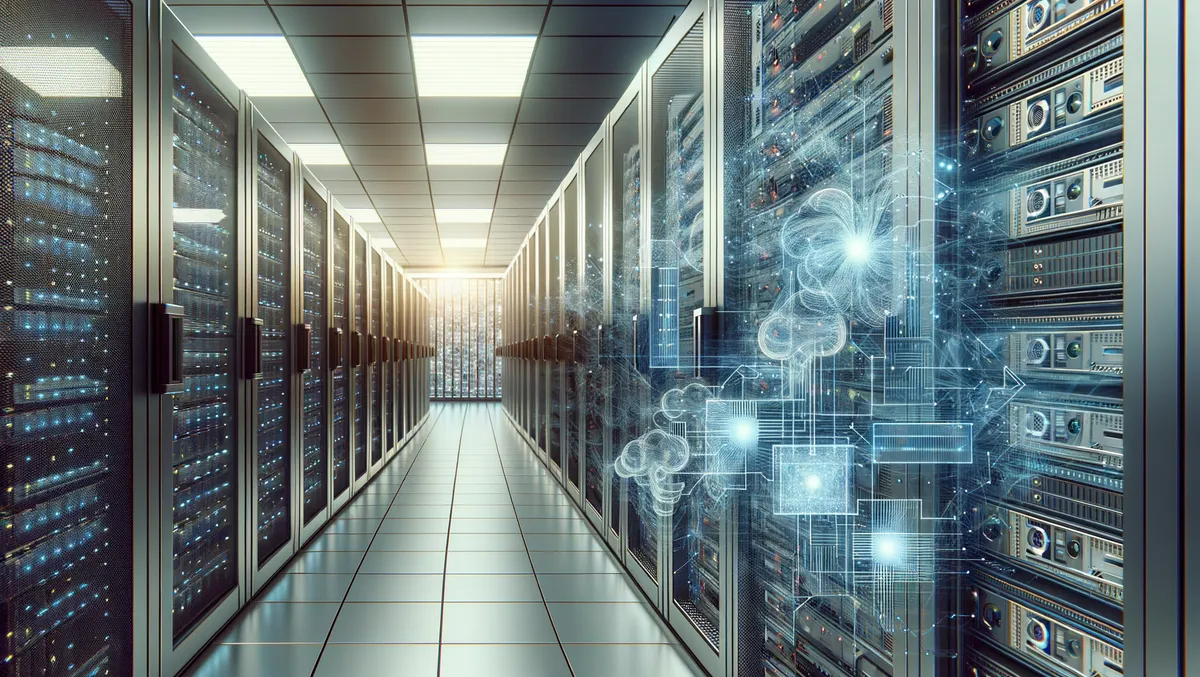 CSIT and Google Cloud partner to utilise AI for Singapore's security challenges
Tue, 21st Nov 2023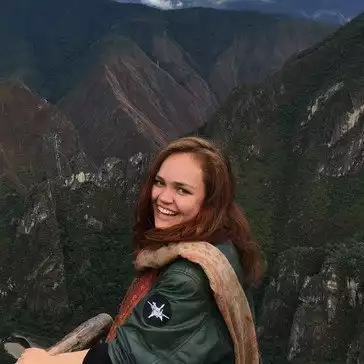 By Catherine Knowles, Journalist
The Centre for Strategic Infocomm Technologies (CSIT) and Google Cloud have unveiled a new initiative to employ Google Distributed Cloud Hosted (GDC Hosted) in support of CSIT's mission to utilise AI in confronting defence and security challenges in Singapore.
The partnership enables CSIT to use Google Cloud's AI and data processing capabilities to handle large quantities of sensitive data securely detached from the public internet.
As part of the initial test phase, CSIT will experiment with the use of GDC Hosted on-site, capitalising on the solution's inherent data management and pre-trained machine learning capabilities for sensitive data processing.
Specifically designed for organisations in the public sector and heavily regulated industries, GDC Hosted offers a cloud platform that doesn't require any connection to Google Cloud or the public internet for its functionality and constant management.
This mechanism allows establishments to run their workloads in their own data centres, whilst enjoying the benefits previously exclusive to cloud services, such as functionality, flexibility and scalability.
Further benefits include clustering ability across several GDC Hosted zones for greater resilience against system failures, and more flexible, modular options to add extra computational resources such as graphics processing units (GPUs), tailored for executing demanding AI tasks.
The CSIT, part of the Defence Technology Community, has been sharing its use cases and technical requirements with Google Cloud to enhance GDC Hosted. GDC Hosted includes advanced AI and database services like Vertex AI and AlloyDB Omni, heightening customer control and transparency surrounding sensitive data.
Updates to GDC Hosted, including Google Cloud's pre-trained AI models, are acquired through secure hardware and implemented by the customer. By using GDC Hosted, CSIT retains complete operational control over all data and software, ensuring the security and safety of mission-critical workloads.
CSIT develops digital capabilities for defence and security, focussing on areas such as cyber defence. According to Darren Teo, Chief Executive of CSIT, "The collaboration with Google Cloud on GDC Hosted allows us to tap on its expertise in data management, cloud technologies and AI while keeping sensitive data secure."
"By offering full isolation alongside integrated AI services and access to an open ecosystem, GDC Hosted combines the benefits of fully managed and scalable infrastructure for running mission-critical workloads with operational flexibility," said Mitesh Agarwal, Managing Director, Technology and Solutions, Asia Pacific, Google Cloud. He concluded by expressing his anticipation for further contributing to CSIT's efforts to remain ahead in the evolving landscape of cyber defence through this collaboration.