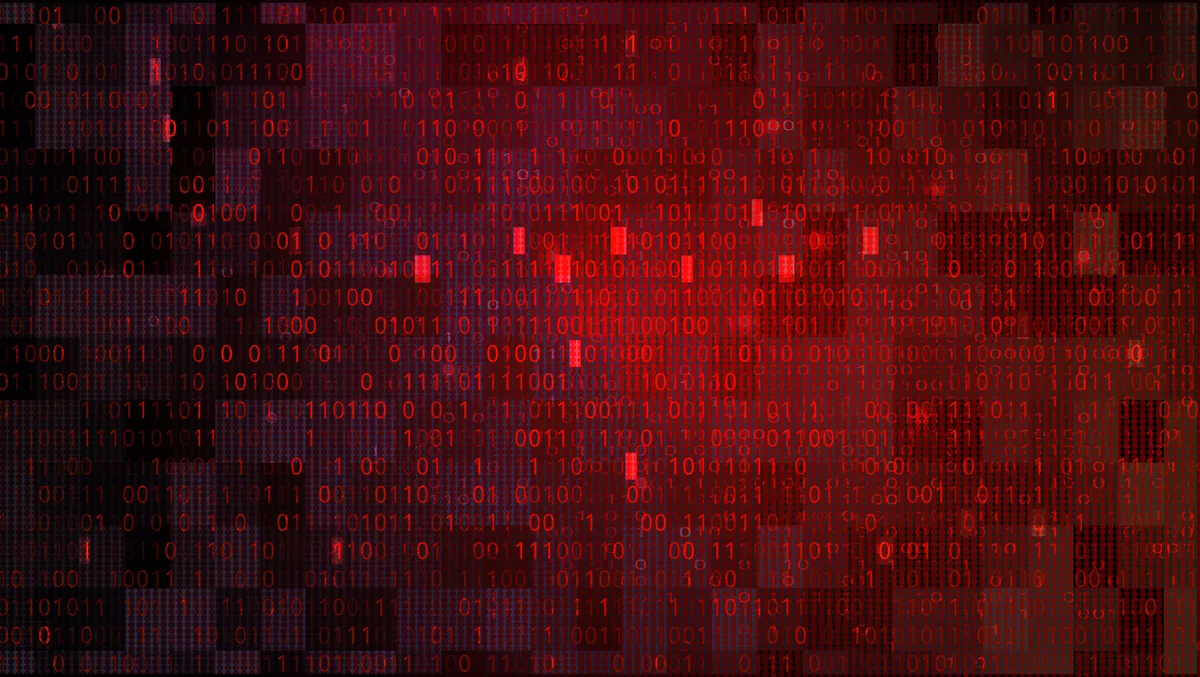 CrowdStrike launches new identity threat protection solution
CrowdStrike has introduced Falcon Identity Threat Protection Complete, the industry's first fully-managed identity threat protection solution.
It brings together the Falcon Identity Threat Protection module and Falcon Complete managed service to deliver identity threat prevention and IT policy enforcement, with expert management, monitoring and remediation.
CrowdStrike was named as a Leader in the IDC MarketScape: U.S. Managed Detection and Response Services 2021 Vendor Assessment, and recognised as an MDR leader in The Forrester Wave: Managed Detection and Response, Q1 2021.
With the rise of remote work, identity has become the new perimeter and attackers are increasingly targeting credentials to infiltrate an organisation. According to the 2022 CrowdStrike Global Threat Report, nearly 80% of cyberattacks leverage identity-based attacks to compromise legitimate credentials and use techniques like lateral movement to quickly evade detection. Defending against identity-based attacks requires a mix of technology and human expertise, ensuring organisations can respond swiftly to these threats.
"Today's adversaries are amazingly adept at obtaining and abusing stolen credentials, taking advantage of blind spots in legacy systems, contractor systems and other unmanaged devices to gain a foothold into an organisation and blend in undetected," says Thomas Etheridge, senior vice president, services at CrowdStrike,
"This is increasingly problematic as it relates to ransomware campaigns. Organisations need to adapt their defenses to stay a step ahead of adversaries," he says.
"As an MDR leader, CrowdStrike continues to innovate in the market to address the ever-evolving threat landscape," Etheridge says.
"Falcon Identity Threat Protection Complete enables organisations to get full visibility into identity-based threats and respond to them in real-time, preventing attacks from progressing."
With Falcon Identity Threat Protection Complete, organisations can run an effective and mature identity security program without the burden, costs and time associated with building one internally.
Falcon Identity Threat Protection Complete enables organisations to:
Stop identity-driven attacks. Receive automated protection and real-time detection from Falcon Identity Threat Protection, augmented with expert incident response from Falcon Complete, expediting the containment and eradication of identity threats.
Shrink their attack surface. Get comprehensive visibility across all systems within an organisation with identity monitoring, eliminating blind spots.
Get expert support. CrowdStrikes experts learn an organisations identity protection needs, via an onboarding process, and immediately deploy policies aligned with best practices and their unique compliance, business and technical requirements.
Falcon Identity Threat Protection Complete is generally available for customers. Falcon Complete comes with a Breach Prevention Warranty to cover costs should a breach occur within the protected environment.
CrowdStrike is a global cybersecurity leader that has redefined modern security with one of the world's most advanced cloud-native platforms for protecting critical areas of enterprise risk endpoints and cloud workloads, identity and data.
Powered by the CrowdStrike Security Cloud and world-class AI, the CrowdStrike Falcon platform leverages real-time indicators of attack, threat intelligence, evolving adversary tradecraft and enriched telemetry from across the enterprise to deliver hyper-accurate detections, automated protection and remediation, elite threat hunting and prioritised observability of vulnerabilities.
Purpose-built in the cloud with a single lightweight-agent architecture, the Falcon platform delivers rapid and scalable deployment, superior protection and performance, reduced complexity and immediate time-to-value.