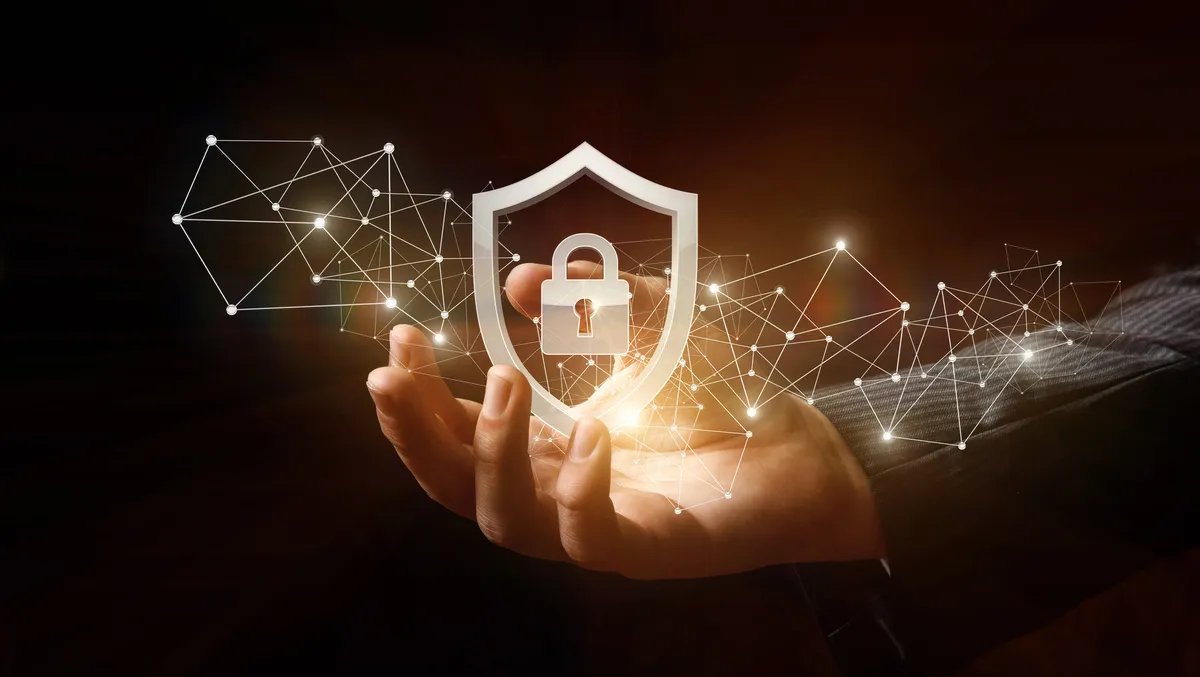 Concentric AI to unveil Data Security Privacy Personas
Concentric AI, a vendor of intelligent AI-based solutions for autonomous data security posture management (DSPM), has announced it will demonstrate the latest in autonomous data security at the Black Hat Conference 2023 next week.
The demonstration will include showcasing Concentric AI's cutting-edge Privacy Personas functionality that identifies not only the type of personally identifiable information (PII) but also the context and role within the data, so organisations can tailor data protection strategies to the specific needs of each type of data.
"Whether it's employee data, customer information, vendor details, partner records, student profiles, or patient data, identifying the context and role of PII within the data was once impossible," the company says.
"With Privacy Personas, Concentric AI now identifies this easily and autonomously to ensure that the appropriate data protection strategies around access, sharing and permissioning can be applied to protect from data loss."
Exhibiting in the Black Hat Conference Business Hall in Startup City at Booth SC310, Concentric AI will demonstrate its Deep Learning-based DSPM and data classification platform, which autonomously discovers and classifies data, identifies risk within sensitive data, and enforces policies to prevent data loss caused by oversharing or inappropriate use.
The Concentric AI Semantic Intelligence solution features large language models (LLMs) to accurately discover data with context and Risk Distance analysis to assess risk without rules or end-user assistance, helping organisations meet compliance requirements by discovering PII, business confidential data and intellectual property in unstructured and structured data.
Concentric AI's DSPM solution scans organizations' data, detects sensitive or business critical content, identifies the most appropriate classification category, and automatically tags the data. Concentric AI uses artificial intelligence (AI) to improve discovery and classification accuracy and efficiency to avoid endless regex rules and inaccurate end user labeling.
In addition, Concentric AI can monitor and autonomously identify risk to financial and other data from inappropriate permissioning, wrong entitlements, risky sharing, and unauthorised access. It can automatically remediate permissions and sharing issues or leverage other security solutions and cloud APIs to quickly and continuously protect exposed data.
Organisations benefit from operationalsiing their data security programs without needing large teams or the need for rules, regex and complex policy maintenance.
In April, Concentric AI launched its new channel partner program, aimed at enabling partners' growth and success delivering the leading solution in the rapidly expanding AI-powered data risk management market to improve customers' security posture, the company states.
According to the company, with Concentric AI's partner ecosystem in place, end users are better-positioned to realise the full value of its Semantic Intelligence AI-powered data risk management platform.
"To support and accelerate partners' capabilities, Concentric AI is committed to building up their expertise, differentiating their skills, and maximising their contributions, while equipping them to sell the DSPM platform."