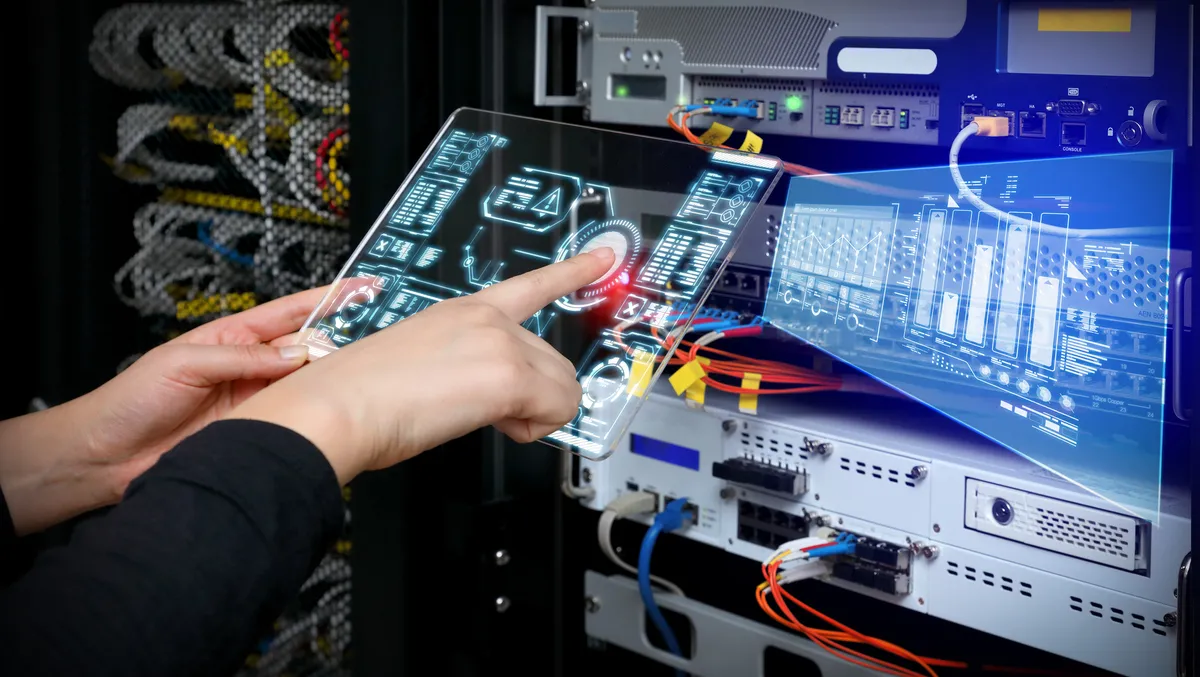 Computerised maintenance to be US$4 billion by 2033: FMI
Mon, 27th Feb 2023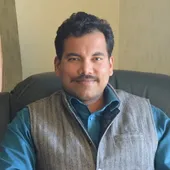 By Gaurav Sharma, Journalist
The global computerised maintenance management system (CMMS) market is anticipated to highlight promising growth over the assessment period by registering a CAGR of 9.1% from 2023 to 2033. As a result, the global market revenue totalled US$1,636.2 million in 2022 and is projected to reach US$4,215.1 million by 2033. These insights are based on a Computerised Maintenance Management System (CMMS) Market by Future Market Insights report.
According to the historical analysis conducted by Future Market Insights, the global computerised maintenance management system (CMMS) market grew at a CAGR of 7.0% from 2018 to 2022.
The rising demand for CMMS software among small and mid-sized businesses and the propelling adoption of CMMS software in the energy and utilities sector has increased the demand for CMMS.
CMMS software allows the balancing of resources and maintains the costs to keep backlogs in check. Furthermore, the CMMS market is expected to contribute 20% over the global asset management market. In addition, the processes automated by CMMS solution are rising due to preventive maintenance scheduling, inventory management, maintenance expense record keeping, work requests and work order management, and audit and compliance record management.
CMMS and enterprise asset management (EAM) are perfect for asset management and maintenance systems. Furthermore, the EAM assists in complete asset lifecycle management that comprises operations, procurement, planning, and disposal of assets.
CMMS is used in managing and maintenance of equipment and machinery. Moreover, the software can capture minor repairs that would otherwise go unnoticed and allows maintenance tasks to be efficiently scheduled, assigned, and prioritised before any major failure occurs. In addition to that, CMMS software offers assistance in manufacturing plants. The software prevents machines and equipment from failing and breakdown.
Among the key takeaways in the FMI's report, a few important ones are listed below.
The Internet of Things (IoT) and Industry 4.0 remains extremely popular subject. Industry 4.0 comprises the latest industrial revolution. AI and IoT have changed the way machines collect and interpret data.
The technology has a significant contribution to higher sales of CMMS. IoT devices are deployed everywhere, not just on large machinery devices but also comprising temperature monitoring, humidity monitoring, and collecting data on other environmental factors.
A vast amount of data is generated through IoT devices, which are further fed into a CMMS, and the analysis is conducted to ensure that everything is running the way it should. Moreover, predictive analytics is used to peer into the future and see potential issues. The CMMS can then be used to resolve them.
Continuous innovations are taking place to develop efficient solutions to catch and adapt their software to this new industry 4.0-technology evolution. Furthermore, rather than manually collecting data points from several sources separately, the new generation of CMMS will connect many industrial IoT devices. They are sensors, equipment monitoring software, safety systems, and other digital technologies, then analyse the data and trigger the actions to address the problem.
Combining CMMS and IoT creates massive opportunities for both IoT manufacturers and CMMS vendors. In addition to that, the combination will make industrial organisations work smoothly and help increase productivity and reduce downtime. That can add many millions of dollars to a company's bottom line.
CMMS software offers assistance within manufacturing plants. The software prevents machines and equipment from possible failure and breakdown. Therefore, several large start-up manufacturing firms are concentrating on implementing CMMS software to manage maintenance activities, avoid breakdowns of machines, and prepare for future repairs.
FMI also details the competitive landscape in the field of CMMS.
Prominent players in the global CMMS market rely on multiple expansion strategies to deepen penetration over other lucrative markets. In addition to that, these strategies comprise product launches, collaborations with key players, partnerships, acquisitions, and strengthening of regional and global distribution networks.
The North American market is anticipated to dominate the global CMMS market. The United States experienced year-on-year growth of around 7.3% in 2022 to surpass a market valuation of US$360 million. The market is set to further aggrandise at a CAGR of nearly 9.1% through 2033.
Based on market share, the United Kingdom owns around 15% share in Europe's CMMS software market.
"The growing demand for CMMS products among energy and utility firms is driving the growth of the United Kingdom CMMS market," says FMI.