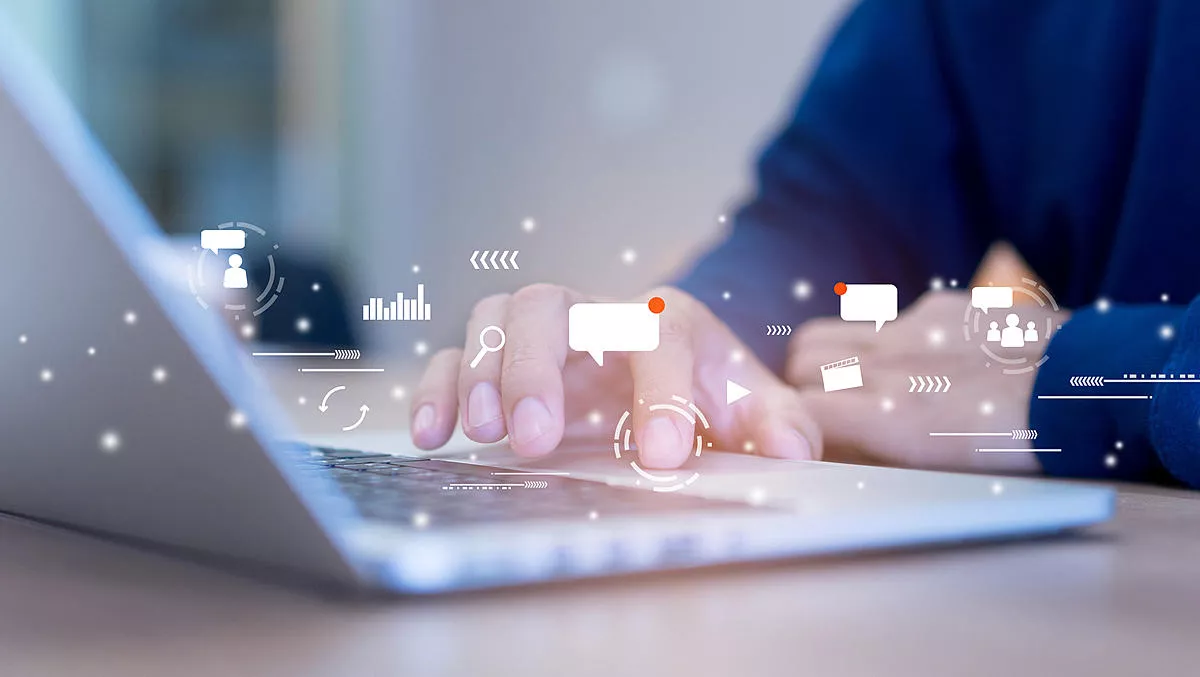 CompTIA launches COVID-19 resources forum for tech industry
FYI, this story is more than a year old
IT and tech industry forum CompTIA has created an interactive online forum dedicated to serving technology firms and workers during the COVID-19 pandemic.
The COVID-19 Resources Forum allows users to share information, resources, and best practices related to how they are managing their businesses amidst the worldwide impacts of the virus.
The virus is changing many ideas and processes, particularly around the concept of remote working.
Users can submit their information about how the technology industry is responding to the public health crisis, details of philanthropic and community service efforts, as well as tips and tricks to improve remote working.
There are also international resources, a listing of virtual industry events, and sections to ask questions of other users and industry experts.
For technology companies that work with local, state and federal government agencies, they also can share information and resources specific to the public sector.
CompTIA's state and federal advocacy team also shares details directly from government resources on the forum.
CompTIA's executive vice president for industry relations, Nancy Hammervik, says, ""CompTIA is committed to helping the technology community stay connected and in step with each other by providing continued access to peers, business insight, useful tools and the resources organisations need to navigate the current environment.
"Our members and the technology industry are doing incredible work in communities around the world and we want to make sure they have a platform to share best practices, success stories and valuable resources. The technology industry has stepped up and answered the call on so many levels and we want to empower professionals and companies to continue to serve their customers and the public," concludes Hammervik.
CompTIA is moderating the COVID-19 Resources Forum and may remove content that does not abide by user guidelines.
CompTIA recently announced a new tool that helps IT students track their potential career paths in the field.
The tool provides information specific to cybersecurity, data, networking, software and web development, and support.
Each field includes specific job role descriptions, as well as opportunities at beginner, intermediate, and advanced levels, salaries, and job availabilities.
"Careers in IT should be particularly attractive to young people having second thoughts about the cost of a four-year university education and the post-graduation student loan debt," says CompTIA vice president for content and learning, Ryan Blankenship.
"Unlike other industries, entry-level IT jobs do not require a university degree. Many companies have openly stated that skills and abilities are what really matter. IT certifications, such as those offered by CompTIA, are a proven and economical way to validate skills.