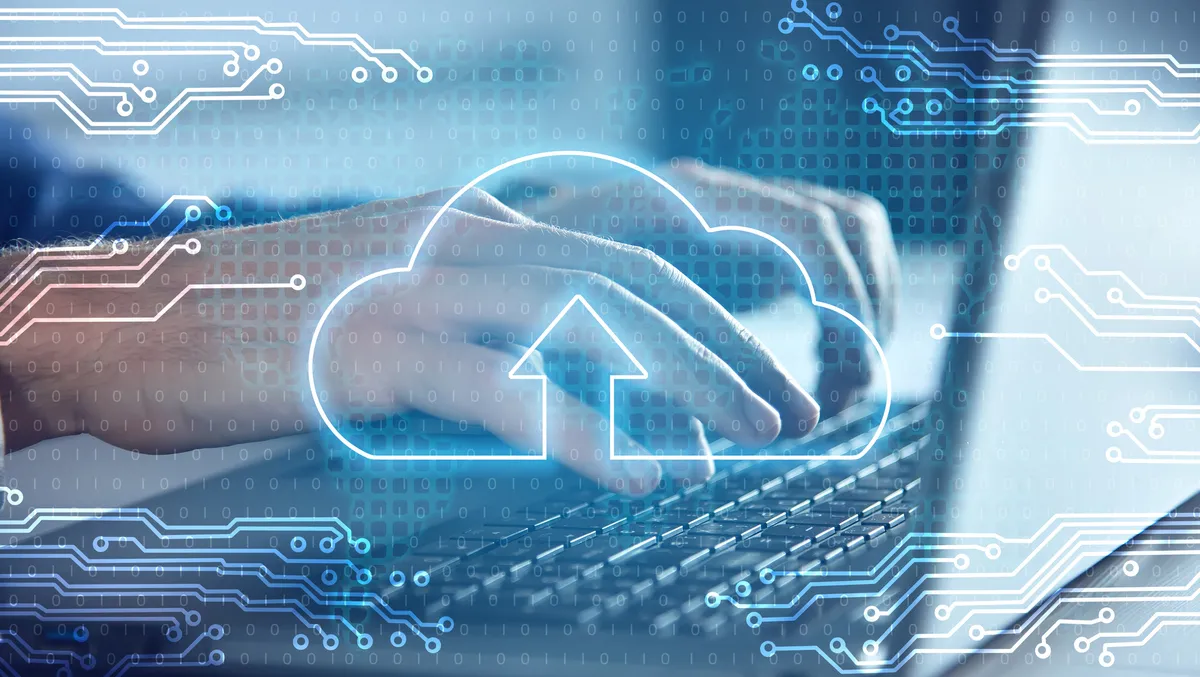 Commvault expands its offerings on Salesforce AppExchange
Commvault has announced the launch Metallic: Salesforce Backup, Recovery and Sandbox Seeding - Unlimited Storage on Salesforce AppExchange. It will provide customers with dedicated protection for their Salesforce cloud data. It will expand upon native capabilities to offer extended retention, data isolation, sandbox masking and seeding, rapid recovery tools, and more.
Metallic: Salesforce Backup, Recovery and Sandbox Seeding - Unlimited Storage offers broad-ranging coverage across Salesforce Sales Cloud, Financial Services Cloud, Service Cloud, and Health Cloud to help safeguard data from deletion, corruption, and ransomware attacks.
With a multi-layered security approach, the new service provides enterprise-grade protection, including robust security standards and built-in zero-trust access controls for production and sandbox environments. In addition, it features ease of management with a single pane of glass approach, enabling businesses to comprehensively protect their Salesforce data alongside their other critical workloads.
"Availability on AppExchange leverages Salesforce's central marketplace to create a fast and direct method for Salesforce developers and admins to access solutions that secure, protect, and defend their environments in the face of cyberthreats," says Param Kumarasamy, vice president of product management at Commvault.
"Our solution provides the critical tools that protect these environments, as well as a wide breadth of workloads, helping customers reduce downtime and rapidly recover from attack while leveraging advanced, hardened, and proactive security controls."
"Salesforce plays a critical role in our day-to-day operations, and the potential of losing that data was too high a risk for us. We needed a solution that went beyond the standard data management package to take us to the next level of protection," adds Jason Kehl, senior vice president of engineering and data science at Vectra.
"This app was the answer. With a single platform design that makes it seamless to manage not only our Salesforce data, but all workloads across our infrastructure, as well as the highest level of security offered by any cloud-based data management solution, we can rest assured that our data is in good hands. The addition of Metallic on AppExchange means that Salesforce has thoroughly tested and approved the solution, providing another layer of confidence."
"The new service is a welcome addition to AppExchange, as it accelerates business transformation for customers by delivering hardened security, robust coverage, and comprehensive control, all through a single, simplistic platform, in a data protection as a service environment," says David Lee, vice president of product management at AppExchange.
"AppExchange is constantly evolving to connect customers with the right apps and experts for their business needs. We are an enterprise cloud marketplace, empowers companies, developers and entrepreneurs to build, market and grow in entirely new ways. With more than 7,000 listings, 11 million customer installs and 117,000 peer reviews, AppExchange connects customers of all sizes and across industries to ready-to-install or customizable apps and Salesforce-certified consultants to solve any business challenge."