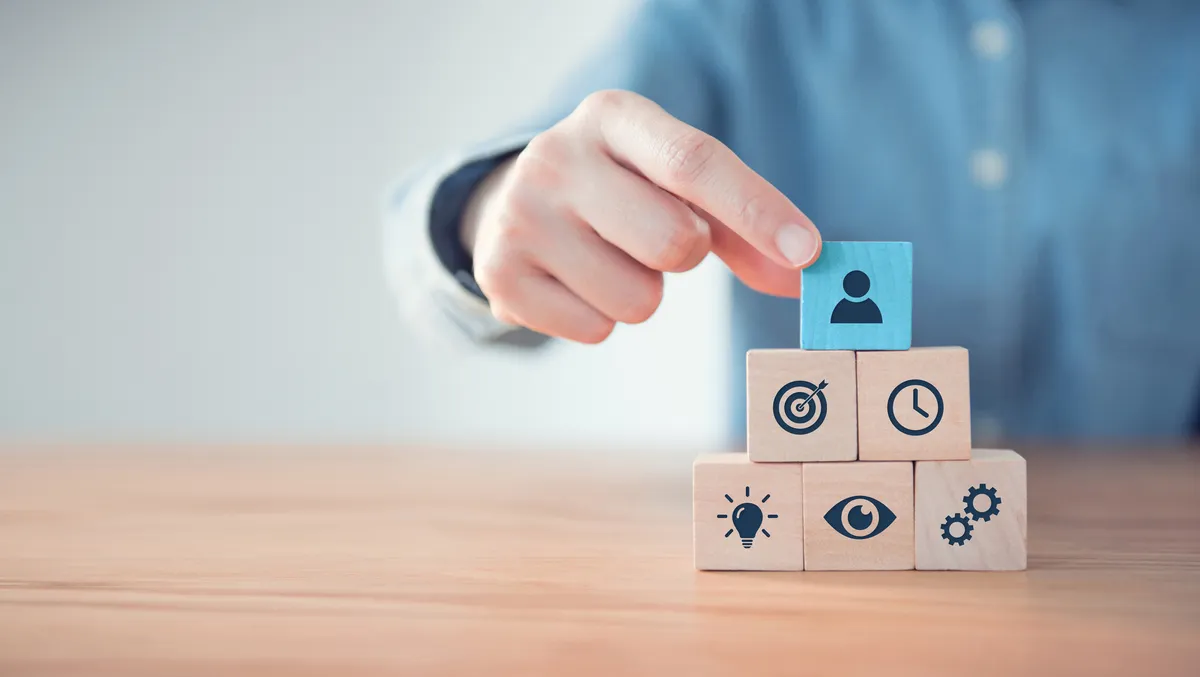 Cohesity brings on new Systems Engineering Leader for APJ
Cohesity, a specialist in data management and data security, announced the appointment of Brett Chase as Cohesity's Systems Engineering Leader for Asia-Pacific & Japan.
Chase will play a crucial role in helping Cohesity's new and existing customers solve their complex data security and management challenges and drive successful outcomes, drawing on his extensive understanding of data management and data security technology, according to a statement from the company.
With more than thirty years in IT, including spending the last decade as an Asia-Pacific regional leader, Chase has a strong focus on helping understand organisations develop their strategies that answer business or technical challenges within their data management and security architectures.
Chase spent more than two decades at Commvault in Australia & New Zealand and Asia-Pacific & Japan (APJ) roles, including being the first technical employee in the APJ region.
At Commvault, he helped build and lead the development of the Sales Engineering and Professional Services organisations from a startup stage to a successful, scaled, and mature business.
Prior to joining Cohesity, Chase was the APAC Sales Engineering Leader for Collibra, a leading data intelligence provider, and before this role he was the Head of Sales, Services & Support for Allocate Software.
Chase brings over two decades of technical specialist experience in the data management and security industries throughout the APJ region, which allows him to help customers and CIOs establish cyber resilience by addressing their data management, protection, security, and recovery challenges.
Ravi Rajendran, Vice-President, Cohesity Asia-Pacific & Japan, says, "Organisations, now more than ever, are focused on how they can protect, secure, and recover their precious data. Modern data management and recovery capabilities go hand in glove with data security strategies because of their importance to organisations cyber resilience and business continuity.
"I am delighted to welcome Brett to our team given his extensive experience in helping APJ organisations with their data management and security challenges. Brett's extensive technical expertise and background makes him a true asset for customers in helping them address their technical challenges by adopting the right technical strategy and implementing the technology and solutions that drive real business outcomes."
Brett Chase, Systems Engineering Leader, Cohesity Asia-Pacific & Japan, says, "I am thrilled to have joined and be leading Cohesity's strong team of Systems Engineers in the Asia-Pacific & Japan region, who are helping existing customers and prospective customers address their data security and management challenges.
"Cohesity's approach of managing and protecting data in on-premises, hybrid, and multicloud environments delivers real impacts for organisations. As organisations adopt and implement new technologies, such as AI and cloud applications, they generate more data and with this data comes a range of management, security, protection and recovery challenges. It is these challenges that I look forward to helping solve with, and for, our customers throughout the APJ region."
Cohesity focuses on making it easy to secure, protect, manage, and derive value from data across the data centre, edge and cloud. The company offers a full suite of services consolidated on one multicloud data platform: backup and recovery, data security, disaster recovery, file and object services, dev/test, and analytics reducing complexity and eliminating mass data fragmentation.