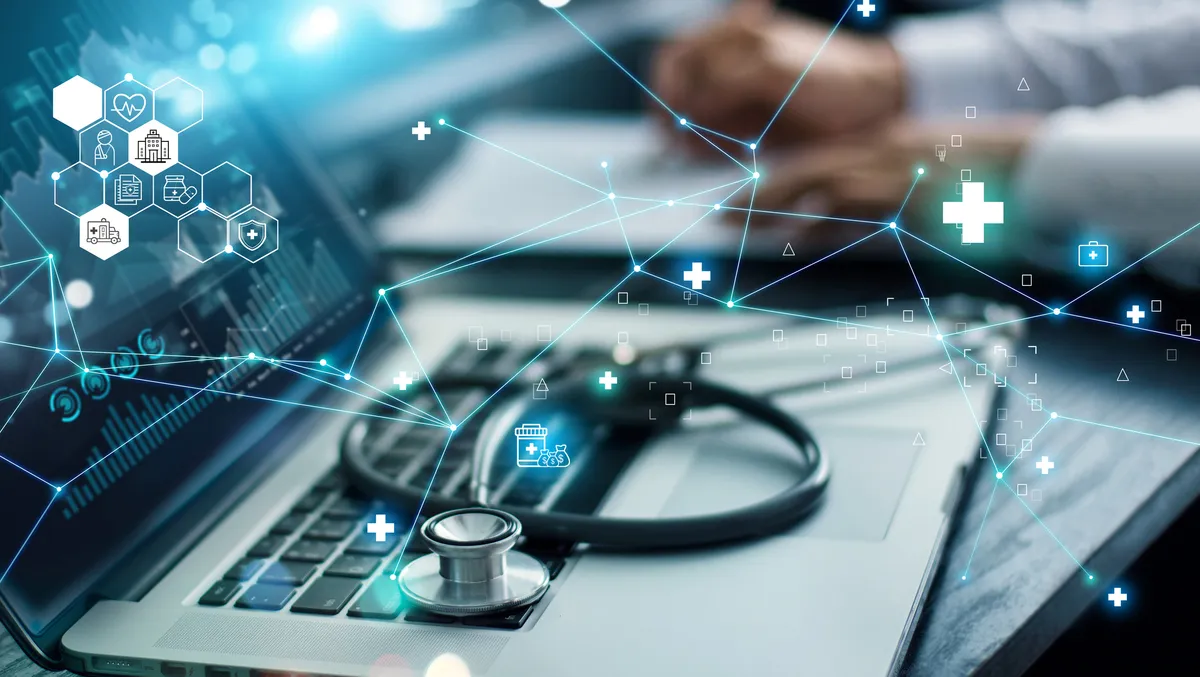 Cognizant leads life sciences digital services, says Everest
FYI, this story is more than a year old
Cognizant was recently named a Leader by Everest Group in its Life Sciences Digital Services Peak Matrix Assessment 2022. The analyst firm highlighted Cognizant's domain expertise and growing life sciences digital services portfolio to support the industry's increasing focus on medical device enhancements, commercial life cycles, and clinical trials.
"The last few years have shown the importance of integrating technology with life sciences to speed the development of vaccines, improve cybersecurity, and enhance innovation," says Surya Gummadi, Global Head of Health Sciences, Cognizant.
"Everest Group's recognition of Cognizant's leadership in this field highlights the investments this company is making to partner on and build out the solutions of tomorrow that our clients need to address market trends, comply with regulatory requirements, and accelerate therapeutic discoveries."
The report evaluated 31 leading life sciences digital providers across the globe on their client case studies, expanding capabilities, investments, and solutions offerings.
Everest Group determined Cognizant's leadership by its domain expertise and its well-balanced portfolio supported by various partnerships, including Philips, Benchling, and Medidata.
Cognizant's acquisitions of TQS and Zenith were also highlighted in the report as having positioned the company as a leader in the life sciences Industry 4.0 space. At the same time, Cognizant's new solutions, including OneCare and Neuro, were lauded for addressing rapidly emerging industry needs, such as digital twin technology and robotic process automation.
"Cognizant's leadership, driven by its vision, expertise and capabilities, has helped its clients enhance their race to comply with a changing market, from the use of artificial intelligence and machine learning to support drug discovery to digital twin technology that supports supply chain management," says Alisha Mittal, Vice President, Everest Group.
"Numerous case studies, expanding services, and a comprehensive network of partners and M&A have helped position Cognizant as a company successfully supporting the fast-changing life sciences market."
Cognizant has come up with a shared investigator platform for accelerating clinical trials. The Shared Investigator Platform is the first single-instance multi-tenant technology platform in the clinical trials industry.
Regarding the future of medical education hubs, Cognizant says, "As patients and HCPs start to expect more from the life sciences sector, it's time to move product-centric platforms to patient- and HCP-centric medical education hubs. It is a tailor-made solution that offers patients and healthcare
professionals access to the information and services they require, as well as giving the organization unique insights into the people that use and need its products."
Moreover, by designing human-centric artificial intelligence applications Cognizant Digital Business is helping clients augment and enhance the human experience.
The company is also accelerating heath-care with data and artificial intelligence (AI).
Cognizant has developed an artificial intelligence-driven machine-learning solution for the healthcare provider's compliance function that parses doctors' notes entered into the organization's electronic medical records (EMR) to identify potential drug-seeking behaviour.
Its AI-based solution links text analytics performed on physicians' notes from patient visits, including their impressions of a patient's behaviour, appearance and diagnoses, with data in the organization's confidential third-party EMR system. It then uses that text analytics and advanced machine learning to generate system alerts for doctors during patient visits when a pattern of at-risk behaviour is identified. This enables caregivers to intercede with patients in real-time and take corrective actions.