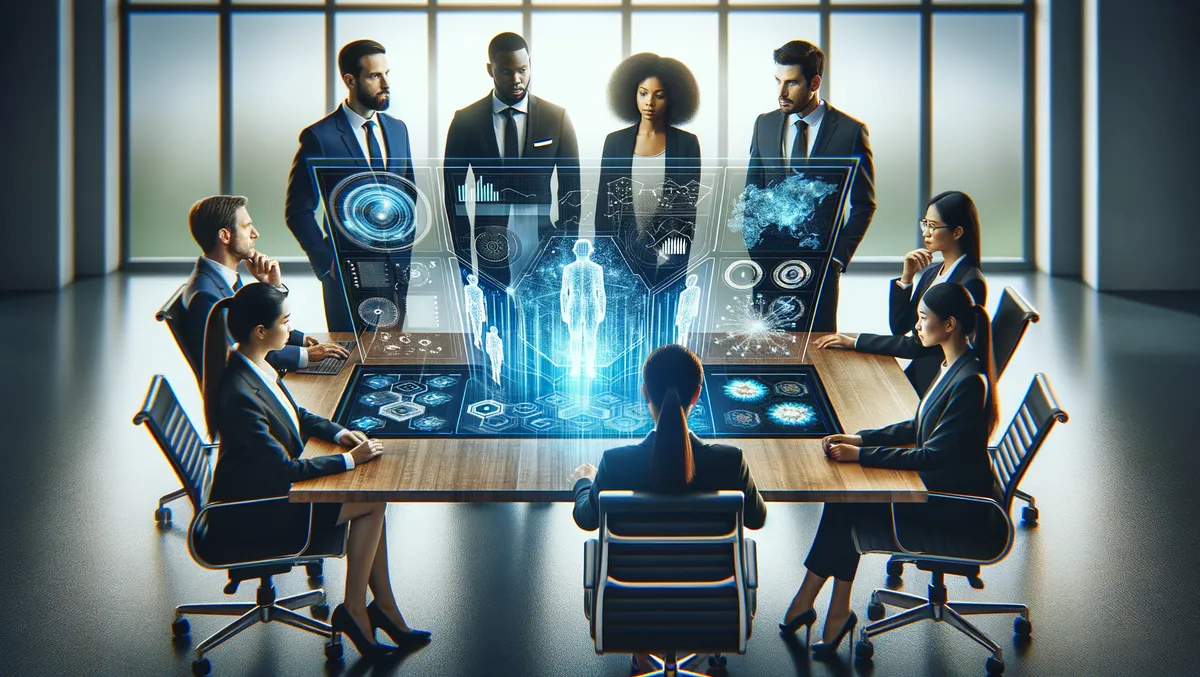 Cisco unveils new modules for Observability Platform
Thu, 9th Nov 2023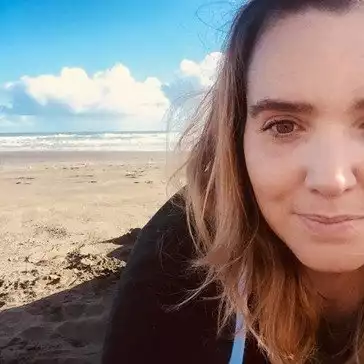 By Shannon Williams, Journalist
Cisco has unveiled seven new modules on the Cisco Observability Platform, expanding its full-stack observability ecosystem and positioning customers to reap the benefits of observable telemetry. The announcement took place at the Cisco Partner Summit.
The updated Cisco Observability Platform not only interprets telemetry but also provides capabilities to contextualise data. This allows organisations to gain insights and the ability to undertake particular actions. The new partner modules revolve around five critical themes.
The themes are related to Business Insights which help correlate telemetry data with business performance across multiple domains, offering complete visibility and insights on IT interaction; SAP Visibility which aids customers to gain comprehensive observability across complex SAP landscapes and ecosystems; Networking where Cisco's networking expertise helps synchronise key network telemetry with business metrics and application stack; MLOps & Service Level Objectives (SLO) where the platform aids customers to monitor applications, SLOs, as well as large language models (LLMs); and Sustainability where data around the carbon footprint across multiple IT domains is provided to optimise energy consumption.
Senior Vice President and General Manager of Cisco Full-Stack Observability and AppDynamics, Ronak Desai, affirmed that Cisco is dedicated to nurturing innovation in observability. With the aid of development partners, Cisco aims to construct an observability ecosystem that would help companies deliver exceptional digital experiences.
Will Townsend, Vice President & Principal Analyst at Moor Insights & Strategy, acknowledged the broad range of use cases being unlocked by Full-Stack Observability. It provides deeper levels of cross-domain visibility for improved application performance, network insights, security postures, and assurance. Townsend lauded Cisco's leaning into partner and customer collaboration for the enhancement and growth of the Cisco Observability Platform ecosystem.
A recent IDC report highlighted that 60% of IT professionals have concerns that most observability tools cater to specific requirements, failing to provide a comprehensive view into current and trending operating conditions. Even further, 65% expressed the need for a programmable and extensible observability solution to address use cases specific to their businesses.
The Cisco Observability Platform helps to answer these concerns by equipping a diverse ecosystem of developers to develop and extend solutions that rapidly deliver customer value from observable telemetry. Partners are already seeing value in the Cisco Observability Platform and are building modules to help customers extract value from their observable telemetry.
Among the modules available are CloudFabrix - SAP Observability, offering in-depth telemetry data and asset correlation for SAP Monitoring; Evolutio - eCommerce, which provides comprehensive tracking of every part of the online shopping experience; and Climatiq - Cloud Carbon Insights, which pushes carbon emission tracking for a greener business operation.
Sustainability Insights and Aporia - MLOps, which respectively offer near real-time sustainable indicators and a holistic view of a model's performance, are set to be available soon. To learn more, or to subscribe to one of the modules offered at Partner Summit, customers are directed to the Cisco Observability Platform Exchange.