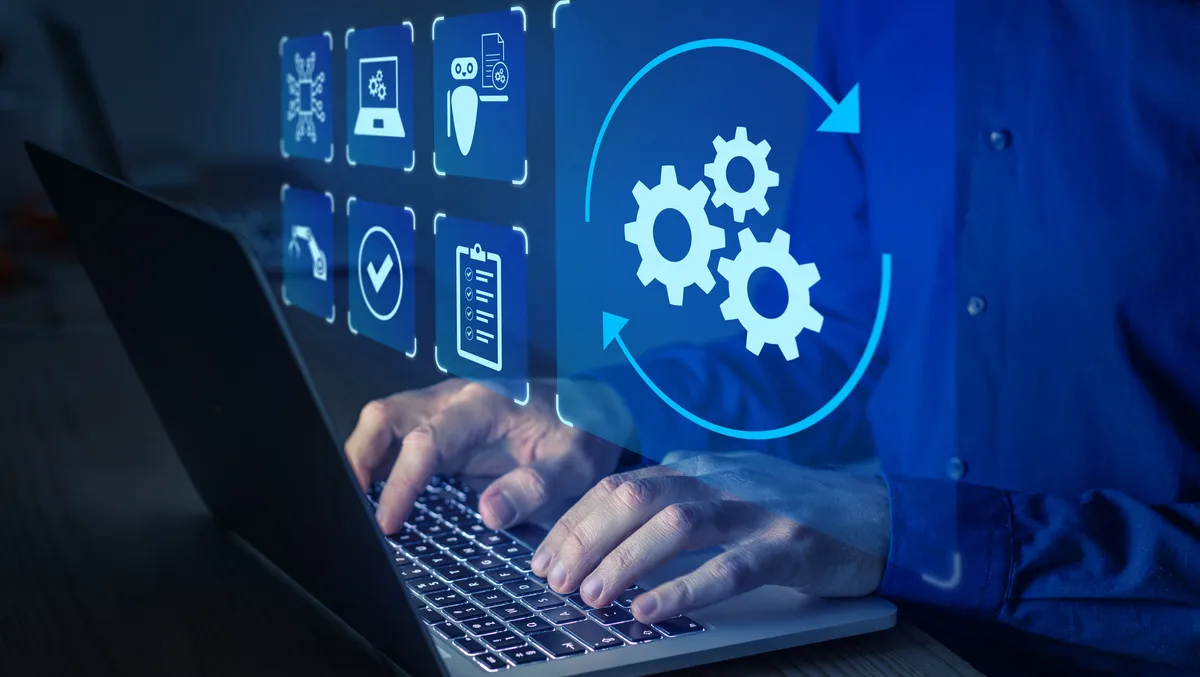 Businesses that do not automate risk falling behind the curve
Automation will be critical in driving productivity and performance for most enterprises in Singapore, according to a new industry report commissioned by SGTech and Workato.
The report, The State of Digital Automation 2023, explores how automation is creating an impact on enterprises in Singapore.
The survey unveiled that digital automation, the application of digital technology to automate business processes and reduce manual and repetitive tasks involving multiple teams, is being entrenched across enterprises, whether they are large enterprises (LEs) or small-medium enterprises (SMEs), with 83% of enterprises saying that they have deployed at least one automation solution. Business process management, robotic process automation and iPaaS emerge as the top automations deployed in businesses.

Widening competitive gap between companies that automate and those who do not
An overwhelming majority, 98%, of enterprises saw positive results, including reduced manual work, visibility and access to data, and improved employee experience. The survey revealed that better productivity, cost reduction through reducing manpower needs, and efficiency in product development were top motivations for enterprises to implement automation.
According to IDC, automation solutions can help improve operational efficiency and propel revenue and profit growth. Through improved productivity and financial performance, organizations that automate can be better poised to mitigate the effects of inflation, economic downturn and talent shortages. As organizations reap benefits from deploying automation, organizations who do not automate risk falling behind the curve.
"As economic uncertainty looms and companies deal with ongoing disruptions, it is unsurprising that organizations are turning to digital investments such as automation to drive efficiency and plug talent gaps," says Allan Teng, Founder and Managing Director of Workato, Asia Pacific and Japan.
"Automation can help transform entire business processes and reinvent the way we work. We look forward to seeing how organizations can tap on the power of Workatos integration-led automation to drive business outcomes, as the demand for automation increases in Singapore."
"Supporting businesses digital transition and strengthening companies capabilities through digitalisation will continue to be a key commitment for SGTech," adds Yean Cheong, Executive Director of SGTech.
"We hope this report will provide valuable insights on the benefits of automation and reinforces enterprises decision to embark and persist through their digital transformation journey. "
The report also found that 81% of respondents intend to automate just as much as last year, if not more, in 2023, while 82% of respondents observed results within six months. IT / Engineering, sales and finance functions were observed to reap the most impactful outcomes from automation.
Key strategies to encourage future adoption and maximize automation to drive business outcomes
Of organizations that have yet to deploy automation, eight out of 10 organizations are intending to start in 2023. However, 36% of enterprises cited overly technical processes as a roadblock for business teams to automate independently.
Digital automations are still majority owned by IT departments, according to 54% of respondent enterprises. Enterprises also reported that the likelihood of achieving or outperforming their targets was higher, at 78%, when every department was involved.
To empower non-IT business functions to deliver automation projects, organizations can consider adopting easy-to-build automation platforms and low-code/no-code technologies. A change management program that involves all stakeholders will also be key to driving adoption and successful automation programs that meet departmental automation needs.