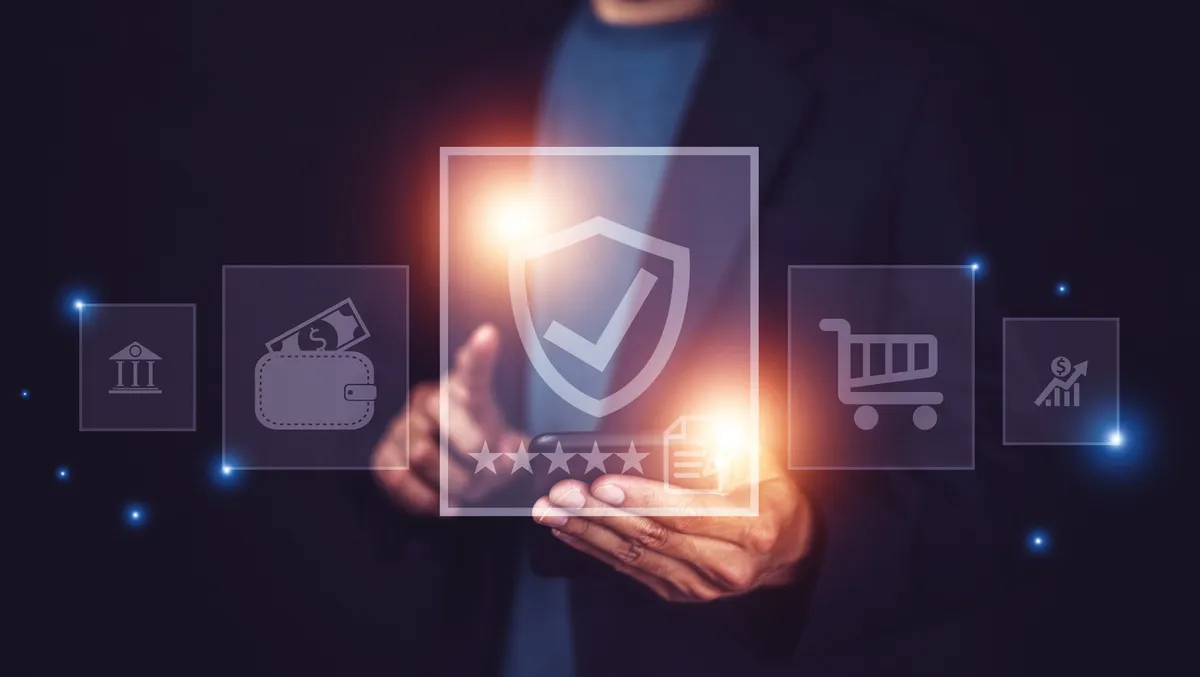 Business reliance on IT managed services increases in 2023
Thu, 28th Sep 2023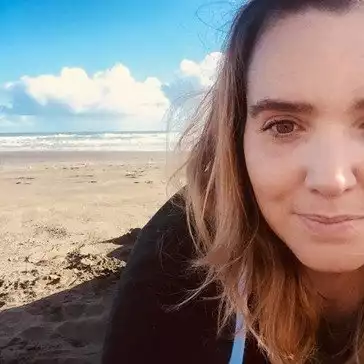 By Shannon Williams, Journalist
IT channel partners focusing on managed services are expected to see significant growth in 2023, according to a new study from Canalys.
The global study, which was comissioned by Cisco, found despite global economic uncertainty, the projected outlook for managed services indicates a worldwide growth of 12.7%, reaching a total value of US$472 billion. This growth surpasses the estimated 3.5% growth in overall IT spending.
For the Asia Pacific (APAC) region, managed services revenue currently stands at $95 billion in 2022, and is expected to experience a growth rate of up to 14% in 2023.
Furthermore, 89% of those partners selling managed services are expecting growth in 2023. In Singapore, the managed services revenue delivered by channel partners in 2022 showed impressive growth, rising by 14.4% compared to the previous year. This surge amounted to a total of US$2.7 billion.
Key Drivers: Cybersecurity, Expertise, Demand for Flexible Consumption Models
A key driver of this demand is the pressing need for cybersecurity, as organisations across the globe contend with a rapidly evolving threat landscape. This challenging landscape, in addition to a global shortage of cybersecurity and IT talent, has prompted many organisations to turn to partners in managed services for their technology expertise and support.
Findings from the study indicate that 56% of channel partners globally expect revenues from cybersecurity managed services to grow this year.
"Today, businesses are integrating more technology into their operations and they expect their IT partners to provide agility, value and flexible consumption models to efficiently manage their growing and complex technology needs," says Bee Kheng Tay, President, ASEAN, Cisco.
"The good news is that there are plenty of opportunities for channel partners in the region as businesses digitalise and need help to build up managed services around basic monitoring, management, network services, backup, and cybersecurity," he says.
"With partners at the heart of everything that we do at Cisco, we are committed to supporting our partners as they adapt and evolve their business models with our full portfolio for as-a-Service subscription to capture the evolving customer needs."
Global Growth
Buoyed by global growth, confidence among channel partners selling managed services has surged significantly. The study reveals that in June 2023, 36% of channel partners in APAC said they expect growth of at least 20% in their managed services businesses this year.
This represents a significant increase compared to the 33% in APAC reported in 2022 and points to a rapid update of managed services by organisations of all sizes.
"Managed services are the force driving the global IT industry's adaptability and growth. Our research underscores the substantial potential for companies selling managed services, opening up diverse avenues for them to thrive in a post-pandemic era," says Robin Ody, Senior Analyst at Canalys.
The study also identified cloud infrastructure management as another key growth opportunity. As organisations digitise operations and move to the cloud, they face challenges with complex cloud infrastructure spanning private and public clouds, along with distributed applications and services. This has increased the need for cloud infrastructure management and expertise, with 55% of channel partners saying they expect revenues in this segment to grow in the current year.
Revenue growth for managed service providers is also likely to accelerate with emerging technologies like AI and the growing emphasis on sustainability measures driven by IT investments. According to the study, nearly six in 10 (59%) of partners globally believe AI presents a business opportunity, with 39% stating it will be significant or tremendous. Similarly, 57% believe customers would be willing to pay a premium for sustainability products and solutions.
"At their core, managed services are about businesses getting the most from technology investments, and as new technologies emerge, managed services are vital to an organisations digital business strategy," says Ody.
"By specialising in specific verticals, technologies, or even geographic areas, partners in managed services are helping customers to solve their IT challenges, remove complexity and deliver outcomes that drive a business forward."
Leveraging untapped potential in APAC
The study also highlighted that there is an opportunity for managed service providers to benefit from as yet untapped potential in countries such as Malaysia, Indonesia, and Singapore, helping customers with their digital transformations. Businesses require local partners on the ground, and there are opportunities for managed service providers, particularly those serving small and medium businesses (SMBs), to build up managed services around basic monitoring, management, network services, backup, and cybersecurity.
Within the region, India is also set to replace China at the forefront of economic growth. Globally, India is one of the fastest-growing economies which is strategically positioned to connect APAC to the rest of the world. The country is seeing the greatest growth in the number of managed service providers in the region at 14.2%.