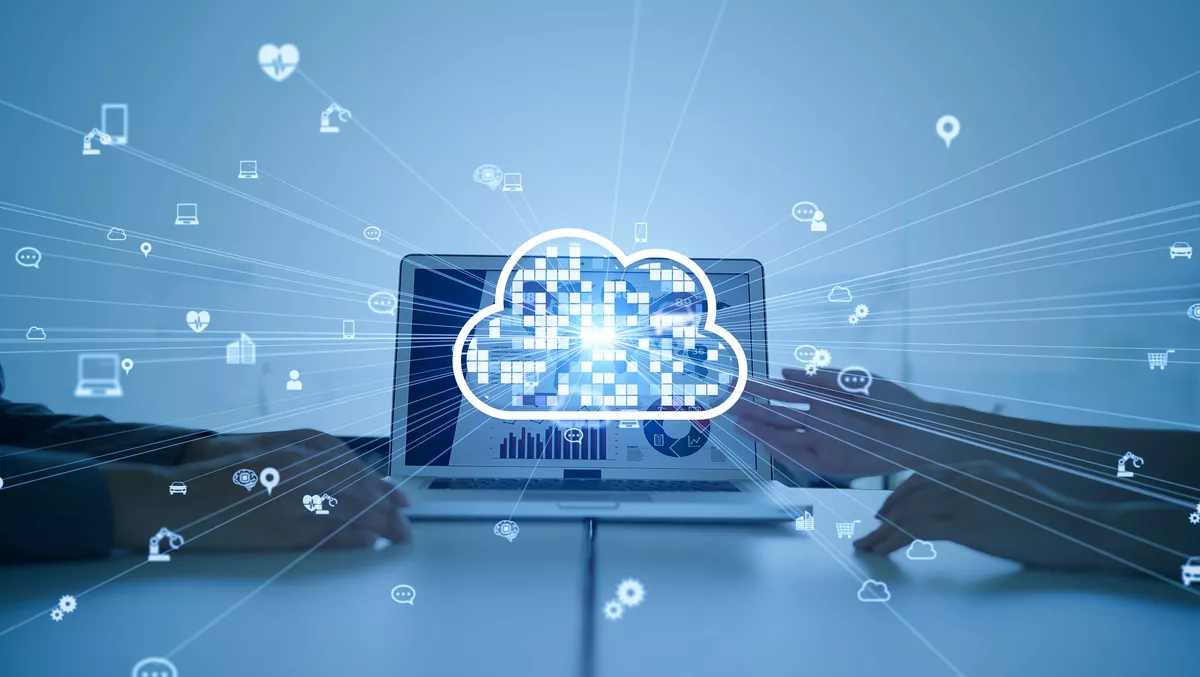 Boomi surpasses 20,000 customers. Sets record for the iPaaS space
Boomi has announced it has surpassed the 20,000 customer mark, setting the record for the largest customer base among iPaaS vendors.
The company, which supplies low-code and cloud-native integration platform services, has more than 800 partners and works to expand tech systems and applications in a variety of industries and sectors.
On top of its customer base announcement, the company has also revealed its systems have processed more than one trillion documents and gone through 65 billion integrations.
While the company works with worldwide brands, they also work with leading non-profit organisations that are focused on connecting the world for the better. Boomi says this is part of a wider mission to connect everyone to everything, anywhere.
The company credits its partners for the significant growth, with enterprises such as Amazon Web Services, Google Cloud, and Microsoft having helped meet the demand for intelligent connectivity and automation as it continues to rapidly accelerate.
Adding to the list of achievements, Boomi has been positioned as a Leader in the Gartner Magic Quadrant for enterprise platform as a service (EiPaaS) for eight consecutive years. The company also recently received the Gold Globee Award in the Platform as a Service (PaaS) category.
"Supply chain disruptions have caused a projected $4 trillion in lost revenues. The Great Reshuffle and the need to support a growing hybrid and remote workforce are straining already lean resources. Silos continue to prevent companies from realising the value of their data," says Boomi chief operating officer Chris Port.
"Businesses of all sizes, across all geographies and industries, turn to Boomi and our vast ecosystem to successfully solve challenges like these, quickly and easily.
Customers and users are also seemingly significantly pleased with their results when using Boomi's technology.
At the American Association for Cancer Research, director for enterprise platform services and data management Craig Eisenberger says the Boomi platform has helped create seamless transitions and connections across the organisation.
"Our team supports the people and systems that bring researchers together with the ultimate goal of curing cancer. Boomi enables us to create seamless and real-time connections between our systems so we can have a single, shared version of truth across our organisation.
"Through the Boomi platform, we'll produce and distribute more accurate data, and the insights we acquire will enable our stakeholders to spend less time creating reports and more time driving our mission forward.
The company has a growing user community of over 100,000 members, along with one of the largest arrays of global system integrators (GSI) in the iPaaS space.