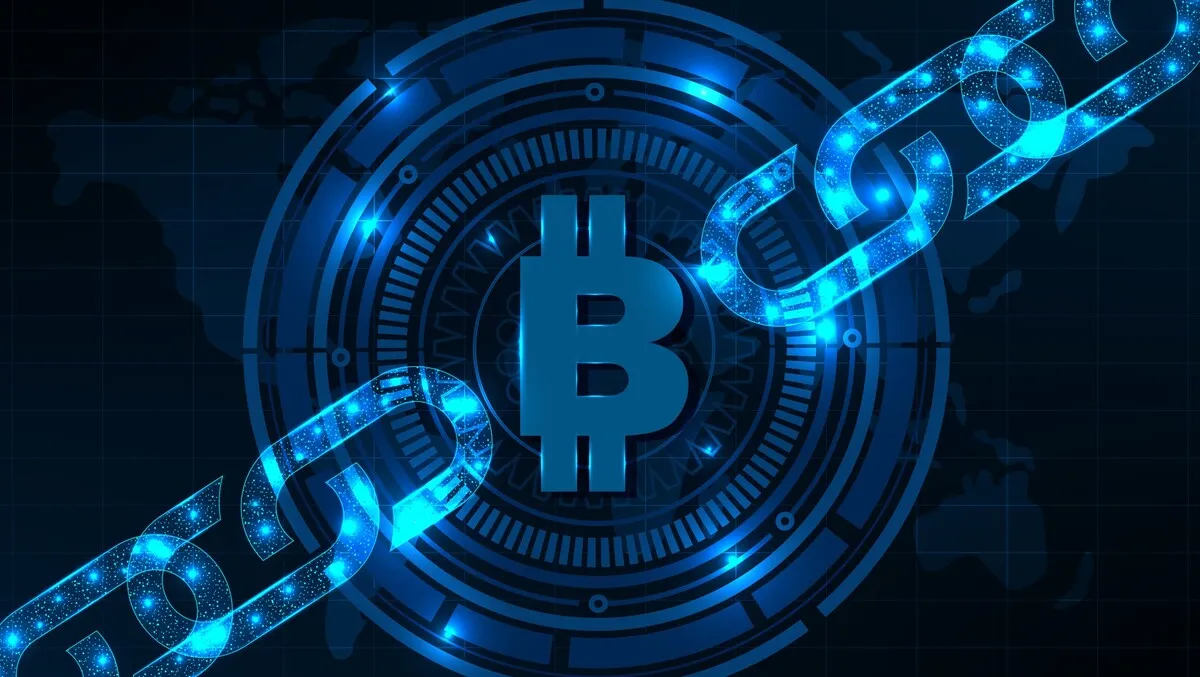 Block Dojo pioneers blockchain expansion in Philippines, eyes India
Block Dojo, a leading blockchain incubator in the UK, has unveiled plans for expansion into India in 2024 following a successful foray into the Philippines. The move is part of the company's ongoing mission to propel start-ups, enterprises, and developers into the blockchain industry, thus reshaping the global landscape of blockchain development and entrepreneurial technology hubs.
James Marchant, Executive Chairman of Block Dojo highlighted the significance of these developments, stating, "This is an extremely exciting time for Block Dojo. It's always a challenge launching a new business but over the past two and a half years, we have secured ourselves as one of the leading incubators in the UK. The next milestone has been the establishment of our first international location, and I'm thrilled that Block Dojo Philippines is primed for success, spearheaded with a stellar team in Manila."
Block Dojo's initiative in the Philippines sought to provide all-encompassing training, education, and business guidance to homegrown talent. The company aimed to foster a new generation of blockchain firms and developers to drive innovation and encourage economic growth in the region. Earlier this year, Block Dojo launched its incubator programme in the Philippines, followed by an invitation for submissions from start-ups and developers. An intensive programme, it furnishes participants with valuable skills through technical education, investment advice, investor pitching, and commercialisation.
Looking towards the future, Block Dojo plans to broaden its influence into India in 2024. As the Philippines and India prepare to become upcoming hubs for blockchain development, Block Dojo's entry into these markets complements the regions' growing emphasis on tech-driven solutions for both commercial success and societal good.
"We now have the blueprint to rollout our incubator program, so this next phase is all about scaling. I am so energised to begin building Dojos across the globe, with the valuable support of nChain, with a focus on developing nations where there is a concentration of skilled developers," said Marchant.
Christine Leong, Chief Information Officer at nChain, expressed enthusiasm about partnering with Block Dojo on their journey, stating, "We are delighted to partner with Block Dojo on their remarkable journey as they continue to revolutionise blockchain innovation across key growth markets." She highlighted that Block Dojo's recent rollout in the Philippines, and its impending expansion into India, lines up perfectly with nChain's attention on tech-driven solutions for commercial success and real-world advancement.
Block Dojo and nChain's partnership promises to cultivate an ecosystem of innovation, collaboration, and knowledge sharing. Block Dojo's global expansion illustrates its commitment to nurturing blockchain innovation in emerging tech economies. The mission of Block Dojo is to provide a path to educate, train and elevate entrepreneurs, thus changing the world by enabling their ventures to meet the highest standards.