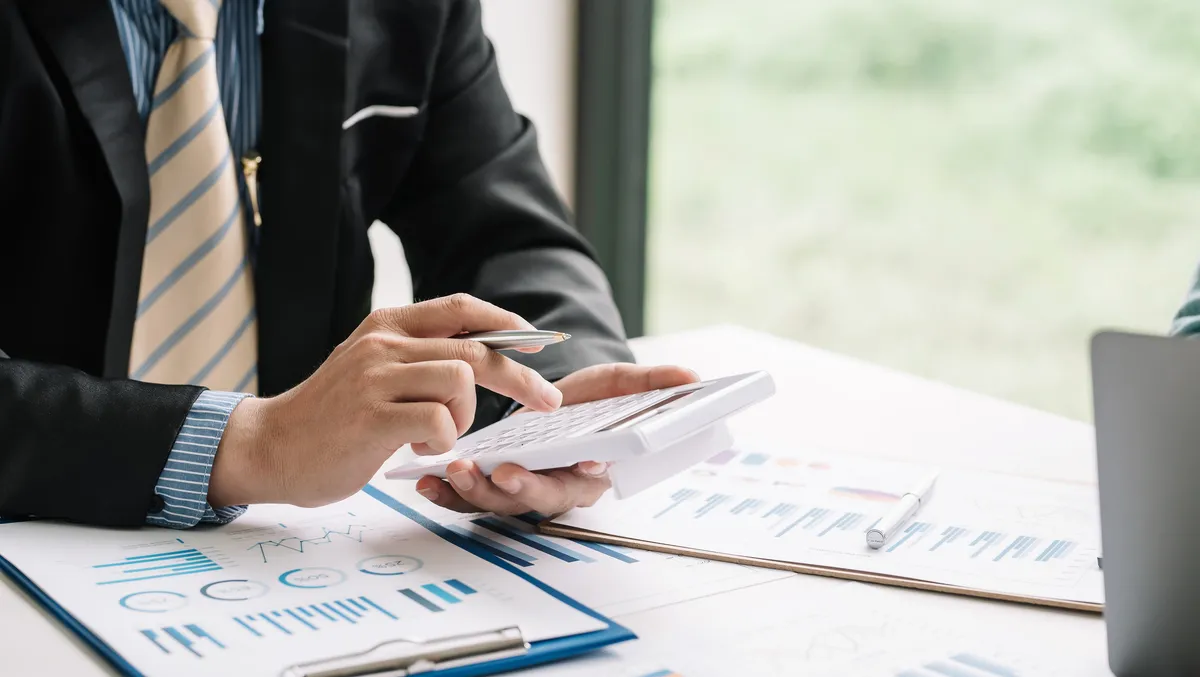 BillingPlatform improves offerings to foster customer revenue growth
FYI, this story is more than a year old
BillingPlatform has enhanced its platform and products with a focus on helping customers drive revenue growth through improved CPQ functionality, new B2B digital commerce capabilities and expanding its payment integrations to include Stripe, Stax Payments and Adyen.
"We've experienced tremendous growth and success over the last few years; winning deals over competitors and securing large, multi-year contracts with major customers across industries and around the world for our full suite of quote-to-cash solutions," says Dennis Wall, CEO, BillingPlatform.
"The key to our success is our relentless pursuit of delivering the most flexible and innovative revenue management solution on the market with out-of-the-box integrations to major enterprise systems and the security and cloud scale that today's global enterprises demand."
The improvements to BillingPlatform's offerings include:
Digital commerce
New hosted payment pages and a real-time shopping cart sales tax service allows customers to support their B2B eCommerce objectives directly within BillingPlatform and at speed.
In addition, the completely brandable pages require very little integration overhead and significantly bring down the PCI compliance burden for customers.
Configure and sell
BillingPlatform's CPQ offering now provides more flexible discounting to help customers gauge the impact on the total quote cost, as well as a streamlined and automated process for a painless renewal experience.
Billing and invoicing
BillingPlatform once again revised its processing logic this quarter, which significantly reduced the time taken to generate bills, along with improvements to the Thomson Reuters OneSource and Avalara tax connectors.
Payments
BillingPlatform productised integrations to Stripe, Stax Payments and Adyen, dramatically increasing its number of supported payment gateways.
Further, the company's platform can now store multiple payment methods, including credit cards, bank account information, and more, enabling subscribers to have access to their preferred options when making payments.
Recognise and report
Finance professionals now have a standard waterfall report at their fingertips for their revenue forecasting needs.
Moreover, new features have been added to the reporting engine, including multi-select and type-ahead functionality in search fields, which allows users to find the reporting data they need faster.

Other new features include improvements to the configuration tools, productivity, and an intelligent dependency tracker, to ensure customers can be self-sufficient in maintaining their product.
Application-level encryption (ALE) has been enhanced by supporting encrypted fields inside workflows, reports and data filters, extending the company's industry-leading data security capabilities.
The NetSuite connector also underwent a major overhaul to enable additional data synchronisation between products.