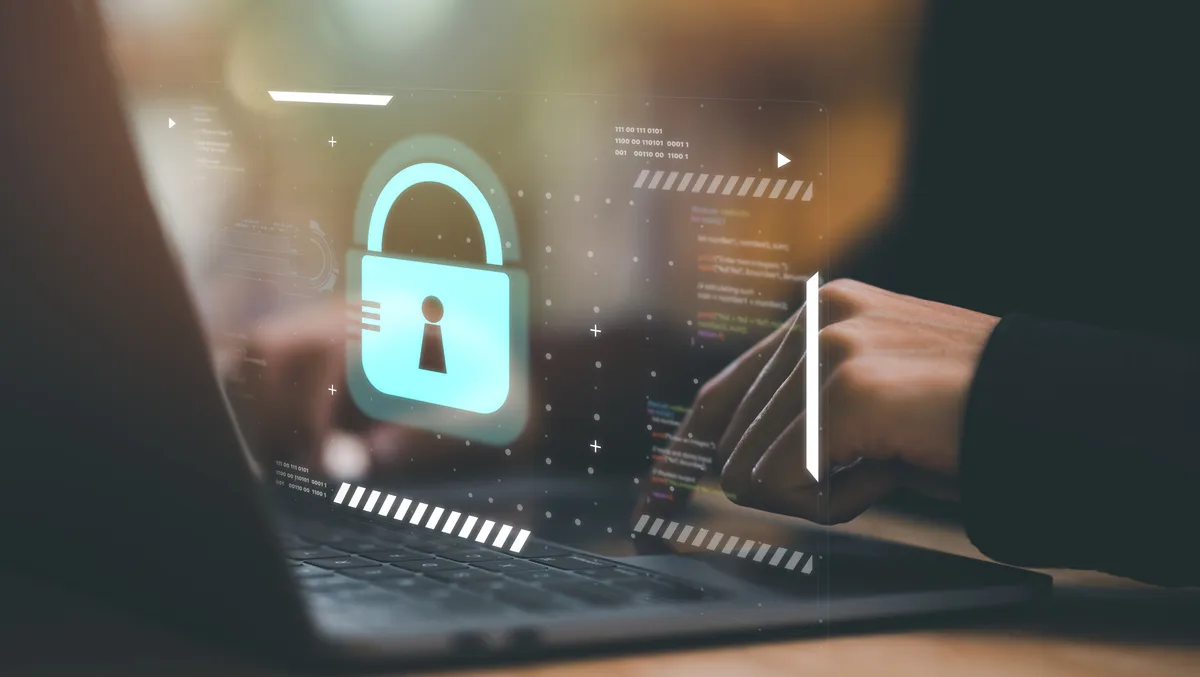 BeyondTrust adds new capability to Password Safe solution
BeyondTrust has announced Workforce Passwords, a new capability built into BeyondTrust Password Safe, designed to securely store and manage business application passwords.
Available with the Password Safe 23.2 release, Workforce Passwords delivers enterprise-level workforce password management by giving customers the ability to manage business application passwords with the same scrutiny and security previously reserved for privileged accounts.
With this release, organisations can reduce spend and consolidate tools while gaining the visibility and audit support needed in an enterprise-class solution.
Managing access to employee business accounts has never been more important. Today's workforce uses an increasing number of tools to accomplish daily tasks.
These tools can include design, project management, and collaboration solutions that are not visible or controlled by IT because they dont offer or arent enabled with the organisations single sign-on securityeven though they may contain confidential or proprietary information.
Without a solution in place to help manage business application passwords, users risk falling back on risky password practices, including password reuse, insecure storage, password sharing, and non-compliance with corporate password policies, BeyondTrust states.
The new Workforce Passwords add-on helps organisations bring employee business passwords under management and control access to the underlying applications.
Workforce Passwords leverages the power of Password Safes enterprise-level solution to extend convenience and security to business user applications.
Benefits of BeyondTrust Workforce Passwords include:
A browser plugin that enhances the convenience of retrieval and auto-fills passwords using a modern browser extension
The convenience of consumer password managers, secured and scaled for the enterprise
The use of personal folders to safely store and secure individual credentials
Adoption with rapid value for users who download the browser extension from the Chrome Web Store or Microsoft Edge Add-on Store
Comprehensive audit capabilities that enhance visibility and security
Enforcement of password policy compliance across all applications
Sam Elliott, SVP of Products at BeyondTrust, says, "Workforce Passwords redefines how organisations manage all passwords across the organisation, providing a comprehensive solution that secures privileged and non-privileged accounts within a single tool."
"By enabling organisations to efficiently and securely manage their digital identities, we are paving the way for advancements in cybersecurity that protect vital assets in today's rapidly evolving threat landscape."
BeyondTrust is a specialist in intelligent identity and access security, enabling organisations to protect identities, stop threats, and deliver dynamic access. The company offers the only platform with both intelligent identity threat detection and a privilege control plane that delivers zero-trust based least privilege to shrink an attack surface and eliminate security blind spots.