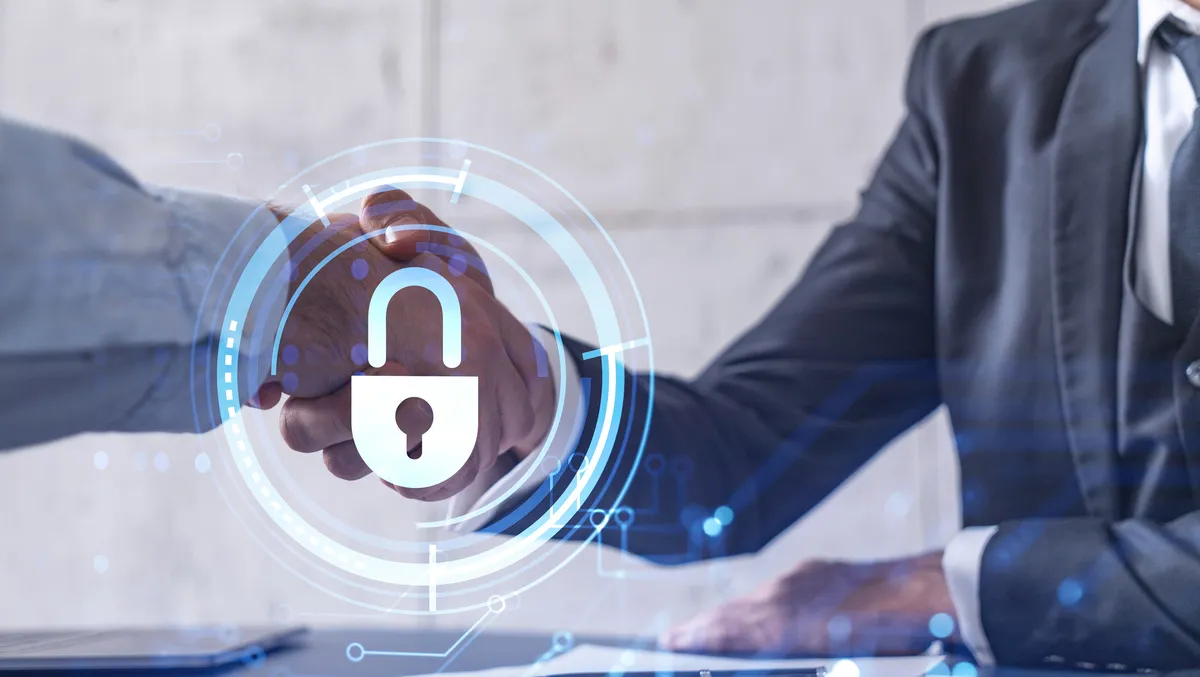 AZ enters ASEAN distribution agreement with Synopsys
Wed, 11th Jan 2023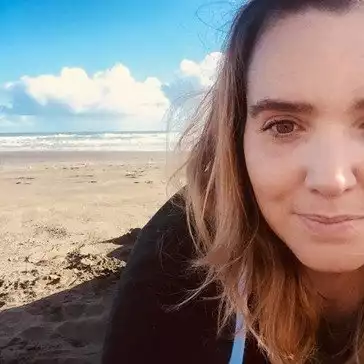 By Shannon Williams, Journalist
Singapore-based AZ Asia-Pacific has entered into a distribution agreement with Synopsys, Inc. to offer the Synopsys Software Integrity Group's award-winning portfolio of application security testing solutions throughout ASEAN, namely the Singaporean, Malaysian and Philippines markets.
Synopsys helps development teams build secure, high-quality software, minimizing risks while maximizing speed and productivity. A recognized leader in application security as well as silicon chip design technology, Synopsys provides static analysis, software composition analysis, and dynamic analysis solutions that enable organizations to quickly find and fix vulnerabilities and defects in proprietary code, open-source components and application behaviour.
Synopsys is a six-time Leader in the Gartner Magic Quadrant for Application Security Testing, a three-time Leader in the Forrester Wave for Software Composition Analysis, and a two-time Leader in the Forrester Wave for Static Application Security Testing.
According to IDC findings, adoption of digital tools and modernization of business applications and distributed infrastructure have been the hallmarks of the digital-first era, which also significantly increases the attack surfaces for cyber threats.
Thus, Southeast Asian businesses will be turning to trusted security partners for advice, implementation and management of security operations to improve their security postures.
"As a Distribution Services Hub, we strongly believe in the expedition of software development and adoption of a DevOps model which improves organizations' ability to deliver applications and services more efficiently," says Seth Ho, Chief Revenue Officer of AZ Asia-Pacific.
"Application security should shift further left in the process and be incorporated in every step for organizations to build trust in their software," he says.
"The agreement with Synopsys allows better positioning to support businesses' efforts in adjusting to their ever-changing environments and the growing application threat landscape."
"Our agreement with AZ Asia-Pacific is a significant milestone that will help expand the Synopsys portfolio's value in the market," adds Tom Herrmann, vice president of Global Channels and Alliances within the Synopsys Software Integrity Group.
"Broadening our business through the channel is one of our top strategic priorities," he says.
"This agreement signals the continued momentum and growth we expect by further extending our world-class application security solutions through the channels moving forward."
AZ Asia-Pacific is a full-fledged distributor that works with the best breed of industry system integrators and service providers across the APJ region to re-invent solutions and services delivery in order to meet and exceed enterprises' technology challenges and requirements — Application, Cloud and Network Security.
AZ Asia-Pacific is privately held, headquartered in Singapore, with offices and operations in Malaysia, Thailand, Philippines, Indonesia, China, Australia and South Asia.