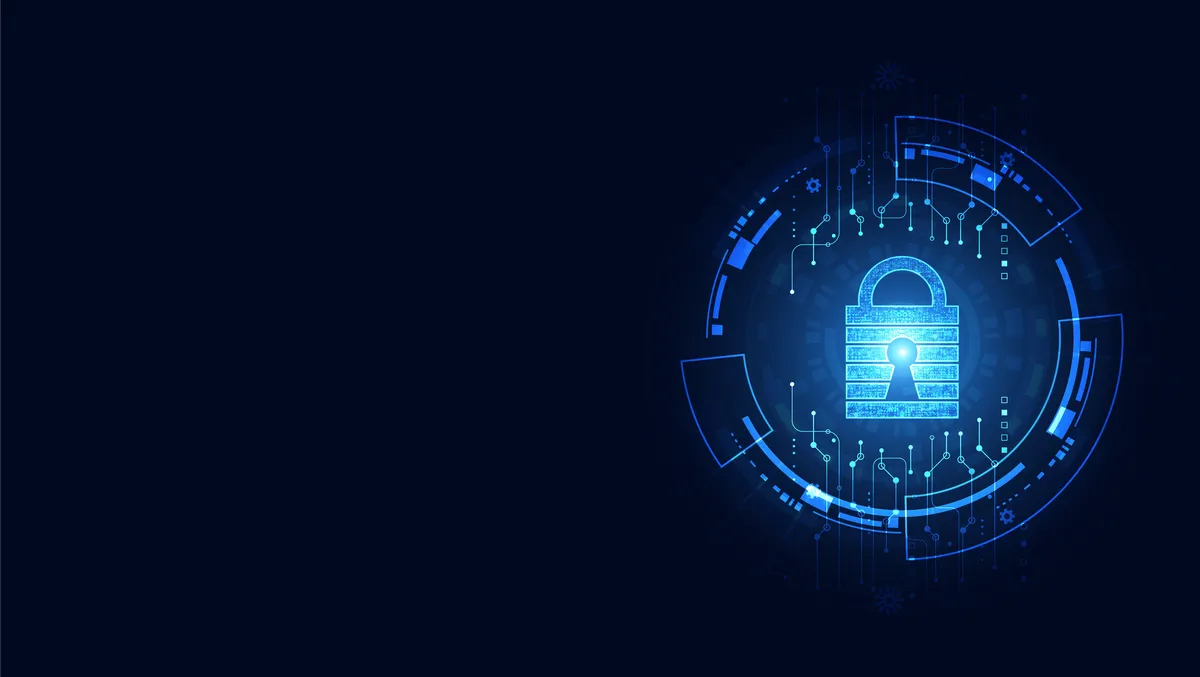 AZ Asia-Pacific and Absolute Software boost security
AZ Asia-Pacific partners with Absolute Software to support growing businesses in boosting endpoint security and taking control of systems.
In partnership, AZ Asia-Pacific and Absolute Software will help equip businesses in the Asia Pacific to strengthen cyber resiliency against the escalating threat of ransomware and malicious attacks.
Embedded in over 600 million devices, Absolute is the only platform offering a permanent digital connection that intelligently and dynamically applies visibility, control and self-healing capabilities to endpoints, applications, and network connections.
With the company's Application Resilience technology, IT and security, personnel can monitor the health of mission-critical applications and detect if they are missing, corrupted, or not working effectively. The technology can also automatically repair or re-install components without human intervention.
According to IDC's latest Worldwide Semiannual Security Spending Guide: "Spending on security hardware, services and software in Asia/Pacific* is expected to reach USD $36 billion in 2023, an increase of 16.7% over the previous year."
"Security investments will remain resilient in 2023 and the forecasted years despite the economic slowdown and uncertainty risks."
"Security services will be followed by the security software, led by endpoint security, information and data security software, and identity and digital trust software, accounting for more than half of the overall security software spend in 2023," the Worldwide Semiannual Security Spending Guide stated.
Seth Ho, Chief Revenue Officer of AZ Asia-Pacific, demonstrates the impact that expansion has on a company's endpoints and the resulting elevated danger of attack.
Seth Ho explains: "As organisations grow, they tend to accumulate more endpoints as systems expand in size to accommodate the increase in the number of users."
"As a result, it increases the attack surface of an organisation while providing attackers with increasing entry points to a system."
"In line with the market's demand, the strategic partnership with Absolute Software will put AZ Asia-Pacific in a better position to develop a more comprehensive portfolio of industry-leading products and solutions to offer to businesses," says Seth Ho.
Mark Grace, Chief Revenue Officer at Absolute, says: "In today's work-from-anywhere environments, there is a critical need for resilient security controls capable of protecting distributed devices and sensitive data."
"Through this partnership with AZ Asia-Pacific, we are empowering more organisations in the region to leverage Absolute's intelligent, self-healing solutions to strengthen their security defenses," says Mark Grace.
AZ Asia-Pacific is a full-fledged distributor that works with industry system integrators and service providers across the APJ region to re-invent solutions and service delivery. The company works to meet and exceed enterprises' technology challenges and requirements, including Cloud, Network and Security systems.
AZ Asia-Pacific is privately held, headquartered in Singapore, with offices and operations in Malaysia, Thailand, Philippines, Indonesia, China, Hong Kong, Australia, Vietnam & South Asia.