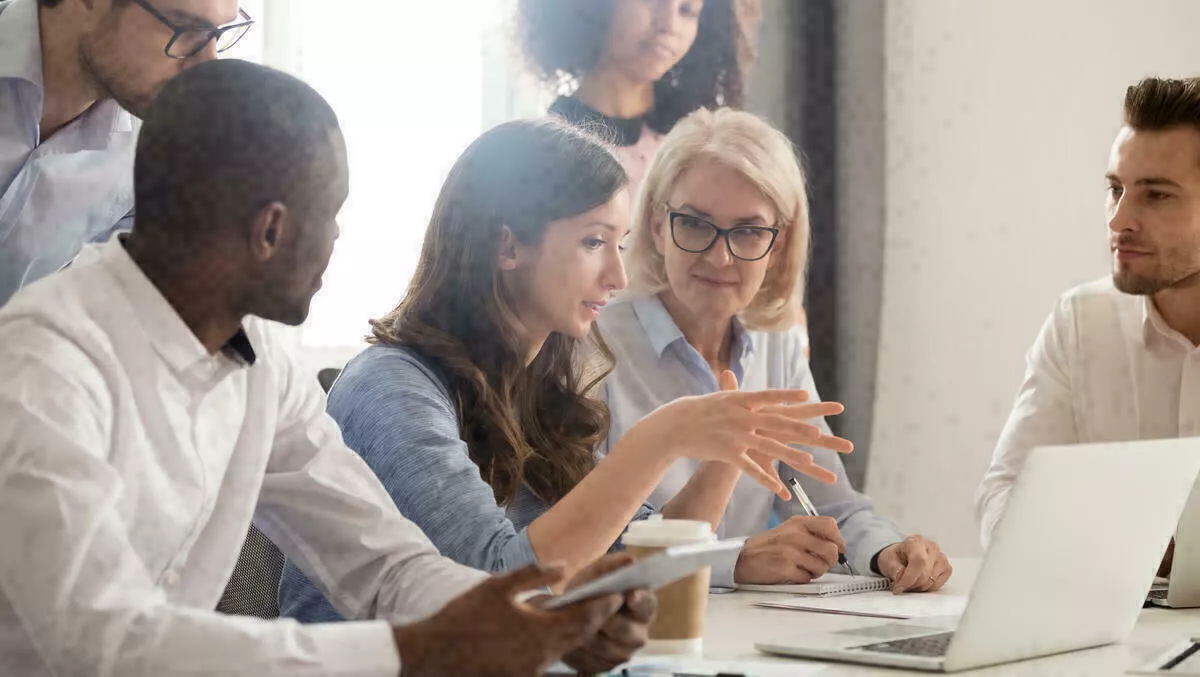 AXA Hong Kong explores what makes people tick
AXA Hong Kong has released its new AXA Wellness 2019 survey, which was conducted online among 1,000 Hong Kong respondents aged 18-60 from 25 October to 1 November 2019.
According to the company, AXA Hong Kong is committed to providing comprehensive insurance solutions to empower Hong Kong people to 'live a stable and prosperous life'. As such, AXA Hong Kong conducts an annual survey to better understand the needs and sentiment of Hong Kong people.
This year's survey has expanded from covering primarily financial wellbeing to addressing six comprehensive dimensions, namely, physical wellbeing, mental wellbeing, financial wellbeing, social wellbeing, fulfillment, and purpose (under which 34 attributes were measured).
This year's AXA Wellness Index is 59 points out of 100, showing room for improvement in the overall quality of life for Hongkongers, according to AXA.
The survey reveals that among the six wellbeing dimensions, their relative relevance to overall wellness is: physical wellbeing (82%); financial wellbeing (79%); mental wellbeing (76%), social wellbeing (72%), fulfillment (68%); and purpose (57%).
Their respective satisfaction scores are: purpose (63 points), mental wellbeing (63 points), physical wellbeing (61 points), fulfillment (60 points), financial wellbeing (54 points), and social wellbeing (50 points). The results reflect an overall dissatisfaction in terms of financial and social wellbeing, according to AXA.
AXA Hong Kong and Macau chief marketing and customer officer Andrea Wong says, "To gain a deeper understanding and to better address the changing needs of people in Hong Kong, we have evolved our annual survey from a financial-centric AXA Stability and Prosperity Index to a more holistic AXA Wellness Index which unprecedentedly covers six holistic wellbeing dimensions and 34 attributes under these dimensions.
"As one of the most comprehensive wellness surveys in the market, we aim to understand the all-round wellbeing of Hong Kong people and identify factors or gaps where we can play a role to the betterment of our customers and the society," Wong says.
Social wellbeing
In this year's survey, Hong Kong people scored the lowest on social wellbeing (50 points), within which the "social stability" attribute scored only 30 points, which is the lowest among the 34 research attributes.
Among the post-90s respondents, 22% believe that "relationship with family" is one of the most important social wellbeing factors contributing to their overall wellness.
More than half of the post-90s respondents (54%) also cite family support as one of the key factors in building toward their stable and prosperous life in the next five years.
Mental wellbeing
Mental wellbeing is the third most relevant dimension for wellbeing. More than one-quarter (28%) of respondents said that there is no one they feel comfortable talking to when they encounter emotional distress.
Among these, they do not always feel comfortable sharing with people they know including colleagues (66%), parents (65%), children (44%), friends (43%) and partners (37%), but are more receptive to seeking professional support including hotline and face-to-face counselling.
When comparing with women (25%), men (32%) find they have no one they feel comfortable to share their troubles. This reflects that there is a strong demand in Hong Kong for professional support in addressing mental health issues, and in particular a need for mind health support, AXA states.
Financial wellbeing
One-third of the respondents considered "being able to afford a desired lifestyle without worry" (33%) and "being able to accumulate wealth" (32%) to be among the attributes that are the most important in affecting their overall wellness, but only 9% of respondents think that "career achievement" is important.
This implies people tend to accumulate wealth through investment or other earnings, rather than relying purely on income from work, AXA states.
For fulfilling a prosperous life, money reserves on average increased sharply by 40% to $22.77 million, up from $16.21 million last year. Meanwhile, achieving a stable life costs $6.69 million on average which remains relatively constant compared to last year.
There is a need to plan better and earlier in order to save enough to live a stable or a prosperous life, according to AXA.
Physical wellbeing
44% of respondents think that possessing "body health and strength" is one of the most essential factors contributing to their overall wellness.
When asked to evaluate their own body health and strength, high-income female respondents (with monthly income over HK$30,000) only recorded 57 points in terms of satisfaction, as compared to 62 points from the overall respondents.
Nearly one-fourth of the respondents (23%) from this group mentioned that they have visited a yoga/fitness facility in the past three years and nearly the same proportion of the high-income female (25%) will do the same in the next five years. This reflects that high-income females are more health conscious, AXA states.
Key life goals
When asked about goals in the next two years, the top three goals are: improving health condition, owning a residential property, and quitting the job and enjoy the desired life.
Among each of these top goals, there are considerable differences among age groups which reflect the changing aspirations along a person's life journey, says AXA.
Post-60s respondents mostly (41%) put their priority on improving health condition; whereas nearly one-fifth post-70s (17%) aspire to quit the job and enjoy their life as they desire, and one-fourth of post 90s (25%) consider purchasing a residential property as the key goal in the near term.
Wong says, "This year, we have expanded the scope of this annual Index to provide more holistic insights. Through these market insights, we strive to introduce more innovative and relevant products and services to empower people to live a better life, covering physical, mental and financial wellbeing.