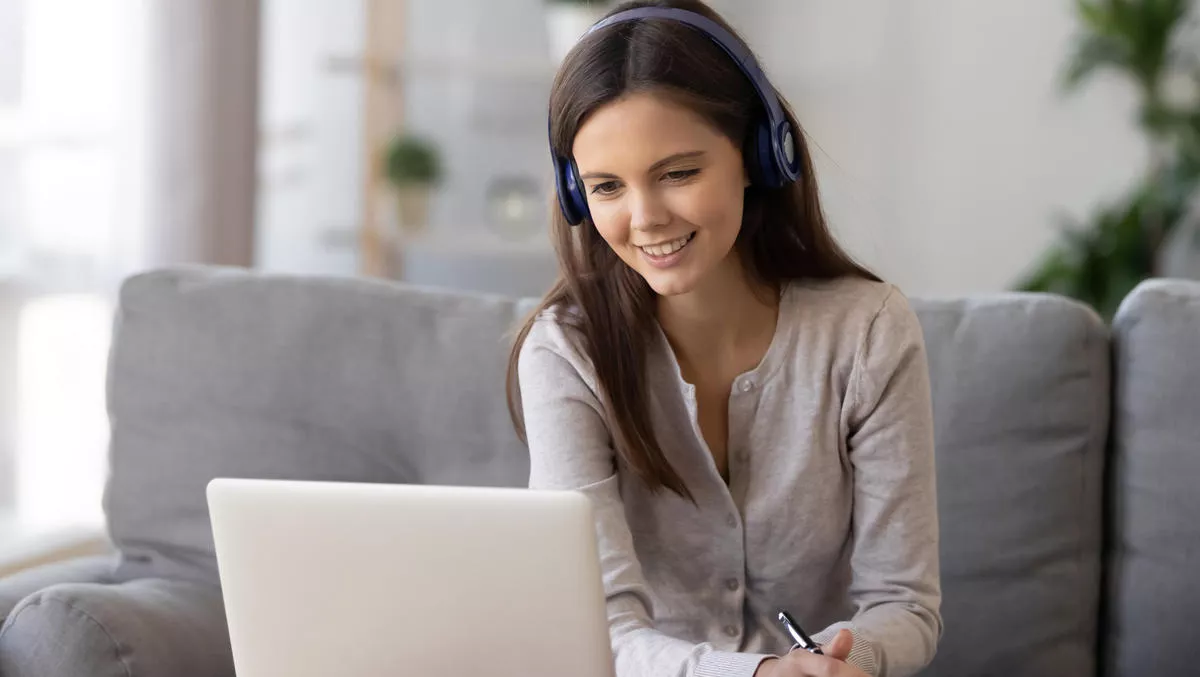 Avaya turns to NVIDIA AI to enhance video communication platform
By Newsdesk
Tue, 13th Oct 2020
FYI, this story is more than a year old
Avaya's cloud collaboration and communication suite Avaya Spaces now has an added touch of NVIDIA's cloud artificial intelligence (AI) solutions.
NVIDIA Maxine is a cloud-native streaming video platform that includes audio, video, and conversational AI software. Avaya chose to incorporate this software in Spaces to enhance the meeting and collaboration experience.
This collaboration means technologies such as background noise removal, virtual green screen backgrounds, live transcriptions that differentiate between voices, and a rich presenter feature that means presenters are overlaid on top of presentation content.
On the rich presenter feature Avaya notes, "Hand gestures and facial expressions become far more pronounced and effective, and presenters can better grab the attention of participants and keep them engaged. Non-active speakers become transparent to avoid blocking the presentation (those who are muted will not appear in this presentation mode).
These technologies are thanks to NVIDIA GPU computing and Google Cloud's NGC software catalogue, and means that the cloud does more of the work, reducing end user device requirements. This means end users do not need specialised hardware, and they do not need to update their cameras.
"Video communication has become an essential tool for everyone working and studying remotely," comments NVIDIA accelerated computing vice president and general manager Ian Buck.
"With the NVIDIA Maxine software platform running on NVIDIA GPU computing in the cloud, Avaya Spaces customers will be able to enjoy more engaging video conferencing experiences with real-time AI features that can stream easily to millions of laptops, tablets and mobile phones."
ZK Research founder and principal analyst Zeus Kerravala says that video collaboration is now used by almost everyone due to COVID-19, and the trend is likely to continue into the future.
Kerravala points to a recent study conducted by the research firm that predicts the number of remote workers will jump from 22% to 40%, and almost every meeting will include video.
"While Avaya Spaces is a collaboration app that is much more than video, the AI powered capabilities built into NVIDIA Maxine create better meetings, and by teaming up with NVIDIA, Avaya can provide state of the art AI capabilities to deliver an enhanced experience to its massive install base.
Avaya's executive vice president and chief product officer Anthony Bartolo adds that with the help of NVIDIA's AI leadership, the company can deliver AI from the cloud and scale to help address the boom in meeting and collaboration growth.