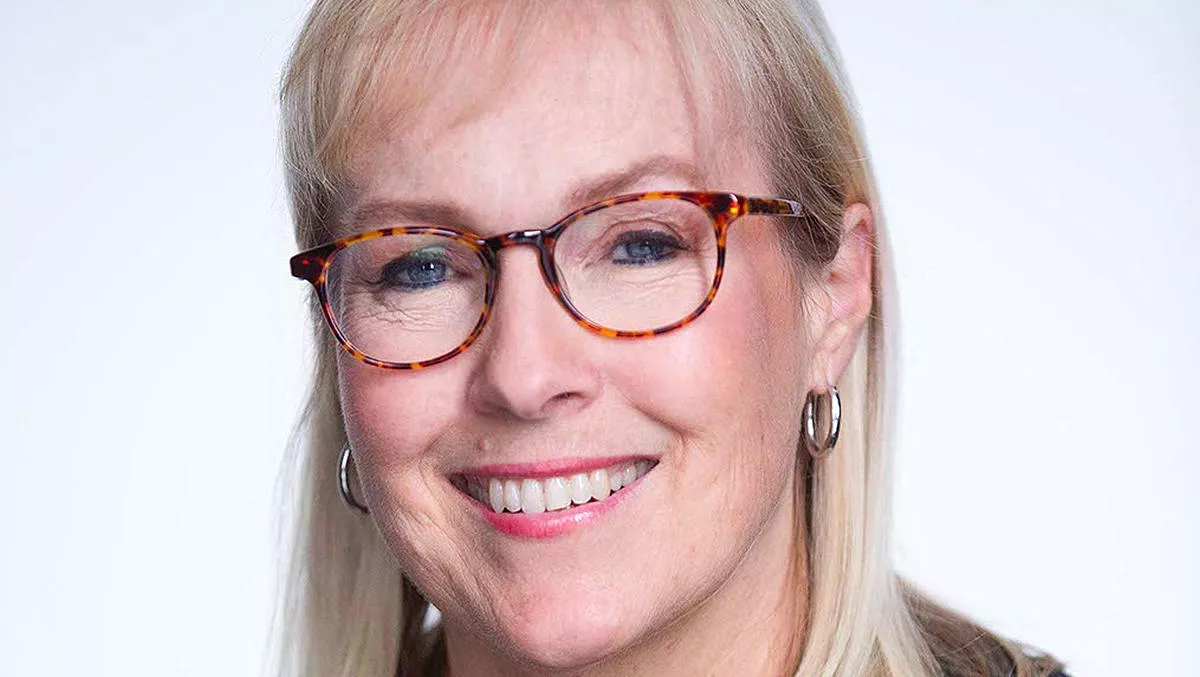 Auth0 recruits Smartsheet CFO to board of directors
By Newsdesk
Tue, 19th May 2020
FYI, this story is more than a year old
Identity management provider Auth0 has recruited a new member to its board of directors – Smartsheet CFO Jennifer Ceran.
"The opportunity to serve on Auth0's Board represents a highlight in my career and one that I am very excited to dive into. Auth0's success and future potential are undeniable," comments Ceran.
"I greatly respect Eugenio, the senior leadership team, and the rest of the board members, and look forward to working collaboratively to guide Auth0 on its next stage of growth.
As CFO of Smartsheet, a SaaS work execution platform, Ceran leads the company's finance, procurement, it, facilities/real estate, and operational excellence efforts. She will also serve as the chair of Auth0's audit committee.
"We are honoured to welcome Jenny to our board, and look forward to her counsel as a trusted advisor to our company," says Auth0 CEO and cofounder Eugenio Pace. "Her experience at Smartsheet will be invaluable in adding to the incredible diversity of thought that is represented across our board of directors."
Auth0 has also announced three other executives to its leadership team. They are Holly Files, Cassio Sampaio, and Ken Oestreich.
Holly Files joined as senior vice president of customer success to enable customers' business goals through product utilization and business transformation, and extend Auth0's mission of putting the customer first. She was previously GVP of Customer Success at New Relic.
Cassio Sampaio joined as vice president of product and will drive Auth0's product roadmap to continue delivering innovation towards the needs of application builders. He was previously director of business operations (cloud infrastructure) at Apple.
Ken Oestreich joined as vice president of product marketing and is responsible for corporate positioning, product introductions, and driving adoption of the Auth0 platform. He was previously VP of product marketing at WSO2.
"To support Auth0's rapid growth, we continually seek the brightest minds and experts within their respective domains to contribute deep knowledge to our organization. Holly, Ken, and Cassio offer incredible expertise and immediately add value to Auth0 as a world-class organisation," concludes Pace.
Last month Auth0 hired former AWS channel lead Jason Teo as Auth0's first APAC head of partnerships and alliances.
Teo will help to build and grow the partner ecosystem in the region; and to execute a partner strategy that will diversify sales and accelerate growth.
"Building partnerships in APAC is the next important step for Auth0 as we continue to expand locally, and we're very pleased to have Jason at the helm," says Auth0 Asia Pacific regional director Richard Marr.
Auth0 recently joined the Amazon Web Services (AWS) Partner Network (APN) Global Startup Program. Auth0 also announced global partnerships with Cognizant and Globant as it expands its Partner Program in APAC and around the world.