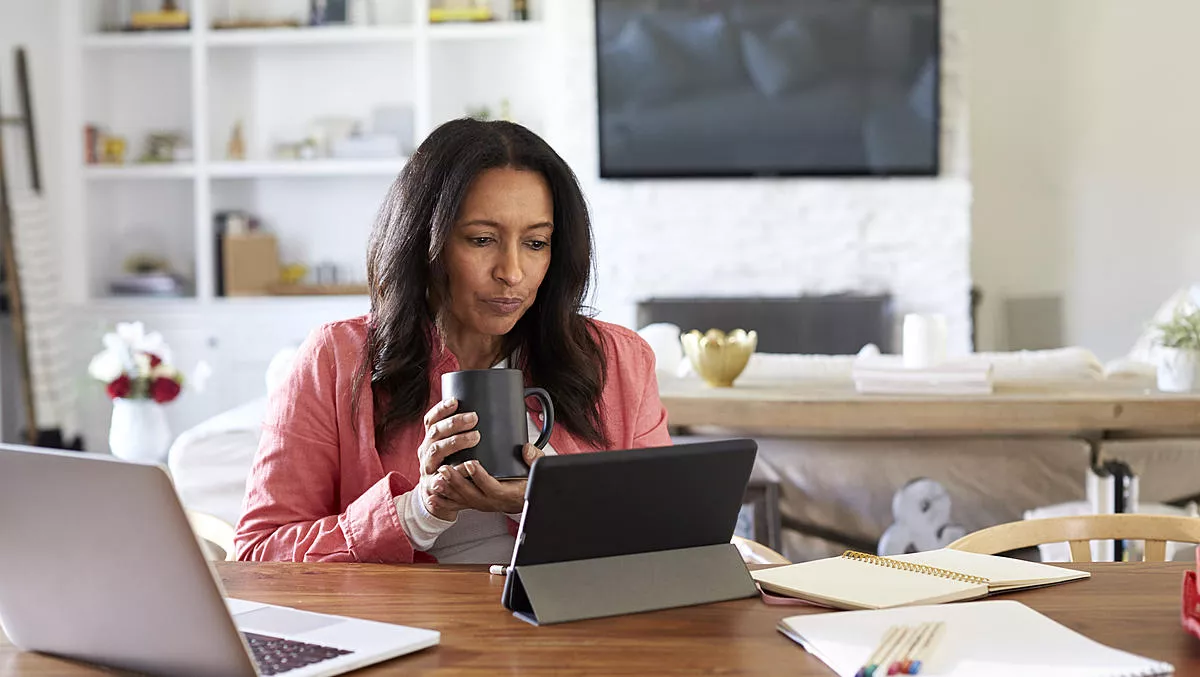 Aussies keen to go remote, but businesses may not be prepared
FYI, this story is more than a year old
A survey of 1008 Aussies published by Wrike looks at the preparedness of Australian employees and organisations to work from home for an extended period.
Almost half of the nation (48%) are unable to do their job from home, which will be a challenge in the context of a lockdown. This group was not included in the study results below.
Of those who say they can work from home, 12% said their organisations were yet to implement a remote working policy, and almost one in five (18%) said their employers were too slow to react to the pandemic.
Working from home embraced
The coronavirus pandemic is setting an unprecedented trend, with a large number of Australians experiencing remote working for the first time ever (43%).
Prior to this, more than half (56%) had never worked from home or only done so in special circumstances.
Despite the novelty, it appears the majority of Aussies feel ready for the times ahead, and are not too worried about the potential impact of remote working on their productivity.
About two-thirds of respondents disagreed that it would have a negative impact on their ability to focus on work (66%), on productivity and outcomes (66%), or that it would harm their company's productivity (62%).
Additionally, there is a very strong sentiment of trust, with three in four respondents believing their colleagues will maintain productivity levels (76%).
A large majority hope their employers would be more open to flexible working conditions after the pandemic (72%).
Tech stacks to collaborate and monitor productivity remotely looking small
Businesses don't appear to be prepared in terms of technologies facilitating collaboration and communication in a remote working context.
Adoption appears low across the board with:
Only 55% of companies having video conferencing solutions in place
Less than half (48%) using online messaging such as Slack or Teams
Only 42% using cloud office suites like Google Docs and Office 365
Just two in five (40%) leaning on file clouds such as SharePoint, Google Drive, or Dropbox
Adoption drops for collaborative work management platforms to manage projects clearly (17%).
Work-life balance and wellbeing
Almost two-thirds of respondents disagreed that working from home would have a negative impact on their wellbeing and mental health (63%).
Walking is the number one activity Aussies are using to clear their minds (50%), while two in five play or listen to music (41%).
One-third (33%) prefer to exercise or meditate at home, and a similar proportion do so outdoors (27%).
Respondents are also seeing a positive effect on their work-life balance, with more than three-quarters (79%) noting working from home will let them allocate more time to their personal life and family.
Over half (61%) rejected the idea that working from home would make it harder to juggle personal and professional responsibilities.
This study was conducted by The Digital Edge on behalf of Wrike.