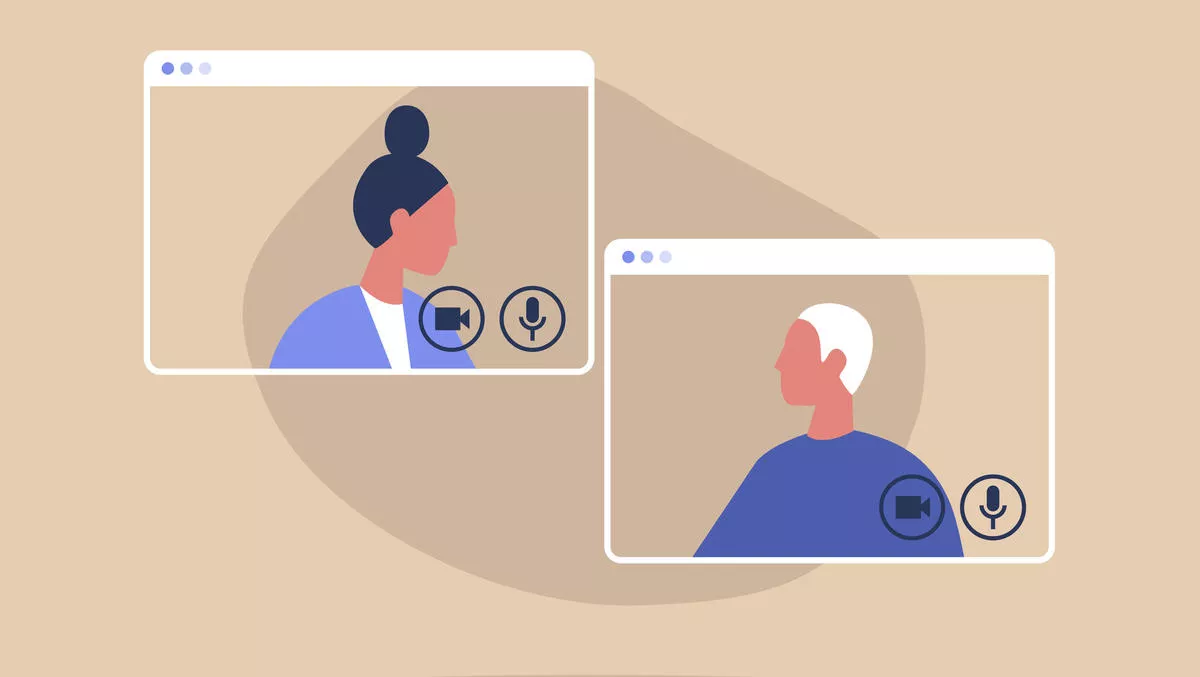 Aussie company steps up to aid geographically dispersed companies
Enlighten, an Australian company specialising in operational excellence (opex), is focused on helping businesses around the world manage remote workforces.
The global COVID-19 pandemic has forced companies worldwide to deploy remote workforces, presenting new challenges for business leaders wanting to maintain operations and success.
Enlighten states it has the overarching aim of helping businesses in all corners of the globe navigate the current situation through the implemention of Enlighten solutions to manage remote workforces.
With a clear picture of workloads and capacity, The Enlighten Software assigns tasks to spare resources within its existing systems.
It does this through supporting enterprise needs by offering data not only around available resources but through further contextualising that with accompanying profiles and skills.
The additional insight enables quick, tailored strategies for managing highly specialised tasks.
An example of this in action is the work the company has done with Chicago-based custodian, Northern Trust.
Enlighten has successfully helped transition the business to a remote working model to meet the growing demand for its asset servicing and valuation services, the company states.
More specifically, The Enlighten Software helped Northern Trust to identify existing underused workload capacities and to redistribute them to staff with capacity in different parts of the world.
The software's Single Source of Truth ideology drives regular reporting operational capacity and workloads, addressing multiple facets of management through insightful analysis at a single comprehensive point, Enlighten states.
With knowledge of workload capacity, high-level decision makers can reorganise job tasks to maximise output. For example, if the volume in Asia is too high, the jobs get assigned to the US staff instead.
Northern Trust president of Asset Servicing president Pete Cherecwich, says, "Times have changed. Our measure of success is productivity and the ability to manage capacity, systems and the workforce all at the same time. We expect increased demand for workload management data in future."
Enlighten CEO, president and cofounder Tony Tregurtha says, "Geography is no longer a limitation, especially in the remote working space, when technology can swiftly redistribute work capacities and schedules across borders.
"The crisis has tested the resilience of most businesses and highlighted the higher levels of sophistication that technology requires."
Enlighten anticipates an increase in technology trends to accommodate a remote workforce. The company states the future will see higher demand for resilient and robust operating systems that can transfer activities between sites, functions and individuals and provide visibility on work priorities in times of crisis.
Northern Trust also predicts that outsourcing will increase over the next year. Times of crisis have forced organisations to re-allocate their resources, and this has seen a dramatic shift toward outsourcing trading desks to save costs, the company states.