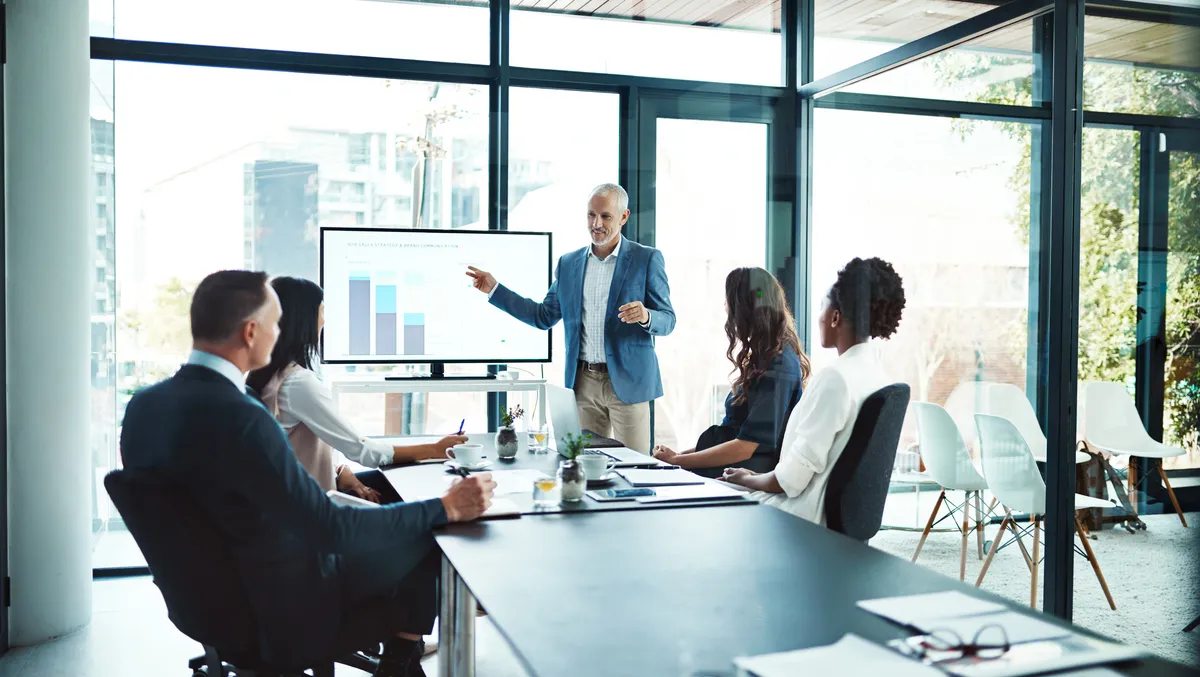 Atturra opens Hong Kong office to continue Asia Pacific expansion
Advisory and IT solutions provider Atturra has announced that it has opened an office in Hong Kong to address regional sales opportunities and better support the ongoing expansion of its data and integration services business in the Asia Pacific region.
Hong Kong is the next step in Atturra's Data and Integration business expansion after Australia, New Zealand, and Singapore, the company states. The practice has successfully delivered more than 1,200 projects across enterprise integration, iPaaS-led transformation, data reference architecture and digital transformation in the APAC region.
The new Hong Kong office of Atturra Data & Integration will include a team of experienced professionals, led by Steve Ng - former Sales Director, North Asia at Boomi, the intelligent connectivity and automation leader. The Hong Kong team has a wealth of knowledge in cloud integration and data management solutions as well as experience operating in the Hong Kong market.
Jason Frost, Executive General Manager, Atturra Data & Integration, says, "The addition of an office in Hong Kong will help us to further support our growing Boomi business through having local Boomi-certified experts on the ground to serve our clients. We will also be able to offer them Atturras wider expertise throughout their enterprise data journey."
Commenting on the expansion, Stephen Kowal, CEO, Atturra, says, "We're looking forward to the Hong Kong office further accelerating the growth our Data & Integration business is seeing in all our markets of operation, driven in part by an uptick in demand from enterprises wanting to extract maximum value from their data to support more informed decisions and effective business strategies."
Thomas Lai, Vice President & General Manager for APJ at Boomi, adds, "Atturra is a long-standing strategic partner of Boomi across the Asia-Pacific region. Since our partnership, we have jointly helped organisations - including Munro Footwear Group and The Disability Trust to name a few - connect applications and processes to create better business outcomes. We congratulate Atturra on their operations and expansion in Hong Kong and look forward to further bolstering our partnership across the region."
With more than 400 clients and 1,200 successful projects, Atturra Data & Integration brings the experience of data-led growth and innovation for fast-growing private and public enterprises, as well as government organisations looking to support their innovation agendas and transformation initiatives.
Atturra is an ASX-listed technology business providing a range of enterprise advisory, consulting, IT services and solutions with a focus on local government, utilities, education, defence, federal government, financial services, and manufacturing industries. Atturra has partnerships with leading global providers including Microsoft, Boomi, Software AG, OpenText, Smartsheet, QAD, Infor and Solace and with various public and private-sector organisations in Australia.