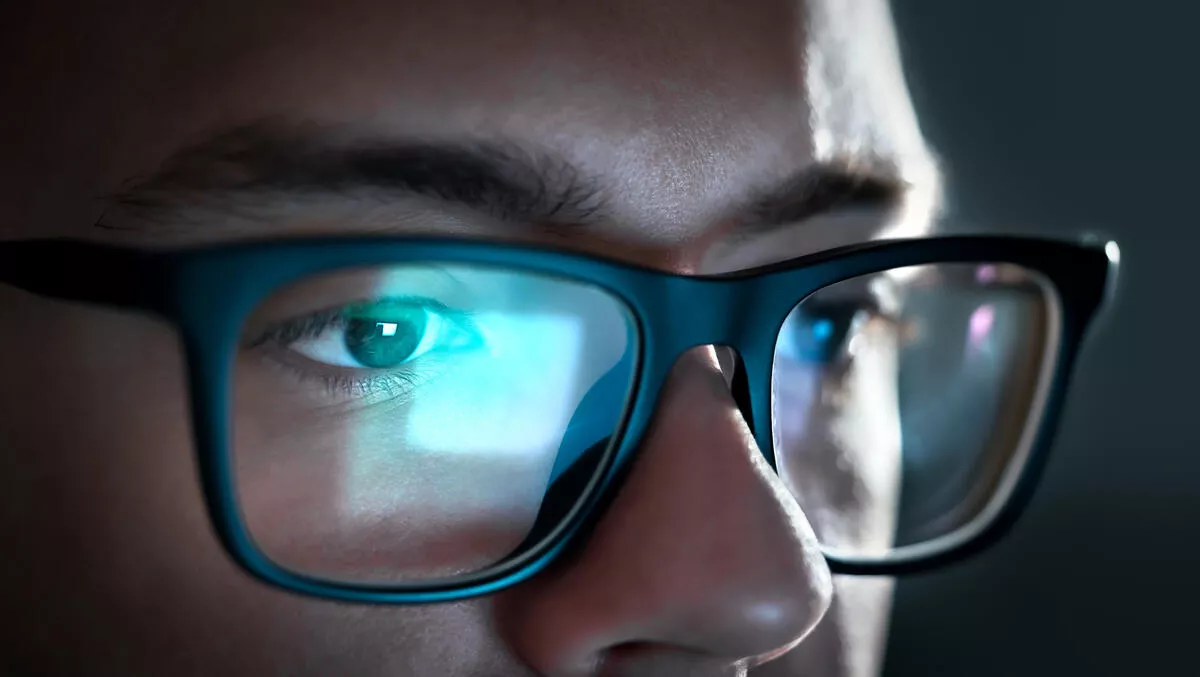 Applitools integrates Rally bug management with Eyes test automation platform
FYI, this story is more than a year old
Building on its AI-enhanced next-generation test automation platform, Applitools has launched a new integration that aims to help developers track their progress in agile software development projects.
The new integration brings Rally, a popular application lifecycle management platform, to Applitools Eyes Visual AI technology.
It enables developers and QA engineers to log and manage all data related to visual and functional bugs - as well as how to fix them - in a single workflow.
In the past, Applitools users had to switch back and forth between Eyes and Rally to manually log, manage, and fix bugs. Now though, the integration automatically collects data about bugs and links this data with Rally's bug tracking system.
According to Applitools, the new process means that all of the information such as screenshots, steps to reproduce, and environment details, are all recorded in one place with a single click.
The company further explains, "customers that are using Rally and Applitools now have a 360-degree view into the entire application development lifecycle from UX design and development to executing automated tests, analysing test results, and reporting and fixing defects.
"Any stakeholder in the appdev process from product managers to UX designers, developers and testers can automatically pinpoint the exact cause of issues using the Applitools Root Cause Analysis capabilities and be able to fix defects on the spot.
Applitools COO Moshe Milman says that Applitools has always made seamless integration a priority for its customers.
"Integrating with Rally was a natural next step. We understand how important it is for our customers to be able to document and track all information about their application lifecycle in one place so that they can assign appropriate handoffs and close the feedback loop efficiently.
One customer that plans to quickly implement this new integration between Applitools and Rally is National Australia Bank.
"We use technologies like Applitools for fast and efficient test automation and visual quality, so we can provide our customers with an unparalleled user experience," says National Australia Bank's manager of quality engineering and automation, Karen Mangio-Liwanag.
"With the newly released Rally integration, we expect to gain substantial time savings in our defect triage workflow resulting in further improvements to our overall user experience.
The Rally integration is now available in Applitools Eyes 10.11 release. New features in Eyes 10.11 include:
New Broadcom Rally integration for faster and more detailed bug reporting.
Updated GitHub integration via GitHub App.
New Eyes proxy service for improved connectivity of on-prem GitHub - BitBucket servers.
Improved auto-maintenance capabilities for A/B testing variations.
Ability to define custom properties at the batch level, set values per batch, then manage - filter via Eyes UI.
Eyes dashboard now supports Safari.
Eyes dashboard accessibility improvements.
Applitools' broad product suite includes Visual AI and Ultrafast Test Cloud. Applitools offers functional testing, visual testing, web and mobile UI/UX testing, cross-browser testing, responsive web design testing, cross-device testing, pdf testing, accessibility testing and compliance testing.