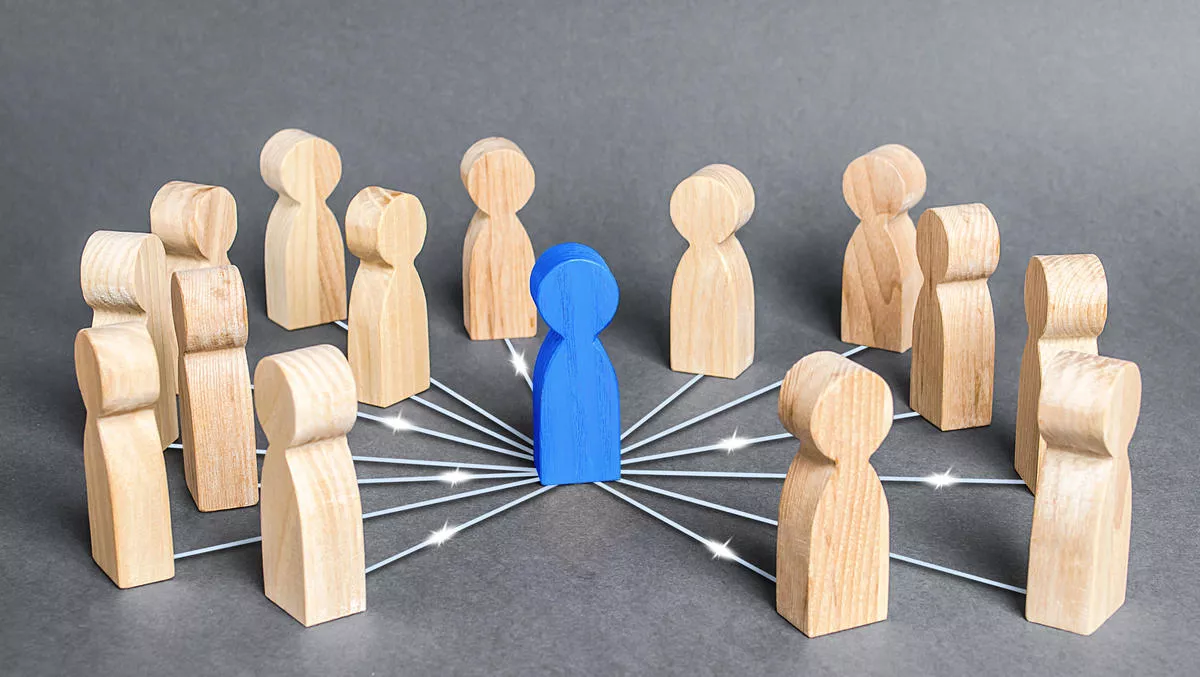 APAC consumers comfortable with human & AI-assisted contact centres
FYI, this story is more than a year old
Despite chatbots and social media attracting hype and focus within the contact centre, most customers still prefer to pick up the phone and speak to a live agent. That's according to a new study by Uniphore, which took the pulse of Asia Pacific and Singapore businesses and consumers.
According to the report, 54% of consumers feel angry, frustrated, or annoyed when they are put on hold when they call a contact centre. Wait times can be long, with some (39%) of Singapore respondents saying they are on hold for more than 30 minutes to get a response, and 36% saying their issue was not solved during the first call.
Despite such frustrations, 67% of consumers prefer to speak to a live agent when they have an issue - just 11.5% prefer chatbots for their first interactions - a clear messages that businesses should consider prioritising human contact.
The report notes that these frustrations could be missed opportunities for brands to deliver a better experience while building trust and loyalty.
Consumers also have high expectations when it comes to customer experience and they are comfortable with new technology and humans delivering it.
Consumers are open to trusting automation for better customer experiences such as post-email followups (38.3%) or post-call follow-ups (30%).
For contact centre agents, however, they would be overwhelmed if they did not have the help of automated tools such as artificial intelligence-based coworkers. Consumers, on the other hand, are mostly comfortable with receiving AI help in addition to human response.
In India, 78% of respondents feel comfortable with AI-assisted customer experience, followed by Vietnam (72.5%), Malaysia (43.3%), Indonesia (40.8%) and Singapore (20%).
"Contact centres are a lifeline for support on critical issues from healthcare to travel to commerce and one of the most powerful ways brands build customer loyalty," explains Uniphore cofounder and APAC president Ravi Saraogi.
"However, many consumers today still feel undervalued at the same time as call centre agents feel overwhelmed and under resourced. We have the ability to change this and empower call centre agents with technology and support that enables them to truly hear the voice of the customer and deliver personalised and impactful answers and support.
Uniphore completed the study in January 2021. The study was administered online and included a random sampling of 1,210 adults from across Japan and Asia-Pacific with representation across all age groups between 18 to 65+. Results were weighted to represent the overall population.