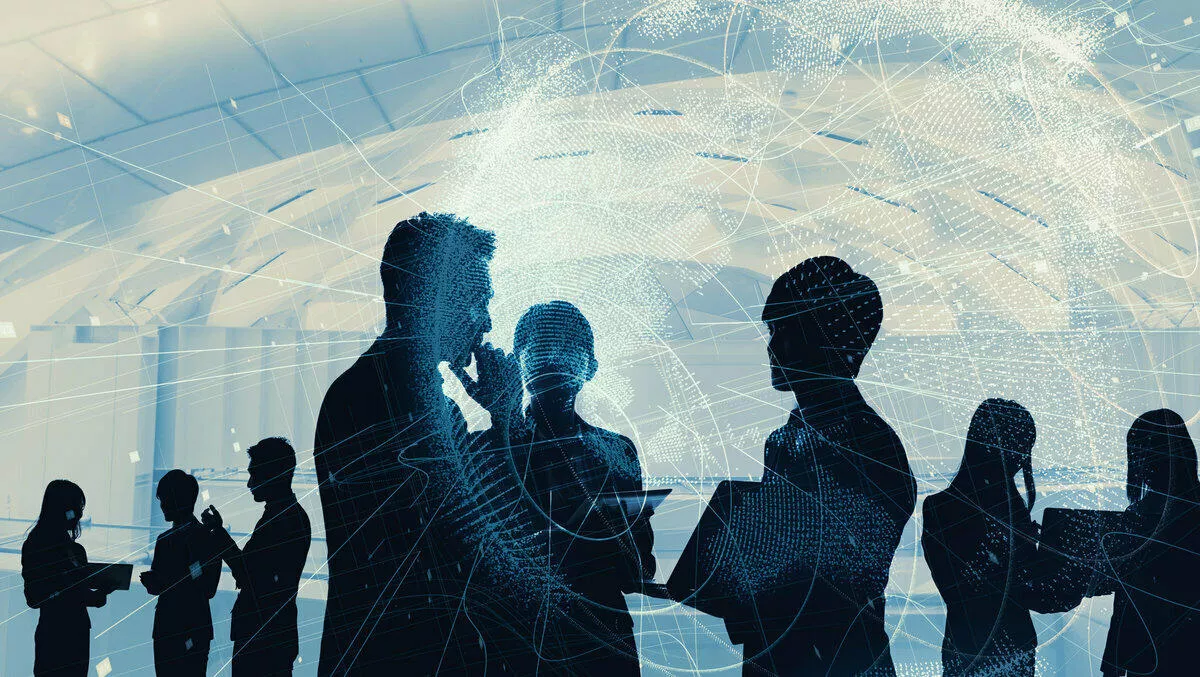 Analytics firm TrustSphere launches diversity & inclusion analytics product
By Newsdesk
Fri, 18th Oct 2019
FYI, this story is more than a year old
Relationship analytics firm TrustSphere recently released a new offering designed to encourage more diversity and inclusion within business environments.
The TrustSphere Diversity - Inclusion (D-I) digital 'MRI' provides inclusiveness measures to passive organisational network analytics (ONA) signals.
"Ensuring network inclusiveness is not just an essential goal of D-I initiatives, but also correlates with business growth, innovation and social impact," says TrustSphere CEO Manish Goel.
"Using the D-I MRI, organisations can, for the first time, identify levels of network diversity and inclusiveness – at scale – allowing them to connect systemic D-I initiatives to outcomes in terms of sustainable behavioural change.
Identifying teams that are less inclusive allows organisations to prioritise initiatives to improve overall performance.
The technology only analyses groups of 20 or more individuals to ensure data privacy is always respected.
TrustSphere's head of science advisory board and social network analysis expert Dr Karen Stephenson explains further: "We are introducing a new scientific tool for CHROs and managers to assess the overall health of diversity and inclusion (D-I) in their corporate cultures.
"Much like an MRI, this "D-I MRI" captures the nuance and complexity of inclusiveness using evidence-based data and rapidly makes it available for diagnosing organisational health.
The solution leverages TrustSphere's core relationship analytics technology to analyse social network homophily. Homophily is the grouping of people with similar attributes, such as men networking with men and vice versa for women.
The company believes that if an organisation detects and understands how homophily works, it could allow that organisation to move beyond merely increasing diverse representation to driving sustainable behavioural change that results in inclusive networks, teams and leadership.
TrustSphere explains, "Analysing both intra-team and inter-team networks, the D-I MRI statistically assesses the overall level of homophily of a group or team, the inverse being the networks' diversity.
"The D-I MRI provides a leading indicator to evaluate levels of organisational inclusiveness.
Industry analyst Josh Bersin believes this solution uses network analytics to provide insights into diversity and inclusion. It's also a traditionally difficult characteristic to measure.
"This is an impressive move and one that promises to evolve as we approach the future of work," Bersin notes.
The D-I MRI solution also produces a quarterly report which stands as an empirical measurement of an organisation's existing networks. This takes into account population distribution, statistically significant deviations and changes over time.
TrustSphere says its solutions are deployed through an increasing number of technology and business partners including Visier, Salesforce.com and leading management consulting partners.