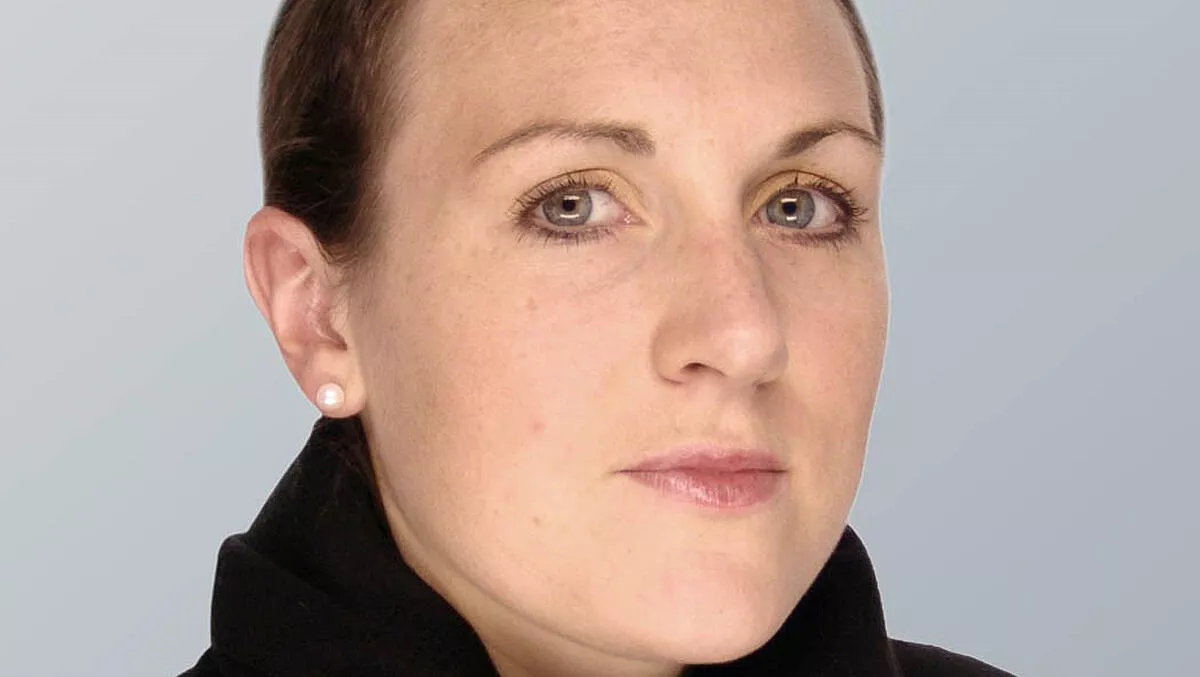 Allen & Overy appoints five regional D&I partners
By Newsdesk
Mon, 24th Feb 2020
FYI, this story is more than a year old
Allen - Overy is appointing five regional diversity and inclusion (D-I) partners across its entire global network, including one appointment for Asia Pacific.
The partners will lead Allen - Overy (A-O)'s efforts to improve responsibility in all areas of diversity and to foster a global inclusion culture.
Each D-I partner will conduct their responsibilities alongside their existing practices, working closely with A-O's dedicated D-I team. With responsibility for different regions, the D-I partners will work together on initiatives, meeting regularly throughout the year to share insight from across the network.
"While we have global goals and aspirations, the issues and challenges for D-I are not the same all over the world. It's important that we have representatives who understand specific cultural contexts and who can work with their local partners, people, networks, clients and other external stakeholders to drive change in the most effective way for their region," says A-O head of diversity and inclusion, Jo Dooley.
Fiona Cumming has been appointed D-I partner for Asia Pacific.
"D-I is an issue that I have engaged with for many years now, so I am very excited to take on this role. As a firm we have made significant progress on our D-I agenda globally in recent years. To progress further, we need to ensure that our global policies are implemented through a local lens," says Cumming.
"As a first step I will be working with the lead D-I partner in each Asia-Pacific office to understand the local D-I priorities and challenges. We have seen tremendous success from hosting a similar staff-listening exercise in our Hong Kong office, and it has enabled us to focus on areas that matter to both our people and the local community.
In the past year A-O has worked towards diversity and inclusion across its global network, including an increase in the proportion of women promoted to partner in 2019.
"Globally, we have two strategic priorities: to achieve better gender balance at the top levels of our organisation; and to promote greater LGBT+ inclusion," the company states on its website.
"Much of our wider diversity programme focuses on promoting inclusion and equality at a local level – whether that's gender, sexual orientation, race and ethnicity, social background, disability, age, religion or any other differences – as the issues and ways to remove barriers can differ from country to country.
The company was also named a 2019 Stonewall Top Global employer in recognition of the firm's LGBT+ work.
Allen - Overy's regional D-I partners are:
• Fiona Cumming (Asia Pacific)
• Ian Field (UK)
• Hendrik Jan Biemond (Europe)
• Elizabeth Leckie (Americas)
• Kathleen Wong (Africa and the Middle East).