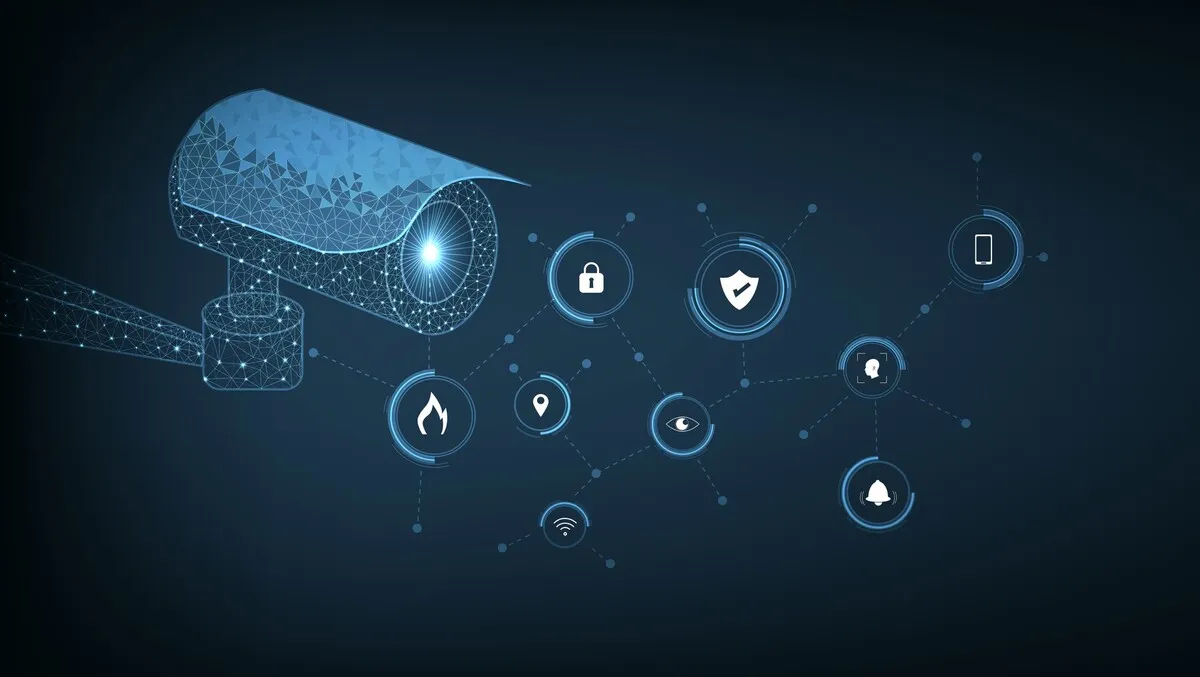 Alcatel-Lucent launches plugin for enhanced video surveillance security
In a significant move towards enhancing video surveillance security, Alcatel-Lucent Enterprise, a global leader in communications, networking, and cloud solutions, has launched the Alcatel-Lucent OmniSwitch Milestone Plugin. Designed specifically for seamless integration with the renowned Milestone XProtect Video Management Software (VMS), this innovation underscores the company's commitment to heightening cybersecurity in the realm of physical security.
Video surveillance has become a linchpin for organisations that prioritise safety, and the OmniSwitch Milestone Plugin promises to be a game changer. It not only offers improved network security, but also promises greater efficiency for entities operating mission-critical video surveillance networks. The importance of consistent camera uptime cannot be understated in these scenarios.
One of the standout features of this service assurance solution is its ability to troubleshoot common camera issues remotely via the Milestone VMS. In doing so, operations teams can swiftly reset offline cameras and implement solutions without delay. This pivotal functionality eradicates the need for unnecessary on-site visits by IT teams, thus streamlining processes and saving valuable time.
Detailing the benefits of the Alcatel-Lucent OmniSwitch Milestone Plugin, it becomes evident that this tool is designed with a thorough understanding of the complexities and demands of modern video surveillance:
Camera status visibility: Users can instantly view the working status of their video surveillance. This is complemented by data on Power over Ethernet (PoE) consumption and the maximum PoE power available.
Remote testing and troubleshooting: With just one click, users can test individual camera statuses, with the added option of resetting if required. Critical devices are assured of uninterrupted power with PoE priority determined on a per-camera basis.
Quick retrieval of information: This includes real-time data on the network switch and status. Users can easily access details such as the model, version, IP address, location, PoE consumption, and even temperature.
Alarm manager: Events can be forwarded to the alarm manager, allowing for proactive problem resolution with OmniSwitch.
Heightened cybersecurity: By locking ports to cameras, the plugin thwarts outside tampering, bolstering network security.
Stephan Robineau, EVP, Network Business Division, Alcatel-Lucent Enterprise and President of ALE USA, shared his insights on this strategic development, saying, "We are delighted to introduce the Alcatel-Lucent OmniSwitch Milestone plugin, prioritising seamless integration and uninterrupted video surveillance for businesses and organisations around the world. Our determination to provide customers with exceptional products and services aligned with their needs means this solution offers a more user-friendly way to maintain a physically secure environment while increasing efficiency."
Crucially, this state-of-the-art plugin is available at no charge. This move by ALE bridges the gap between cybersecurity and the world of physical security, aiming to deliver resilient, secure, and efficient video surveillance networks. It's an innovative step forward, signalling a brighter, safer future for businesses and organisations worldwide.