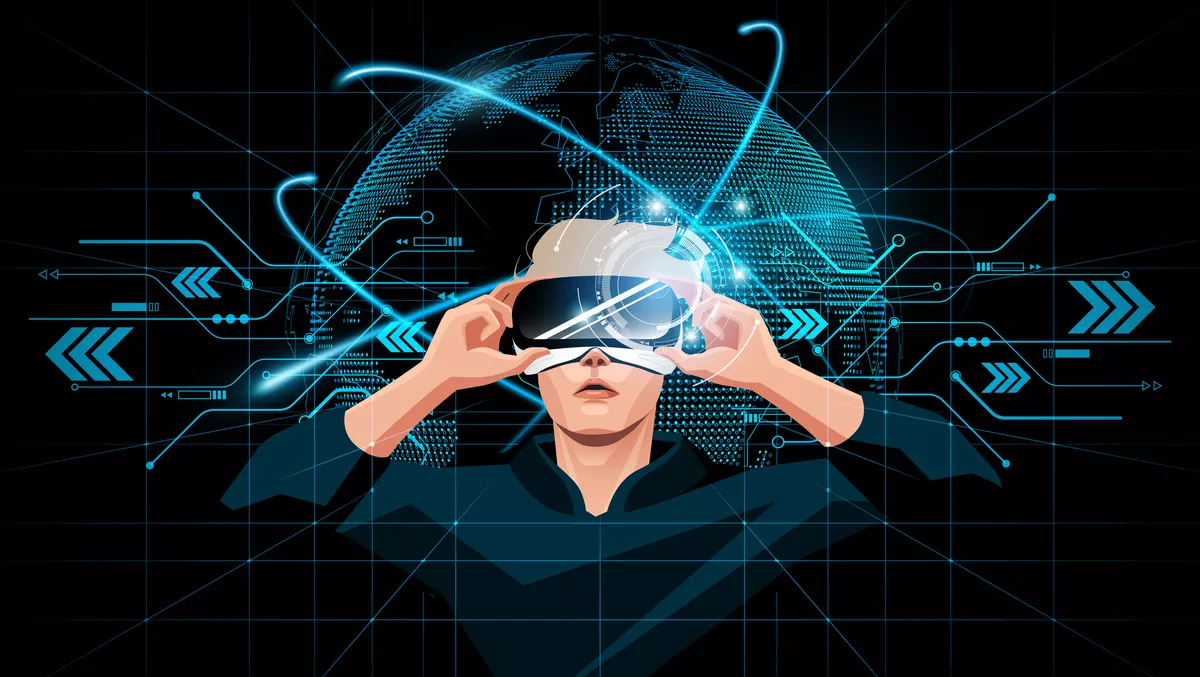 Akamai to acquire Linode in USD $900 million deal
Cloud infrastructure provider Akamai announced it has secured an agreement to acquire Infrastructure as a Service platform, Linode.
Akamai has played a key role in the media, entertainment, technology, eCommerce, financial services and online games industries for decades.
Well known for their cloud infrastructure, both companies are likely to play a significant role in modern digital experiences including virtual environments like the metaverse.
The acquisition of Linode will utilise the company's affordable and accessible cloud computing technology, making Akamai the most distributed compute platform in the world, from cloud to edge.
"The opportunity to combine Linode's developer-friendly cloud computing capabilities with Akamai's market-leading edge platform and security services is transformational for Akamai," said Dr. Tom Leighton, chief executive officer and co-founder, Akamai Technologies. "Akamai has been a pioneer in the edge computing business for over 20 years, and today we are excited to begin a new chapter in our evolution by creating a unique cloud platform to build, run and secure applications from the cloud to the edge. This a big win for developers who will now be able to build applications on a platform that delivers unprecedented scale, reach, performance, reliability and security," Akamai chief executive officer and co-founder Dr. Tom Leighton says
In accordance with the agreement, Akamai will acquire any outstanding equity of Linode for approx. USD$900 million (after customary purchase price adjustments).
"We started Linode 19 years ago to make the power of the cloud easier and more accessible. Along the way, we built a cloud computing platform trusted by developers and businesses around the world. Today, those customers face new challenges as cloud services become all-encompassing, including compute, storage, security and delivery from core to edge. Solving those challenges requires tremendous integration and scale which Akamai and Linode plan to bring together under one roof. This marks an exciting new chapter for Linode and a major step forward for our current and future customers," Linode chief executive officer and founder Christopher Aker says.
Because Akamai has designed the transaction as an asset purchase, the company anticipates it will achieve cash income tax savings over the next 15 years, an estimated net present value of approx. USD$120 million.
The transaction is expected to close in Q1 2022 and is subject to customary closing conditions.

Revenue for 2022 is expected to add approx. USD$100 million and be slightly accretive to non-GAAP earnings per share by approx USD 50c to USD 60c.