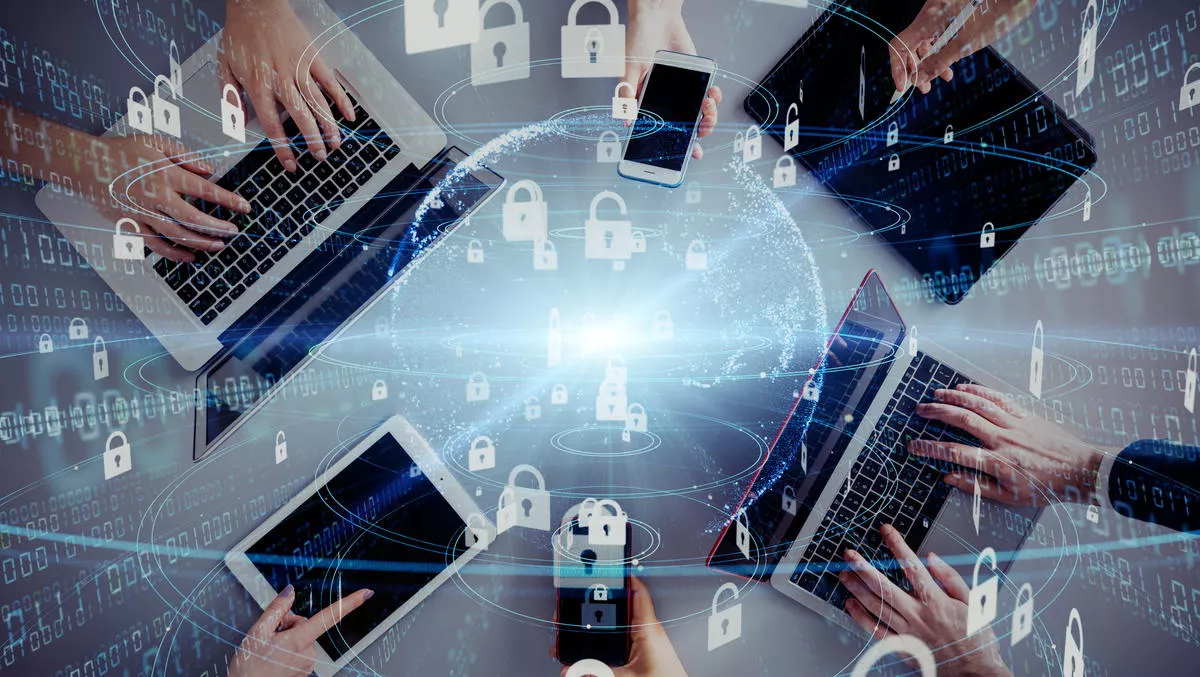 Aiven eyes Google Cloud Marketplace to further open source reach
FYI, this story is more than a year old
Cloud data platform provider Aiven has made its products available on Google Cloud Marketplace, as the company aims to expand its open source capabilities across different areas.
Aiven operates managed open source database, cache, search, graphic solutions and events capabilities for customers worldwide.
One of those products is Aiven for Apache Kafka, a fully managed streaming platform hosted on platforms including Google Cloud Platform.
"Originally designed for use as a message broker, Apache Kafka's use case has expanded to everything from commit logs to website activity tracking, all the way to stream processing," the company states.
This move towards Google Cloud Marketplace represents a key achievement for Aiven. The company's cofounder and chief product officer, Hanno Valtonen, explains further:
"As we've gained credibility with larger and larger organisations, we've seen that a major hurdle in their adoption of our services are the difficulties they face in navigating their procurement processes."
Valtonen continues, "With our availability on Google Cloud Marketplace, we remove that obstacle for many, staying true to one of our founding principles, ensuring access to advanced, cloud-based open source data technology.
Aiven plans to offer its full complement of services on Google Cloud Marketplace.
According to the company, the opening of this new channel provides access to a new segment of potential customers to the open source provider, customers who otherwise might not have been able to access Aiven's products due to procurement rules that add just enough friction to prevent their adoption.
Google Cloud director of partnerships Manvinder Singh says it an exciting opportunity to bring open source data pipelines to the Google Cloud Marketplace.
Singh believes it could simplify deployment, management, and billing, and help customers get more value out of their data on Google Cloud.
Aiven has offices in Sydney, the United States, and Germany and serves more than 500 businesses worldwide.
In February 2020 the company raised US$40 million in Series B funding, led by US-based firm IVP. The investment recognises the importance of open source as the 'backbone' of data infrastructure, the company states.
"This investment is evidence of a growing appetite from enterprises for open source data technologies," says Aiven CEO and cofounder Oskari Saarenmaa in February.
"Aiven is able to close that gap by offering a platform that abstracts away all the complexities of operating those technologies so our customers can focus on their business applications and driving the bottom-line. With the new funding, we'll be able to expand our product roadmap and work more closely with our customers globally to help them utilize open source technologies at scale.
The company's Series A funding round in 2019 raised approximately US$9.3 million.
Related stories
Top stories