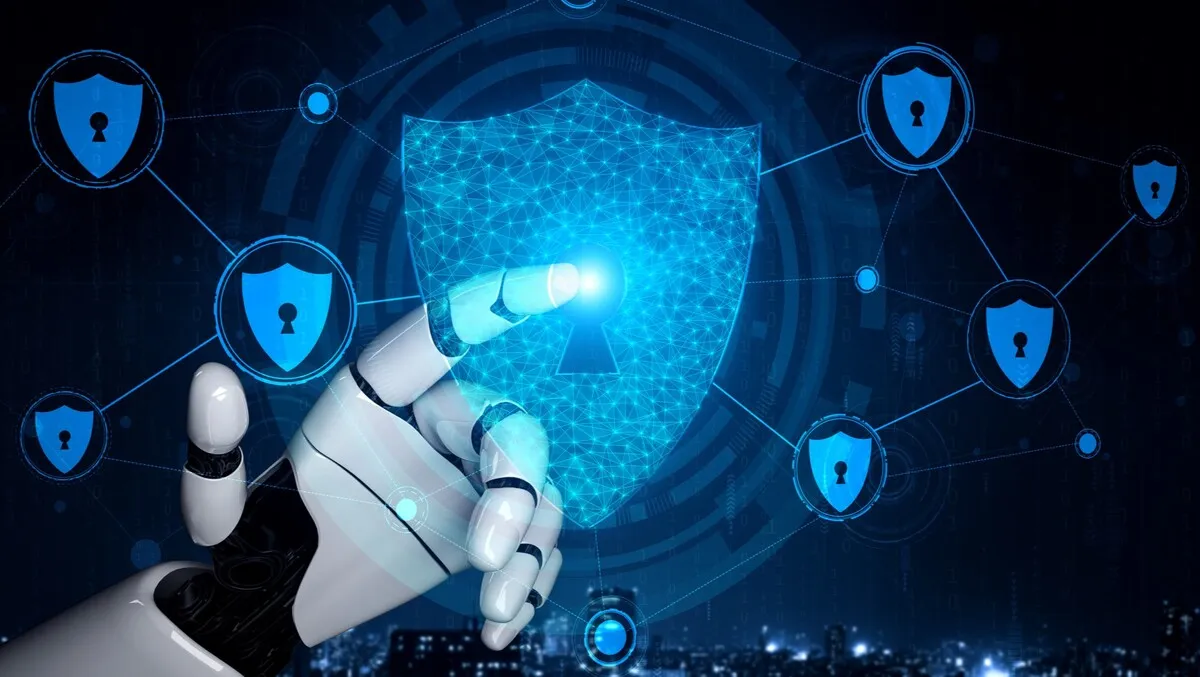 AI shapes cybersecurity trends in APAC: Rackspace Study
Thu, 12th Oct 2023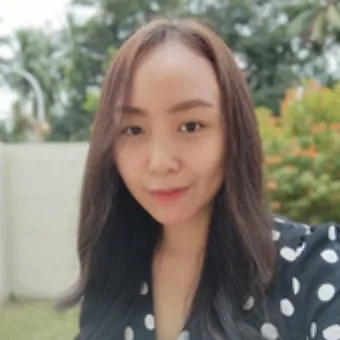 By Imee Dequito, Editor
A recent global cybersecurity research conducted by Rackspace Technology, a leading end-to-end multicloud technology solutions firm, in collaboration with Microsoft, indicates that artificial intelligence (AI) is becoming increasingly critical in driving organisations' security postures and the necessity for investment in cybersecurity. As per their findings, 72% of Asia Pacific and Japan (APJ) survey respondents noted that AI has escalated their need for cybersecurity, resulting in more rigorous security methods on data storage and access (62%), increased focus on sensitive data exposure (53%) and stronger data classification frameworks and guidelines (52%).
Additionally, the survey disclosed that AI-powered technologies are now a significant instrument in the security toolkit across multiple areas of cyber investment. These areas include identity access management (95%), application security (88%), cloud-native security (87%) and detection and response (85%). Moreover, while 89% of the respondents reported that their organisations have a structured policy on AI governance and security, only 37% stated that their employees possess a high level of understanding of this policy versus 49% who reported it as fair.
Jeff DeVerter, Chief Technology Evangelist, Rackspace Technology, commented on the evolving importance of AI, stating, "AI data governance and a heightened focus on cloud-native security have emerged as increased areas of focus for organisations of all sizes as infrastructures become more distributed and the IT perimeter becomes blurred. We are also witnessing more companies leverage AI to combat attackers and stay ahead of the curve whilst prioritising the training of personnel to better understand and avoid vulnerabilities."
Indeed, AI has proven to be significant in the battle for tight security perimeters. "Cybersecurity was listed as the top concern for the C-suite in Asia Pacific which shows how critical it is among other business challenges. As organisations in APJ prioritise investment in cloud-native security, they need to reckon with AI's dual identity as both a potential threat vector and a resilient tool," noted Sandeep Bhargava, SVP, Global Services and Solutions, Public Cloud Business Unit, Rackspace Technology.
The survey further reported an increase in cybersecurity budgets, with 66% of survey recipients admitting to raising their cyber budget over the past year, and only 3% claiming to have cut their spending. Major areas of investment include cloud-native security (59%), data security (50%), and application security (52%). The fear of breach or data loss followed by mitigating potential business risks and threats were the top factors that drove organisations to invest in cybersecurity.
However, the lack of adequately equipped workers continues to pose a significant problem for organisations, with respondents identifying this as their principal cyber challenge. In today's ultra-competitive hiring environment with high employee turnover, companies are relying more than ever on external partners, with 49% of APJ respondents citing engagement with cybersecurity services partners for consulting or support as a chief priority.
D K Sinha, President, Public Cloud for Rackspace Technology, further added on this persisting issue. He expressed, "As cybersecurity has become increasingly complex, with workloads and data deployed across multiple platforms, it has become much more challenging to maintain a 'go it alone' mentality. Thankfully, a wide array of excellent cloud security tools are available to organisations and partner networks to help bridge this knowledge gap."
The survey also pointed out that C-suite and boards' engagement in familiarising themselves with the various cyber threats they face has positively impacted visibility, buy-in, and collaboration. The study revealed that cybersecurity remains the prime concern for the C-suite (65%), being prioritised more over other issues such as sustainability (52%), interest rates (47%), employee retention and hiring (42%), and supply chain/logistics management (37%).
Conducted by Coleman Parkers Research, the survey was carried out from July 17 to August 20, 2023, and included the responses of 1,420 IT decision-makers across various sectors such as manufacturing, digital native/technology, financial services, retail, government/public sector, and healthcare sectors based in the Americas, Europe, Asia, and the Middle East.