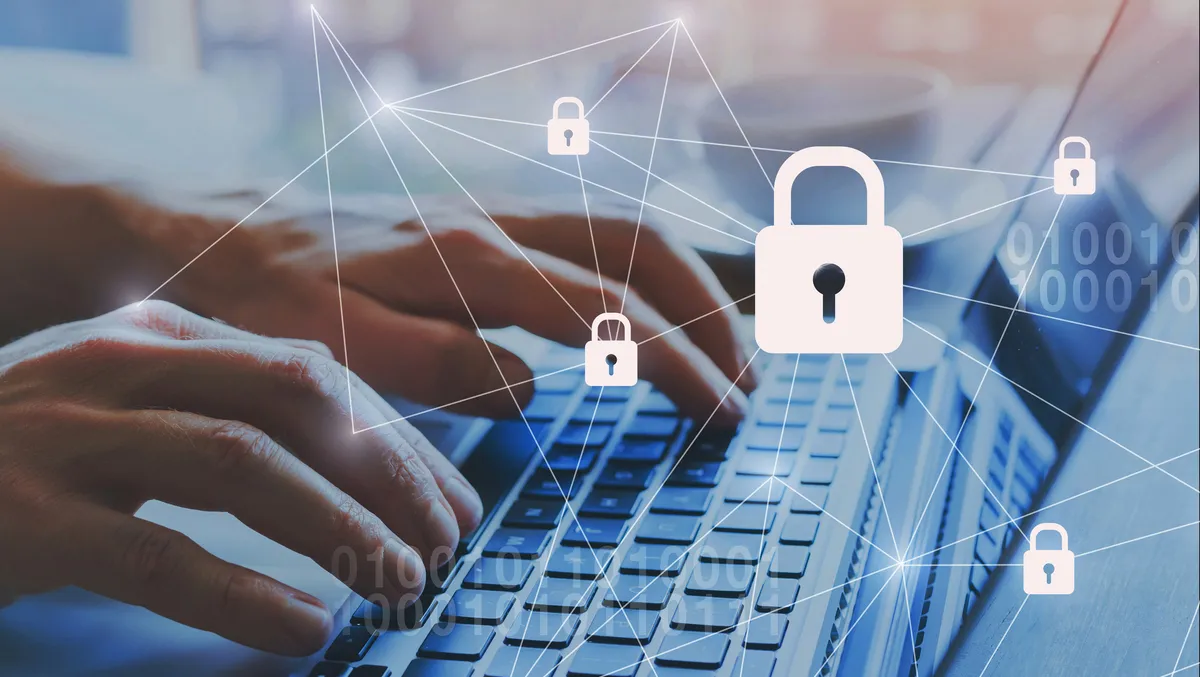 Absolute's Persistence tech in Insyde's Snapdragon platforms
FYI, this story is more than a year old
Insyde Software, a provider of UEFI BIOS and systems management software, and Absolute Software, the provider of self-healing, intelligent security solutions, have announced the optimisation of Absolute's Persistence technology for use with the Snapdragon 8cx Gen 3 and Snapdragon 7c+ Gen 3 compute platforms.
Absolute Persistence represents the industry standard in endpoint security and remote management, with the technology hosted on over 600 million devices worldwide. It is the only endpoint security solution factory-installed by every major PC manufacturer. It provides an undeletable digital tether to every device. This helps ensure the highest levels of resiliency.
Absolute Application Resilience leverages this unbreakable, two-way connection to monitor mission-critical security applications' health and behaviour; detect if missing, corrupted, or not running; and automatically repair or reinstall components when necessary, without human intervention.
The self-healing connection keeps critical applications such as SCCM, VPN, antivirus, and encryption healthy and up-to-date. This ensures sensitive data remains protected even when accessed from outside the network.
Absolute's Application Resilience catalogue comprises more than 60 security and business applications needed to enable a secure, reliable, and resilient work from anywhere experience.
The clients maintain complete control of every endpoint, with a comprehensive library of automated, custom workflows, with no scripting required.
It reduces the workload of IT and security teams with pre-built commands for enforcing Windows updates, managing device configurations, and resolving issues, from help desk tickets to security events.
Absolute maintains compliance, manages secure device lifecycles, and safeguards assets. If the agent is compromised – maliciously or through negligence – it heals automatically, ensuring a virtually unbreakable connection between the console and devices.
Now, Insyde is bringing the same proven firmware-embedded management, and self-healing capabilities from x86-based endpoints to enterprise-ready devices powered by ARM architecture-based Snapdragon compute platforms.
Notably, Insyde Software is a provider of UEFI firmware, systems management solutions and custom engineering services for mobile, server, desktop and IoT computing companies.
To help enable Absolute Persistence on the Snapdragon compute platform, Insyde Software worked closely with Absolute and Qualcomm Technologies, providing its BIOS expertise to advance the technology integration and validation.
"We are thrilled to see Absolute Persistence optimised for Snapdragon compute platforms and appreciate our partnership with Insyde in bringing this to fruition," says Dr. Nicko van Someren, Chief Technology Officer, Absolute Software.
"Together, we are helping to enable today's security-conscious organisations with a broader range of devices featuring the essential self-healing and cyber resilience capabilities that our patented Persistence technology delivers."
Alan Lo, Vice President, Insyde Software's Personal Computing Group, adds, "We are proud to have the opportunity to work with Absolute Software and Qualcomm Technologies to bring this critical enterprise solution to market."
"Our mutual customers can leverage this technology integration to deploy enterprise-ready devices that combine Absolute's firmware-embedded Persistence with the many security, performance and connectivity features that Snapdragon compute platforms offer."