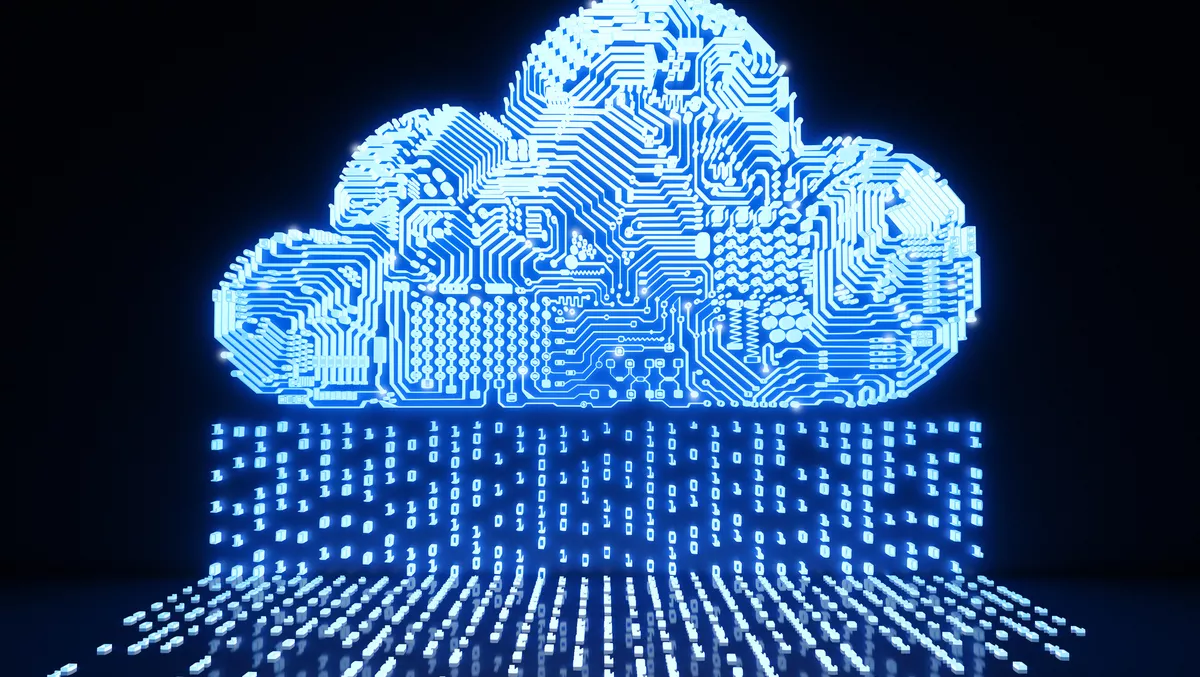 8x8 Inc. reveals increased uptake of enhanced solution capabilities
8x8 Inc. has announced significant global customer growth and uptake of enhanced solution capabilities.
The company's XCaaS (eXperience Communications as a Service) solution was found to account for more than 35% of Annualised Recurring Subscriptions and Usage (ARR) as of the third quarter of the fiscal year 2022 ended December 31, 2021. This is an increase of more than 35% year-over-year.
The XCaaS technology includes an integrated cloud contact centre, voice, team chat, video meetings and CPaaS embeddable APIs capabilities in a single-vendor solution. It allows for enterprises to have better working solutions in hybrid work situations, with easily managed data and communication channels.
According to Metrigy, many companies found better results when they integrated their contact centre with unified communications. For example, results in their research found that companies using an integrated cloud unified communications and contact center solution from a single vendor reported nearly 100% revenue improvement, a 14% cost decrease, a 57% customer experience rating improvement, and a 37% agent efficiency improvement.
XCaaS technology also marks the Philippines' first integrated cloud phone and contact centre solution. This, therefore, increases 8x8s full PSTN replacement services to 48 countries and territories, providing faster and more effective solutions for customers.
A number of new capabilities are also included, such as multiple call parking modes, shared notes, and directory filter options for 8x8 Frontdesk. Filter options help create a composed experience for high volume call handling.
Advanced enterprise video meeting capabilities help create business efficiency and hybrid work struggles, with features including breakout rooms, polls, and detailed post-meeting summaries, as well as additional moderation controls for effective meetings.
"Enterprises around the world recognise that a single, integrated unified communications and contact centre solution is a critical component to meet the evolving requirements of a rapidly modernising workforce," says 8x8 chief product officer Hunter Middleton.
"By continuing to innovate across 8x8 XCaaS, we are helping organisations optimise employee and customer experience, regardless of location or device."
A variety of businesses and sectors across the globe are currently using 8x8 XCaaS technology, from hardware manufacturers to technology enterprises.
The company says that the 8x8 XCaaS is built on their trademark 8x8 eXperience Communications Platform, which offers high levels of reliability and the industry's only financially-backed, platform-wide 99.999% SLA across an integrated cloud UCaaS and CCaaS solution.
They say that the gained momentum of the solution highlights an emerging trend to consolidate communications that change the way organisations work in a hybrid world.