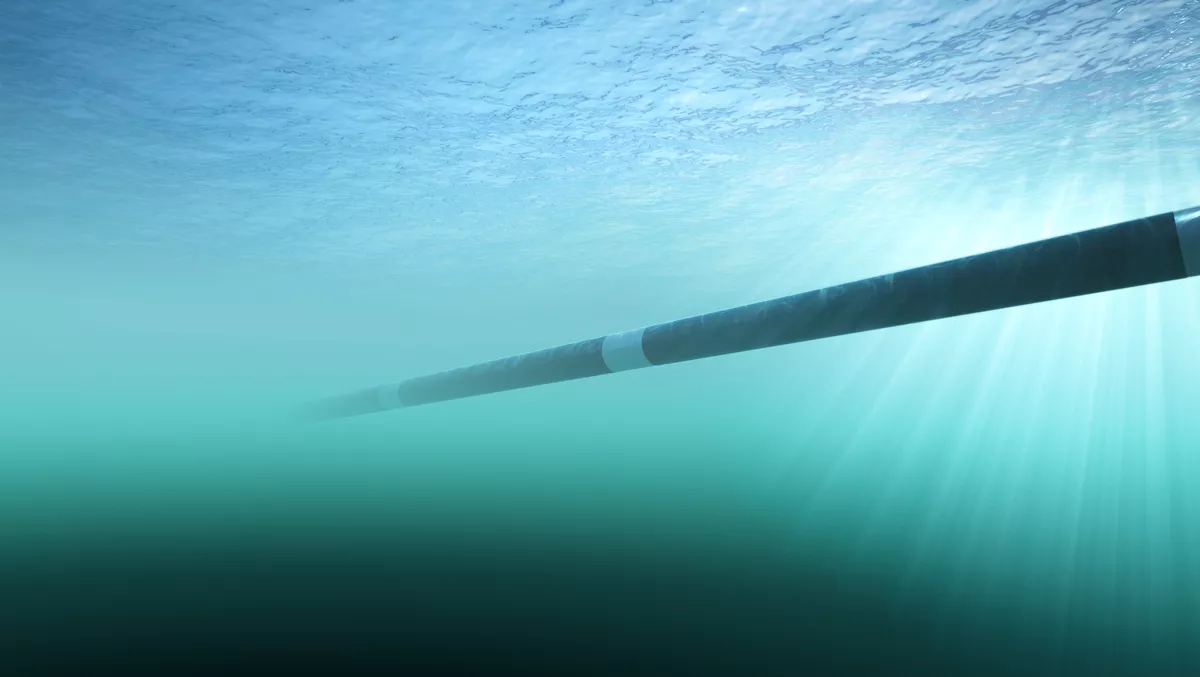 Telstra's new subsea cable to connect APAC and the US
Telstra has announced the first direct subsea cable to connect Australia with the US will be ready this July.
The Southern Cross NEXT cable (SX NEXT) will boost connectivity between Australia and New Zealand, and the US, with branching units to Fiji, Kiribati, and Tokelau.
Telstra says SX NEXT will be the only cable with landing stations in Tokelau and Kiribati in the Pacific Islands. It will also have a four-fibre pair cable system capable of transporting 72Tbps.
The company says the cable is built using up to 400G Dense Wavelength Division Multiplexing (DWDM) technology and purpose-built landing stations, which will deliver high-speed connectivity and low latency between countries, as well as provide a resilient network infrastructure for the Pacific region.
Telstra says sending data streams simultaneously over a single optical fibre network will enable a higher transfer rate. It says SX NEXT will provide faster connectivity, stability and resiliency and help accelerate digital transformation for businesses across the region.
There are 12 international submarine cables connecting Australia to the rest of the world, and Telstra says SX NEXT will be the third cable in the Southern Cross Cables Network (SCCN). Telstra is a 25 per cent shareholder of SCCN.
The SX NEXT cable is one of the largest single submarine cable infrastructure projects globally, spanning about 15,857 kilometres along the seafloor.
Telstra international CEO Oliver Camplin-Warner says the company is delighted to partner with SCCN to launch the new subsea cable.
"With the rise of cloud-based services and hybrid remote working models, connectivity with diversity and reliability is more critical than ever to ensure constant uptime and uninterrupted services," he says.
"We will continue to innovate on our network infrastructure and work with our industry partners on providing more accessible, faster and more stable connectivity to our customers, enabling them to connect with the rest of the world."
"The SX NEXT cable will strengthen Telstra's existing subsea network infrastructure and solidify our commitment to connecting people and communities from Australia and the Pacific Islands to the US and around the world."
Telstra says when SX NEXT launches, it will lead to major improvements in internet quality across APAC.
Telstra is a telecommunications and technology company that started in Australia. It currently operates in more than 20 countries outside of Australia, providing services to thousands of business, government, carrier and OTT customers.
These services are underpinned by its subsea cable network, one of the largest in the Asia Pacific region, with licenses in Asia, Europe and the Americas and access to more than 2,000 Points-of-Presence worldwide.
Related stories
Top stories