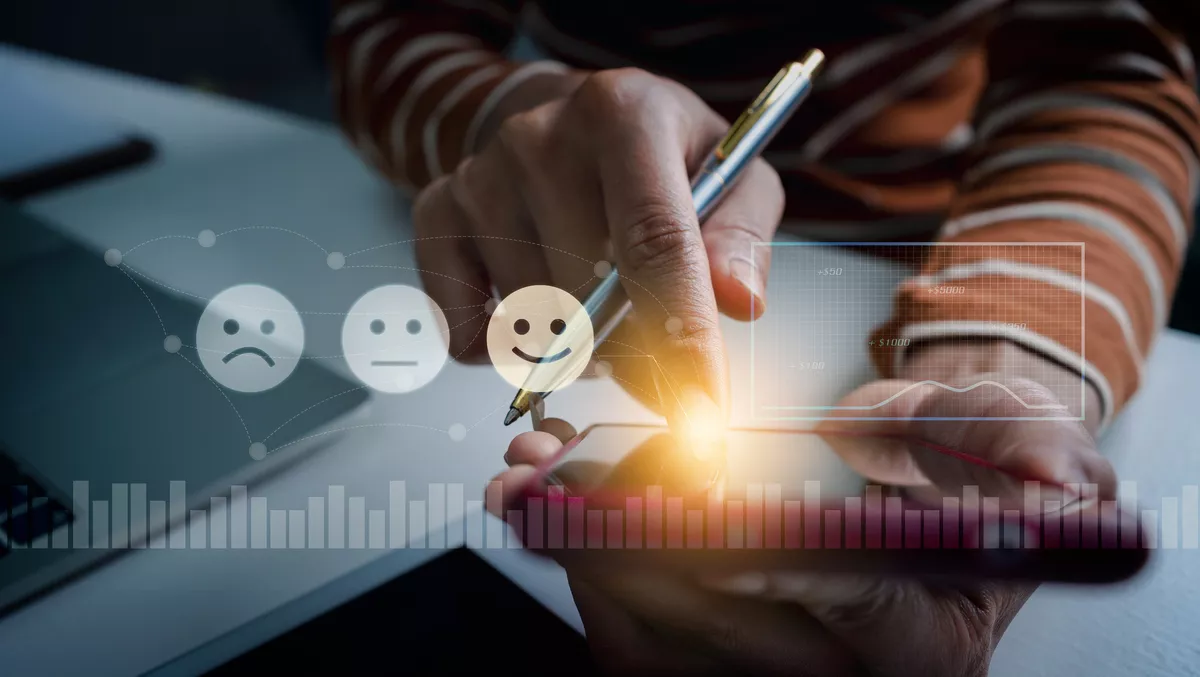 Harnessing digital innovations to maximise loyalty programmes and improve CX
Article by Loyalty Rewards International group CEO Anurag Vasisth.
Digital innovation continues to shape the world, providing businesses across all industries with the tools to fundamentally improve operations, planning, and experiences for all stakeholders. When it comes to the retail sector, merchants have never had access to so many different client touchpoints and data to understand their customers better.
Following the rapid shift to online and e-commerce, customers in this new business environment want more than just a superficial transaction. Their expectations have risen to demand a more meaningful, valuable relationship with the brands they choose to do business with.
With this change in customer behaviour and psychographics, improving customer experience (CX) has become one of the most important considerations for merchants to remain competitive and relevant in the business sphere not only today but in the future as well.
Digital innovations hold the key to unlocking potential here. Merchants need to reassess how they interact with clients, what data they take away from these interactions, and how they can capitalise on the findings to offer more value to customers.
Merchants that embrace new technology will stay at the forefront of change
Future-thinking merchants are replacing outdated platforms with newer, more modern solutions to capture important customer metrics. Recent studies confirm this, with 67 per cent of Australian merchants citing e-commerce and online shopping platforms as top investment areas. It also reveals that old e-commerce solutions are becoming even more outdated as customer expectations shift, with users now demanding new capabilities and experiences that outgrow these systems.
By making considered updates, not only can merchants improve the user experience and, in turn, customer experience, but the business can also see benefits in operations, processes, marketing insights, and profits.
One of the key updates for merchants to consider is replacing the traditional, card-carrying rewards program with a frictionless, card-linked system. This provides customers with a more streamlined option whether they are shopping in physical stores or checking out virtually. A solution like this means customers don't need to worry about coupons or use any extra cards or clicks as the loyalty program is linked to their everyday Visa, Mastercard, or EFTPOS card.
Moreover, it also benefits the retailer with a software-as-a-service (SaaS) approach that eliminates the need for complex infrastructure provisioning. A card-linked solution means that legacy systems can be updated, while merchants can access better data and provide more targeted rewards for their loyalty ecosystem. By adopting a bank-agnostic and production-ready platform with zero investment in additional IT, merchants can be guaranteed a futureproof and resilient loyalty platform.
By leveraging new technologies and digital solutions that focus on loyalty programs, merchants can bolster their competitive advantage. They can provide customers with a streamlined program that ensures they capture their rewards every time, whether they shop in-store or online. This means no more physical loyalty cards to carry and no need to keep multiple apps to file these on customers' phones.
The data captured from this program can also feed into marketing activities and other planning and improve the retailer's understanding of its customer base. The more customer data that the merchant has, the better offers and more valuable experiences they will be able to provide to their customer base.
Harnessing digital innovations and new technology will be able to provide retailers with a more flexible, omnichannel store; however, to compete in the current and future retail environment, success will depend on how well customers' expectations are being exceeded. The right loyalty platform can help retailers exceed those expectations consistently.
Related stories
Top stories