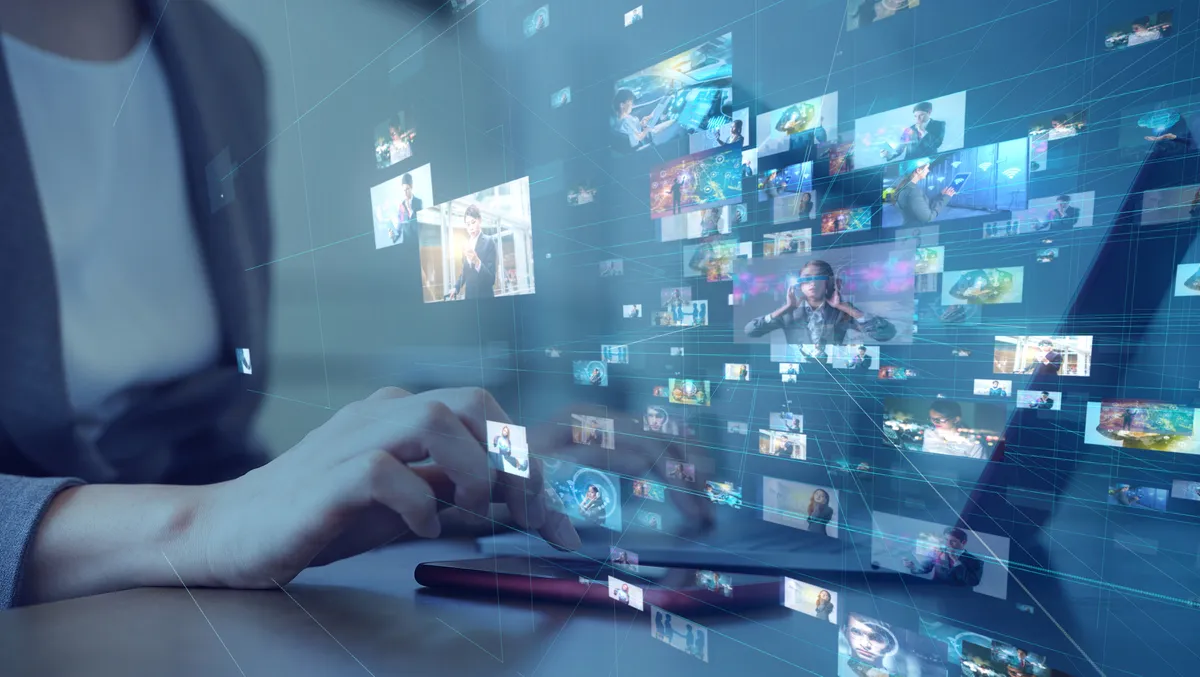 Dropbox announces updated tools to power modern work
FYI, this story is more than a year old
Dropbox has announced updates to some of its most essential workflow and video communication tools.
New updates have been announced for Dropbox Capture, HelloSign, and DocSend.
The updates are designed to power modern work and allow users to complete more workflows directly from the platform. 
Research shows that businesses use an average of 89 apps to get work done and that people rely on video communication, with video meetings increasing by 50% since 2020.
"For many, remote work means countless hours of video meetings, constant chat messages, and long emails. We designed Dropbox Capture, launched in beta last year, to help alleviate these communication hurdles and make it easier for people across time zones to communicate asynchronously with engaging video messages," says the Dropbox team.
"At Dropbox, we believe modern work tools should bring together content and workflows to take away the friction of our day-to-day tasks and help people feel connected, no matter where they are in the world. That's why we're launching enhancements to some of our most essential workflow and video communication tools—Dropbox Capture, HelloSign, and Dropbox DocSend—so our customers can stay connected and easily move work forward, all from Dropbox."
Dropbox Capture
A new video messaging tool lets users record their messages with screenshots, GIFs, and presentations from their screens. Capture allows users to communicate clearly, record, send and scale their messages asynchronously through engaging video content. 
Users can record videos in 4K up to their storage limit and edit videos of any length. Users get up to two hours of recording at 1080p and editing for videos under five minutes.
Dropbox Sign 
Dropbox is reintroducing its suite of eSignature products as Dropbox Sign (previously known as HelloSign), offering self-signing, so users can sign as many documents as needed.
Dropbox DocSend 
Advanced video analytics has been one of the most requested features among DocSend customers.
DocSend users can share videos and access backend analytics, like playback completion rate, time watched, and geo-tagging information. 
Advanced video analytics, such as engagement graphs, performance graphs, and video engagement settings, are now available to DocSend users.
In addition, Capture will be incorporated into DocSend before the end of the year, allowing users to stay within the Dropbox platform to record, send and analyse their video messages.
"The shift to remote and hybrid work has surfaced challenges around fragmented workflows — many organisations are looking for better ways to move work forward with teams, colleagues and stakeholders who aren't in the same room. Today, we're proud to launch Dropbox Capture and provide important updates to Dropbox Sign and Dropbox DocSend - tools that power modern work and allow users to complete more types of workflows directly from our platform," says Pia Broadley, Head, Dropbox APAC.